Bienvenue à
247 Concierge appartements de luxe
appartements entièrement équipés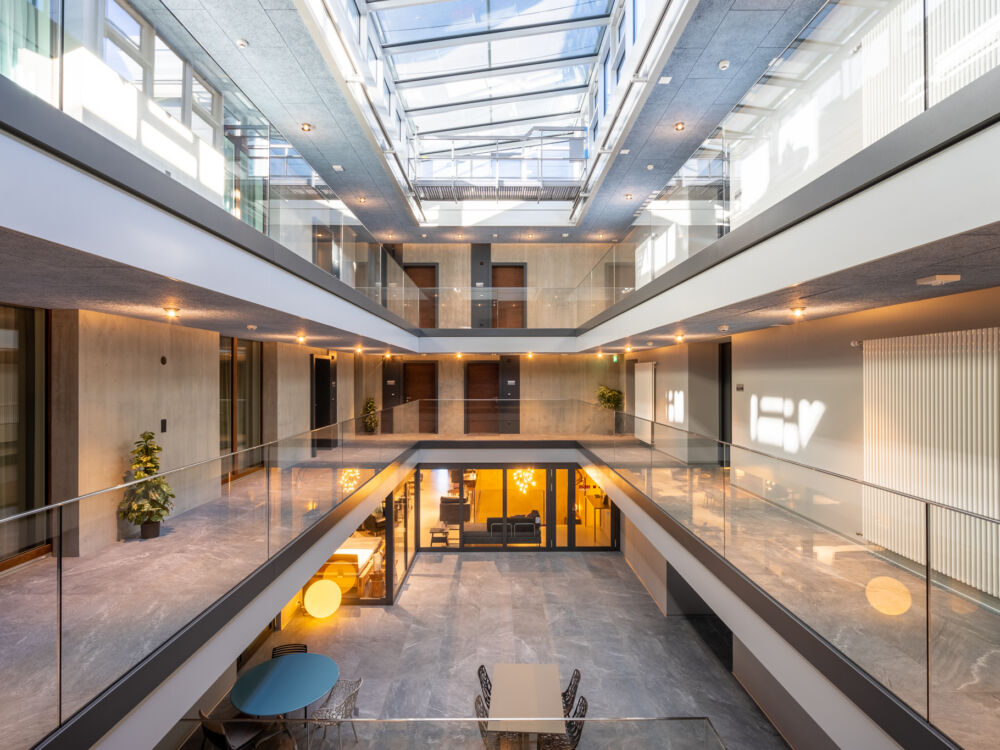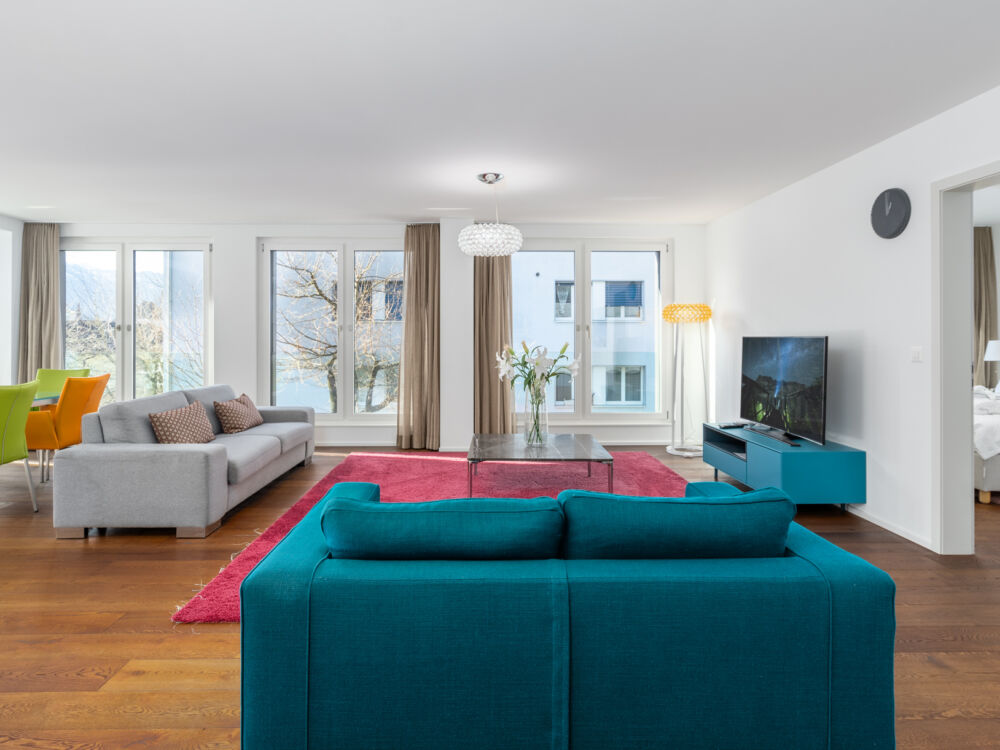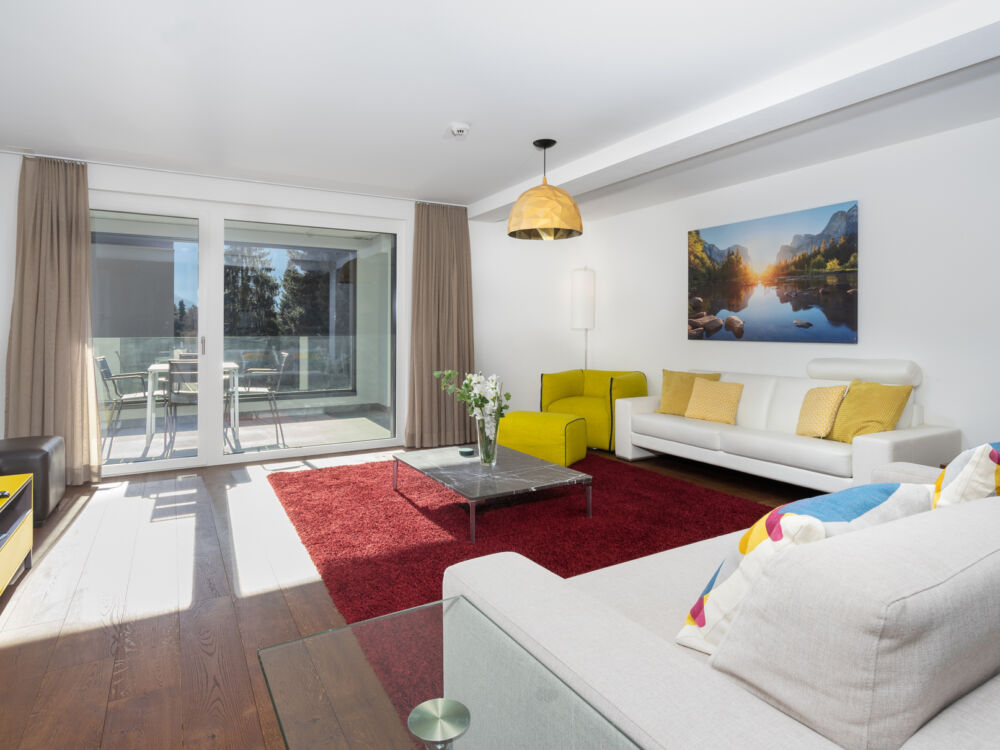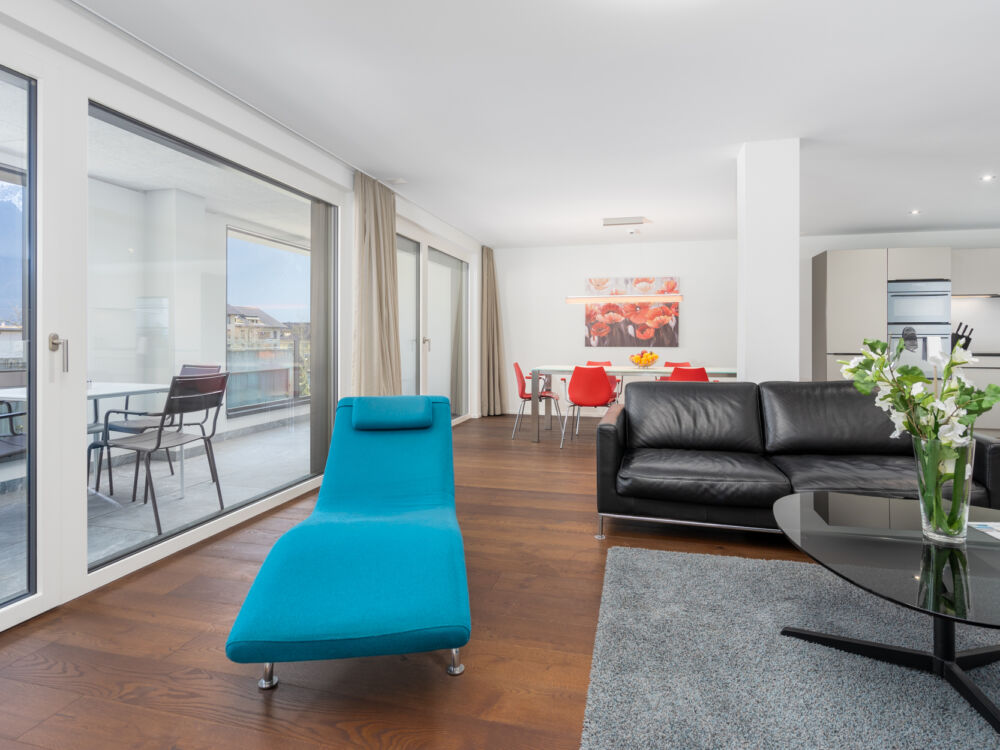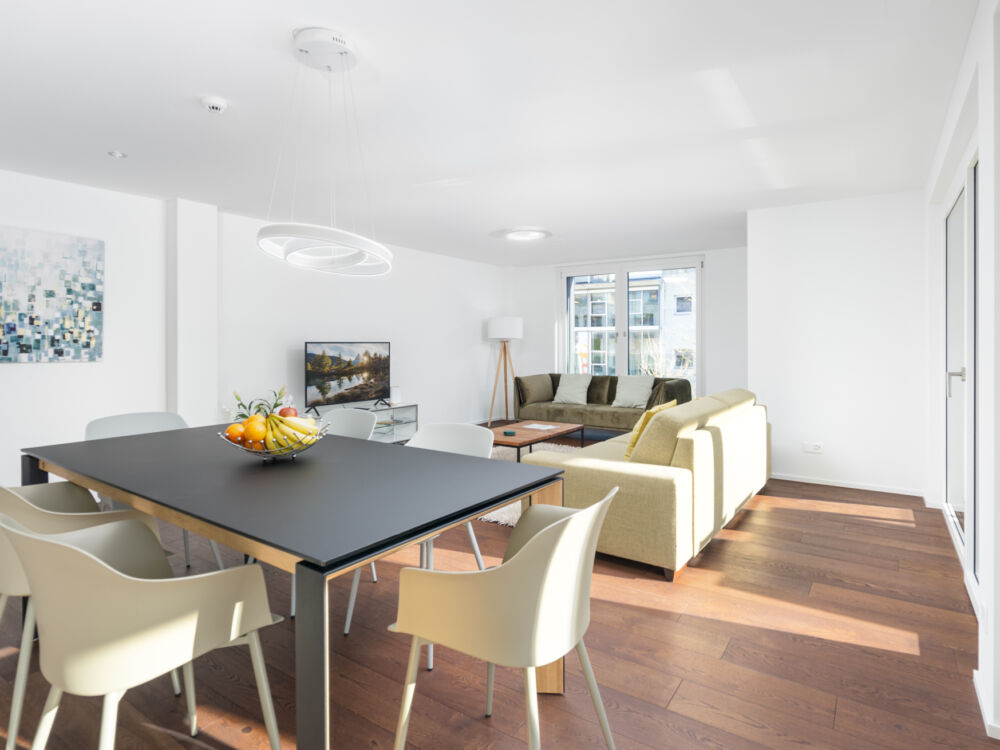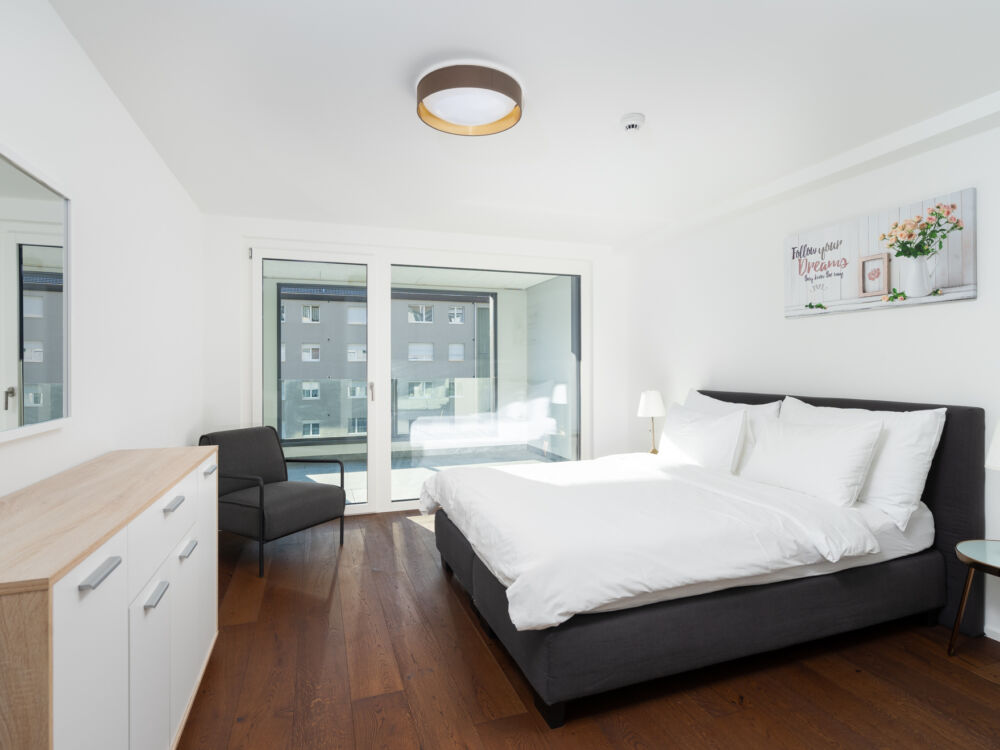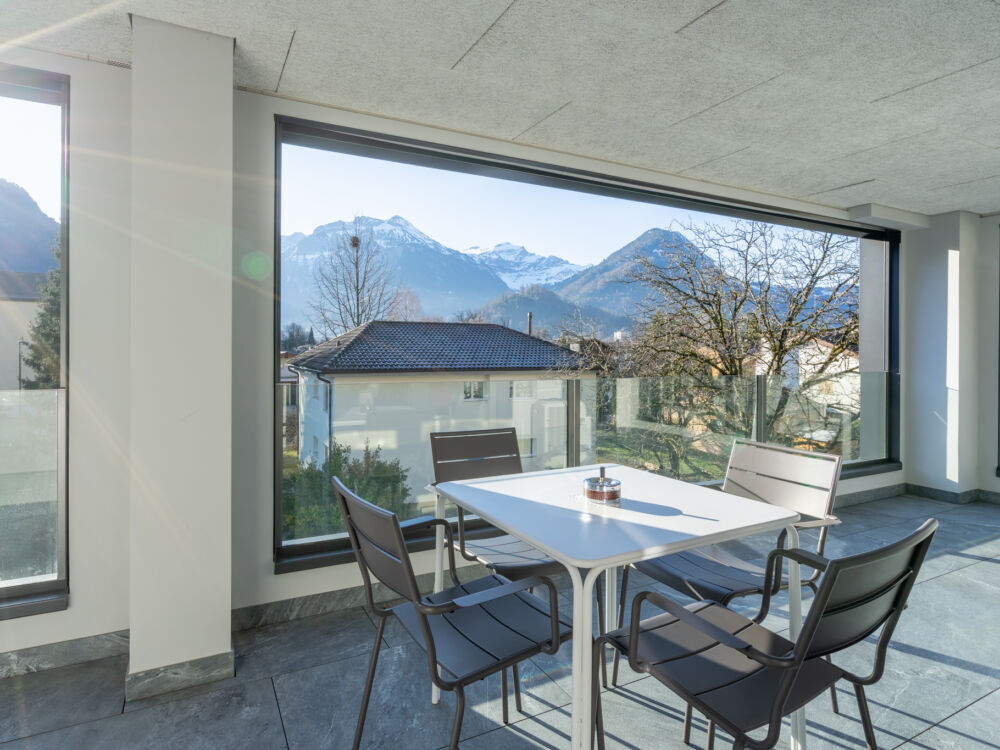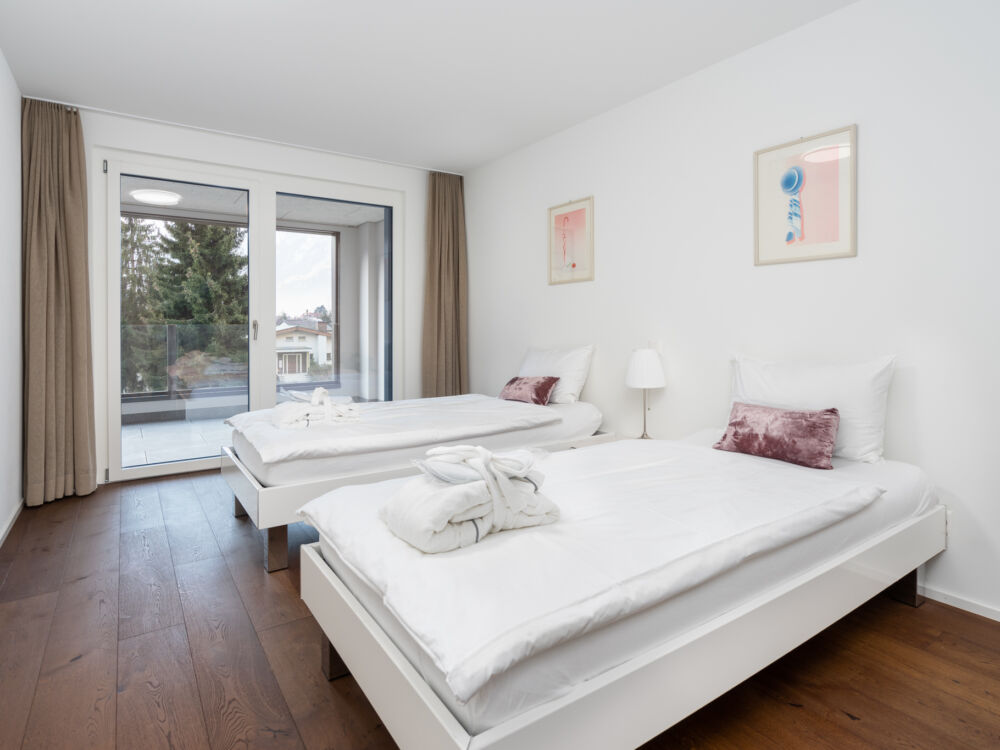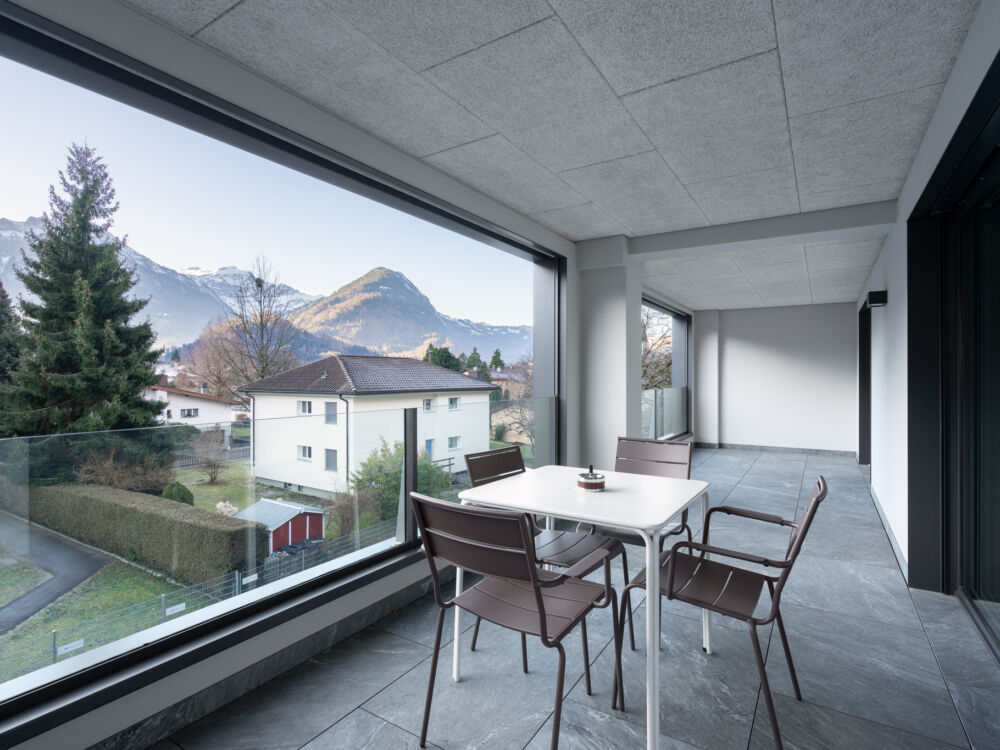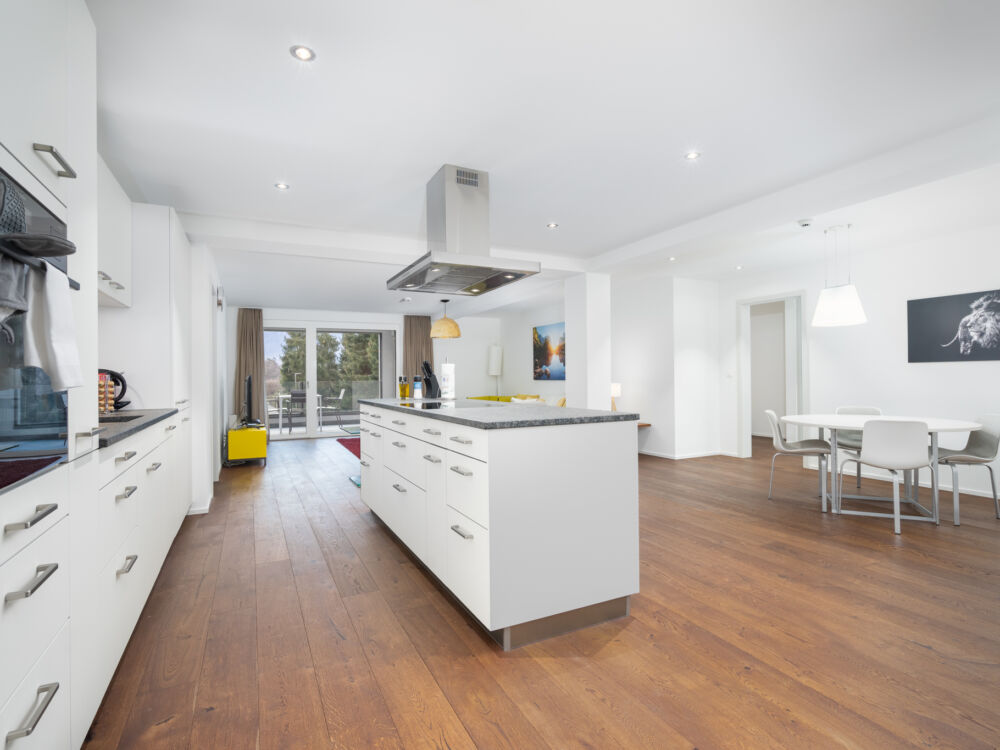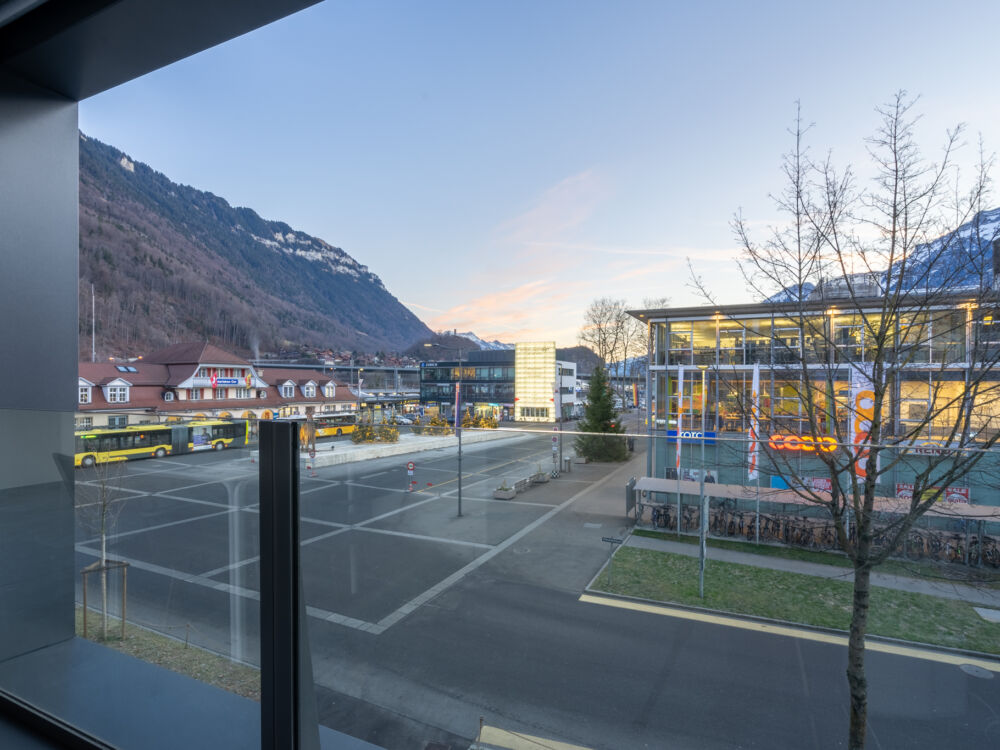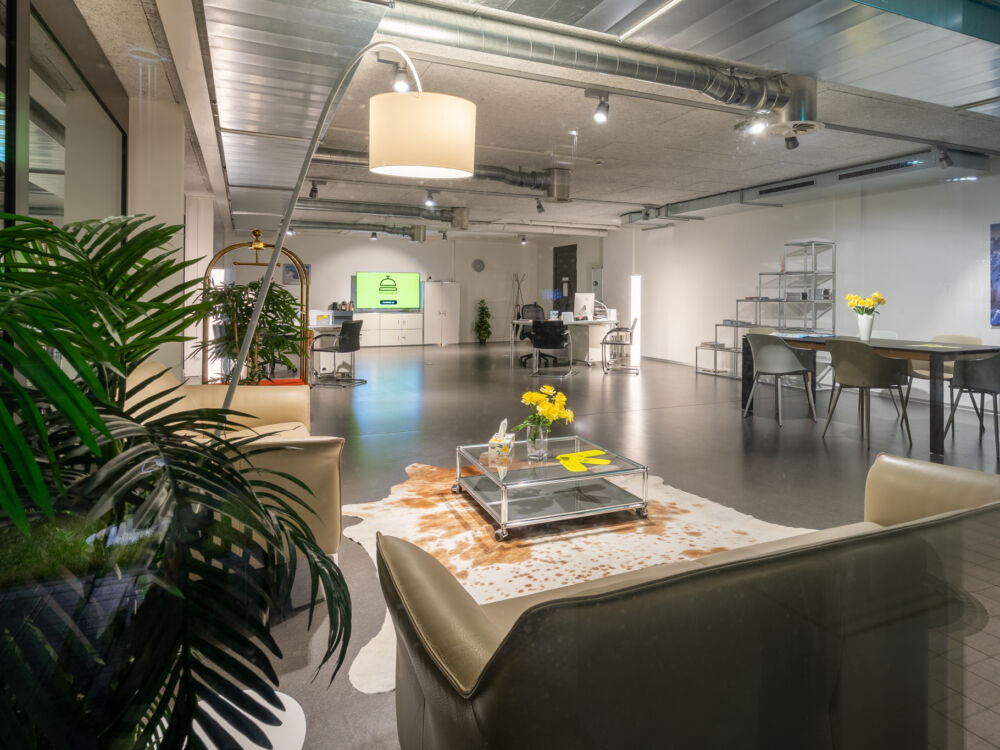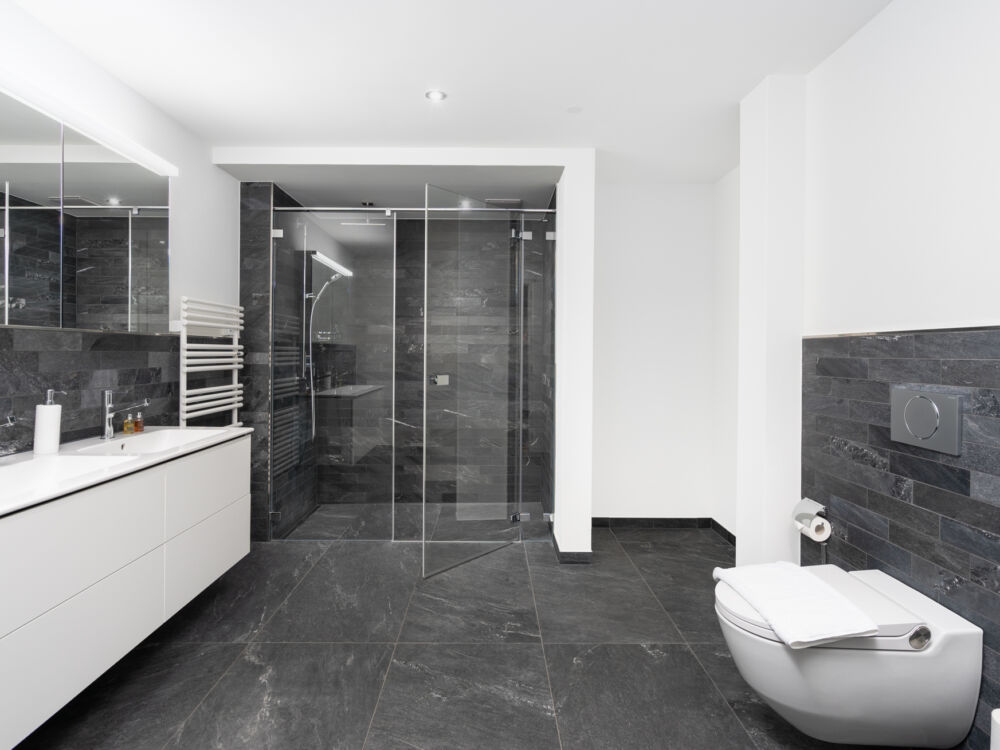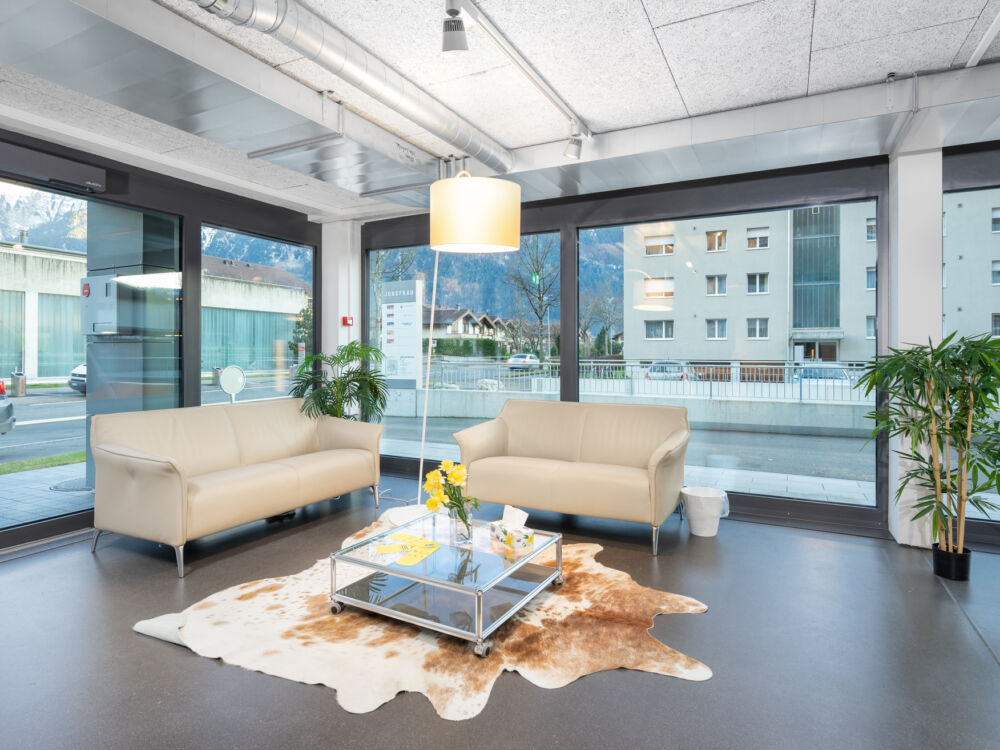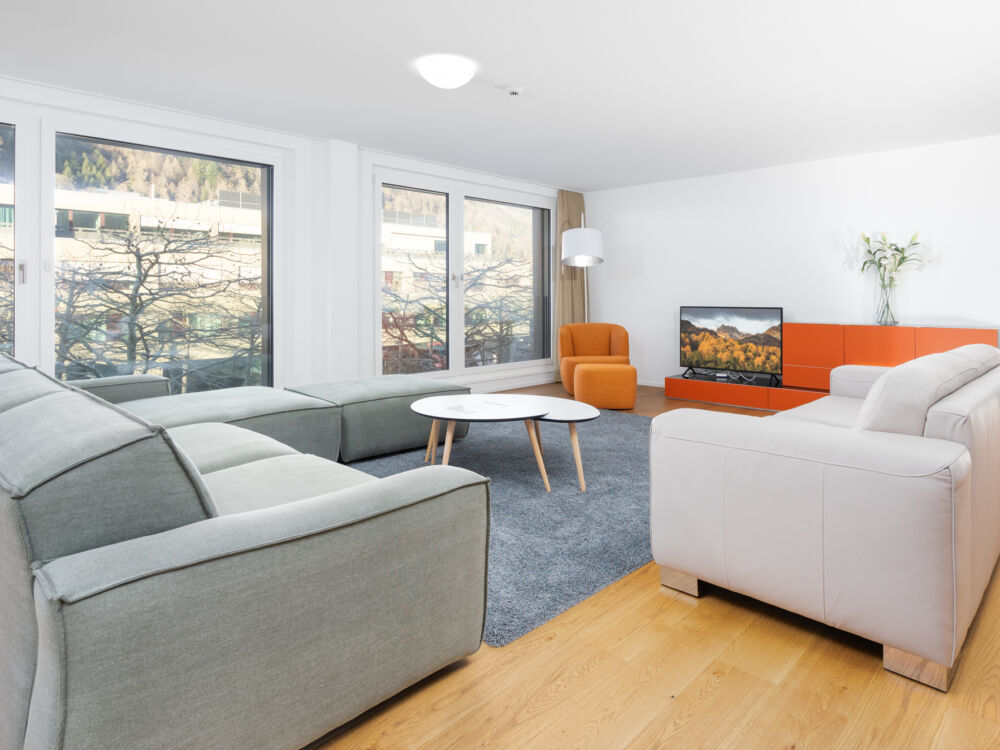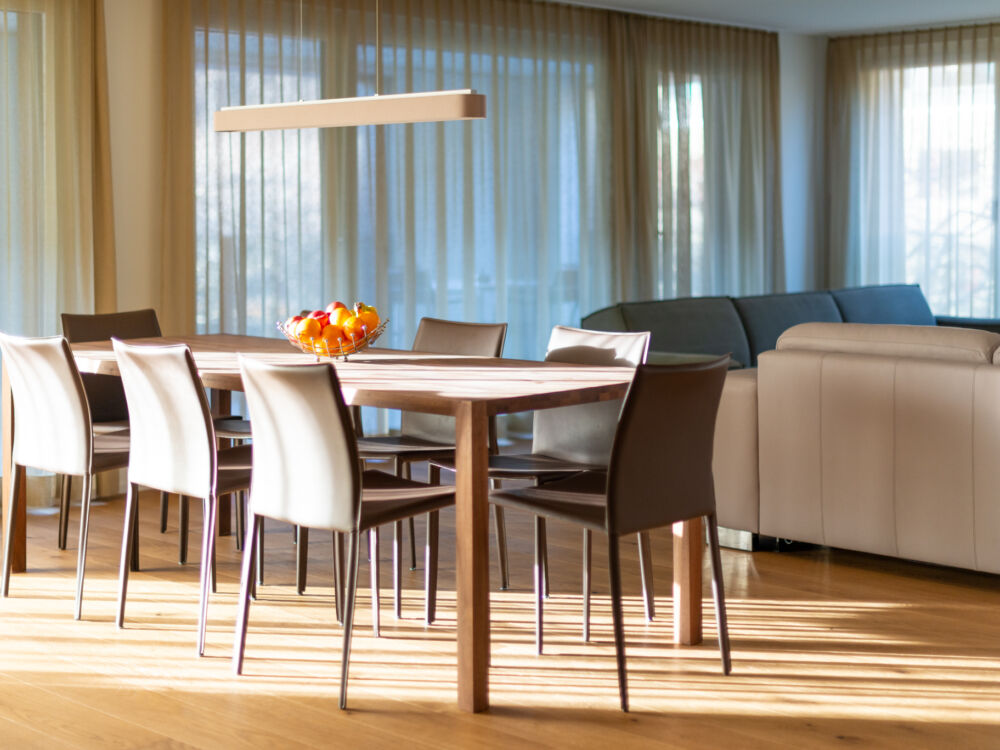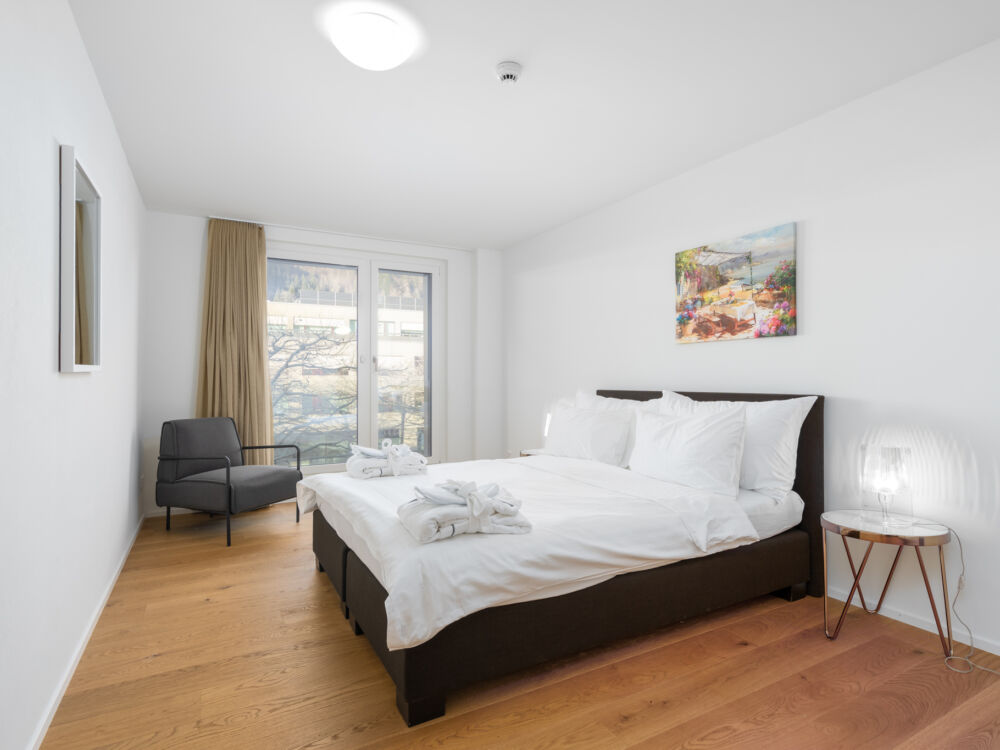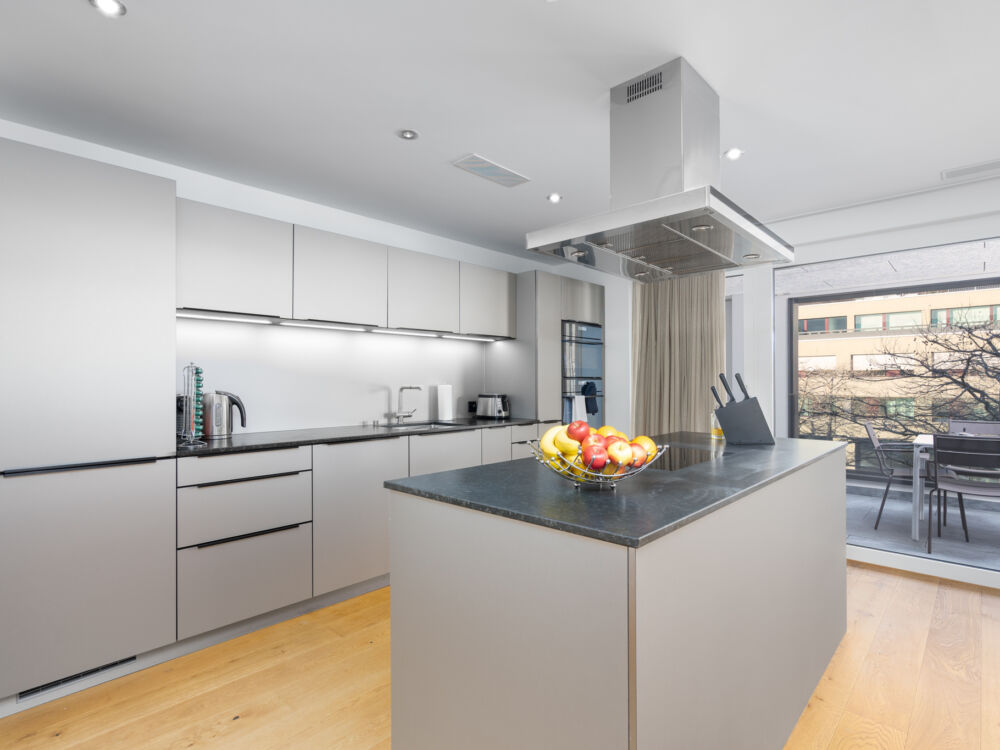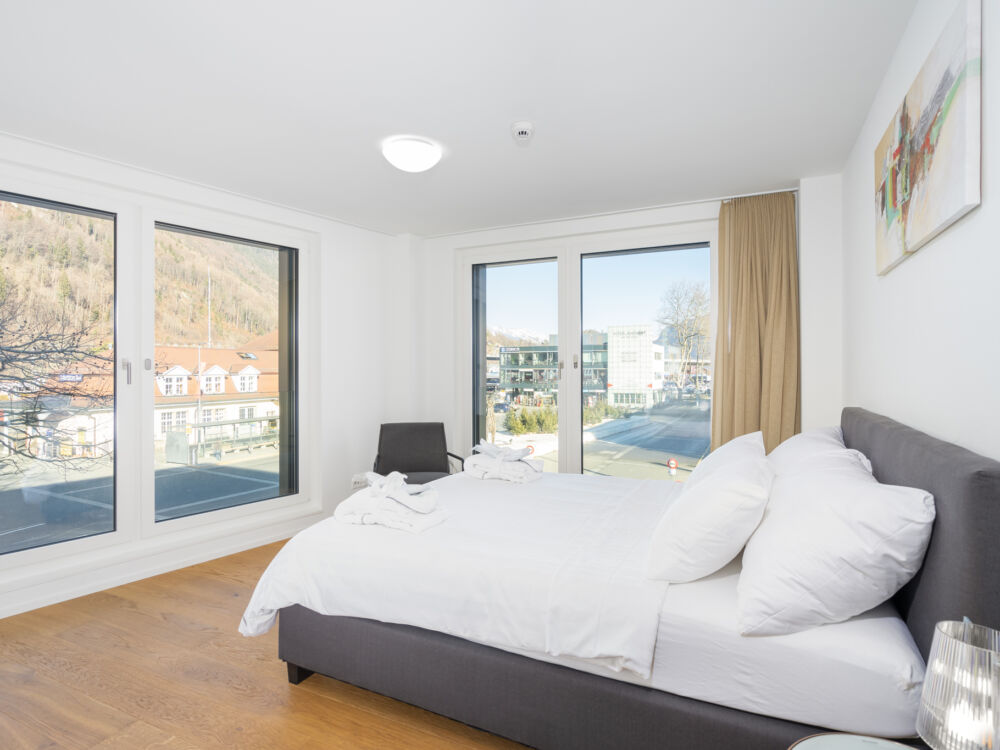 Swiss Hotel Apartments
Interlaken appartements
Montreux Lake View
Apartments & Spa
Swiss Hotel Apartments
Cette superbe propriété au bord du lac dispose d'un centre de bien-être unique de 320 m2, avec une salle de sport, une piscine intérieure, un jacuzzi extérieur et une terrasse ensoleillée, un sauna et un hammam.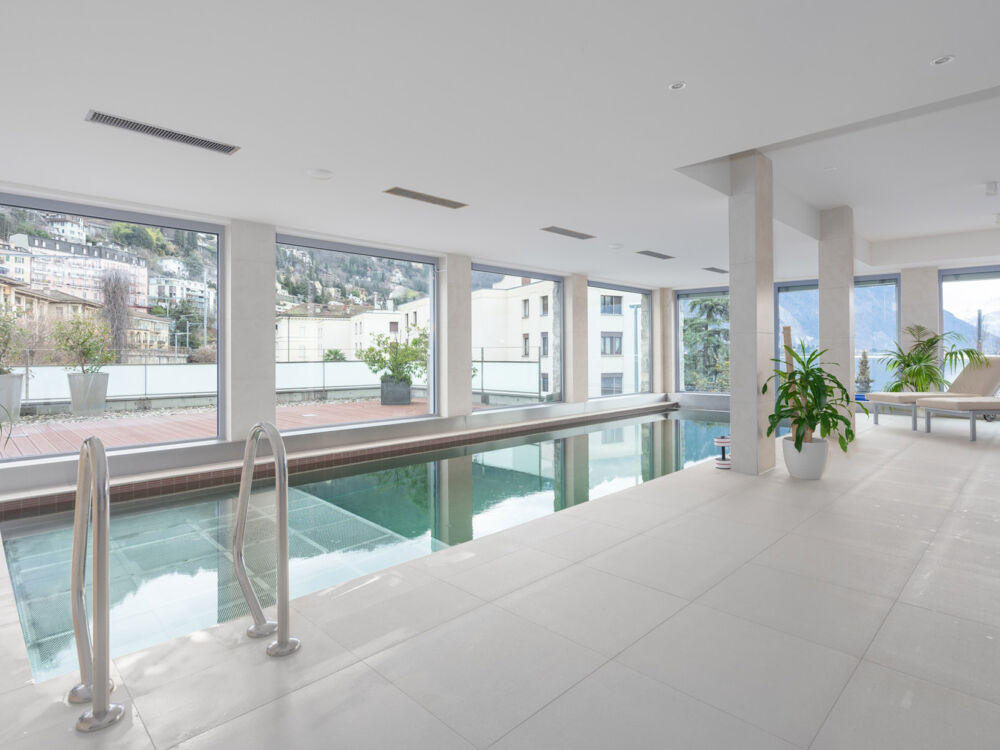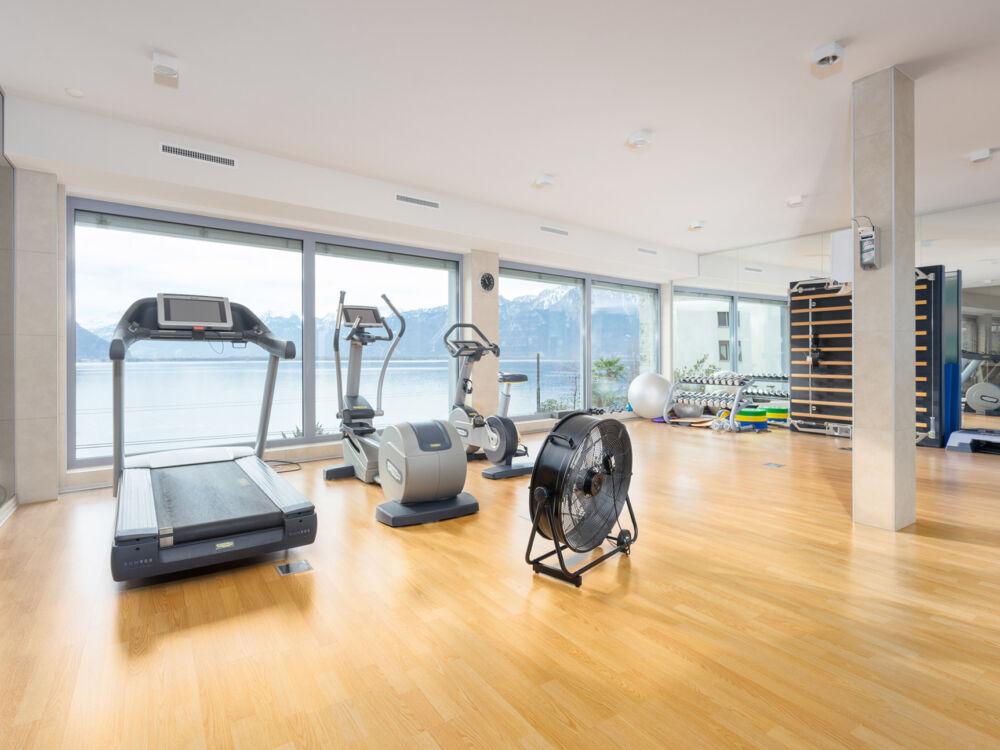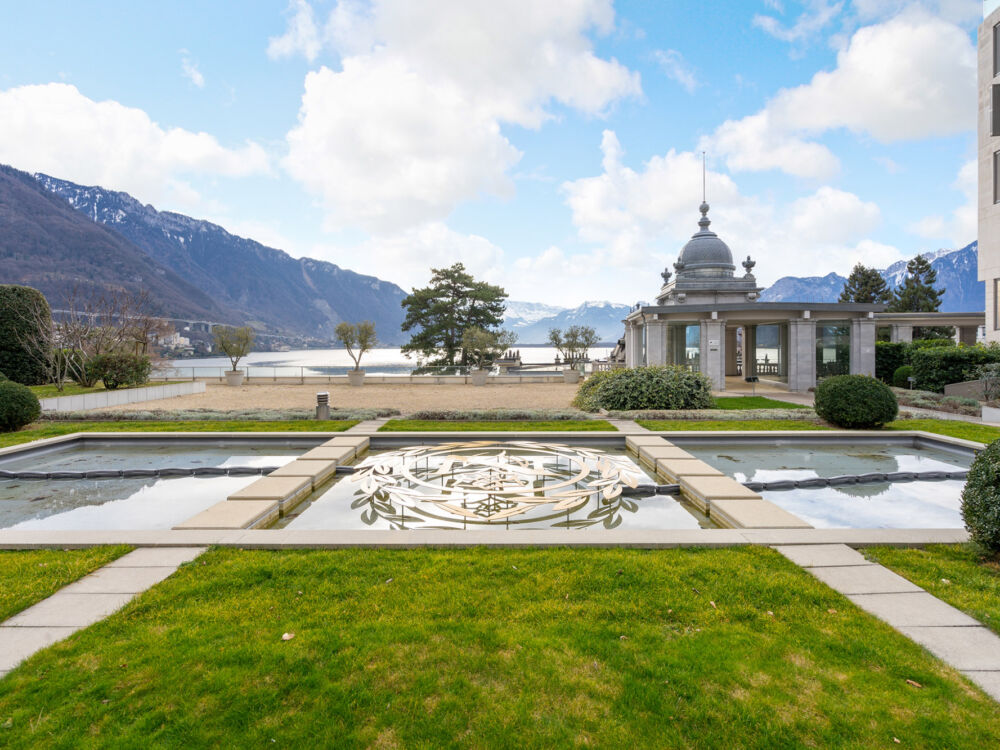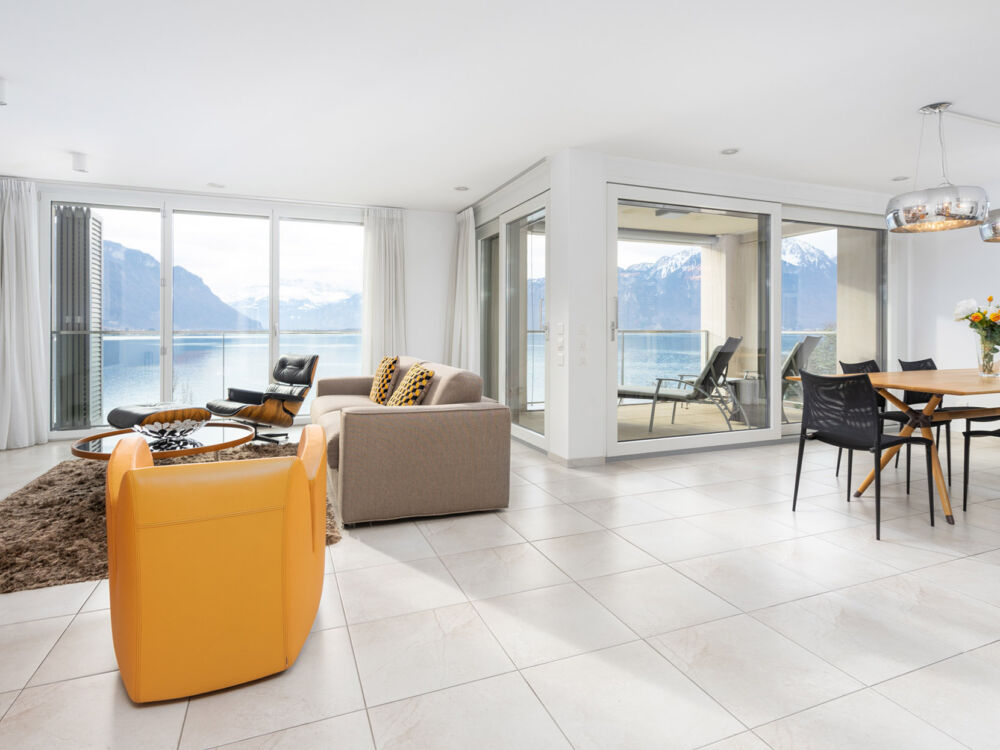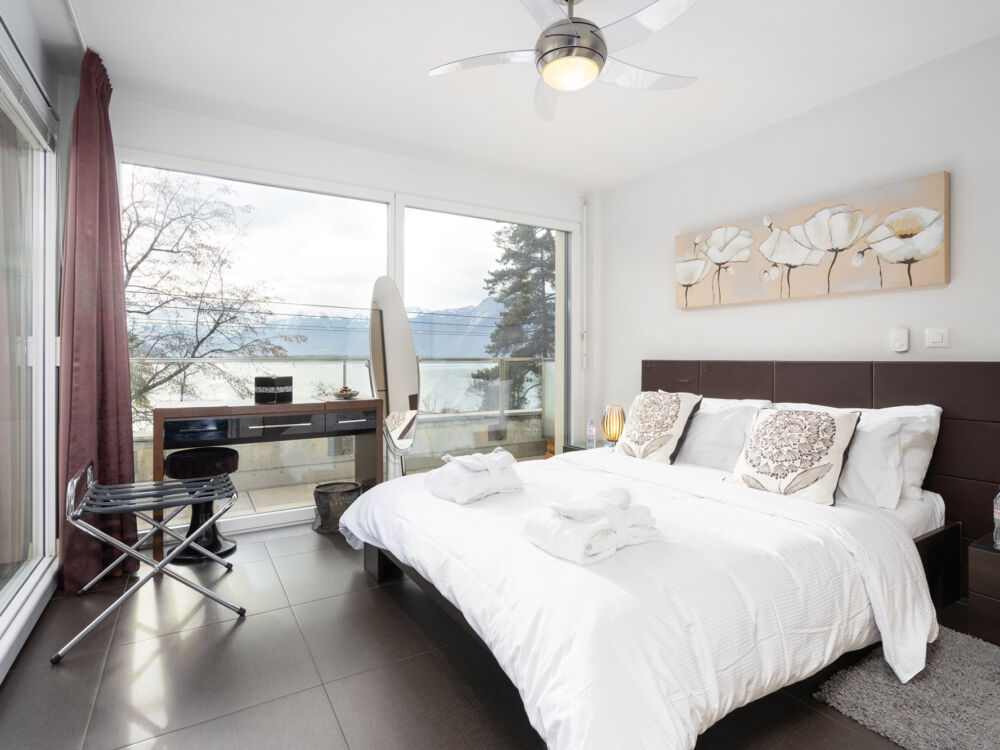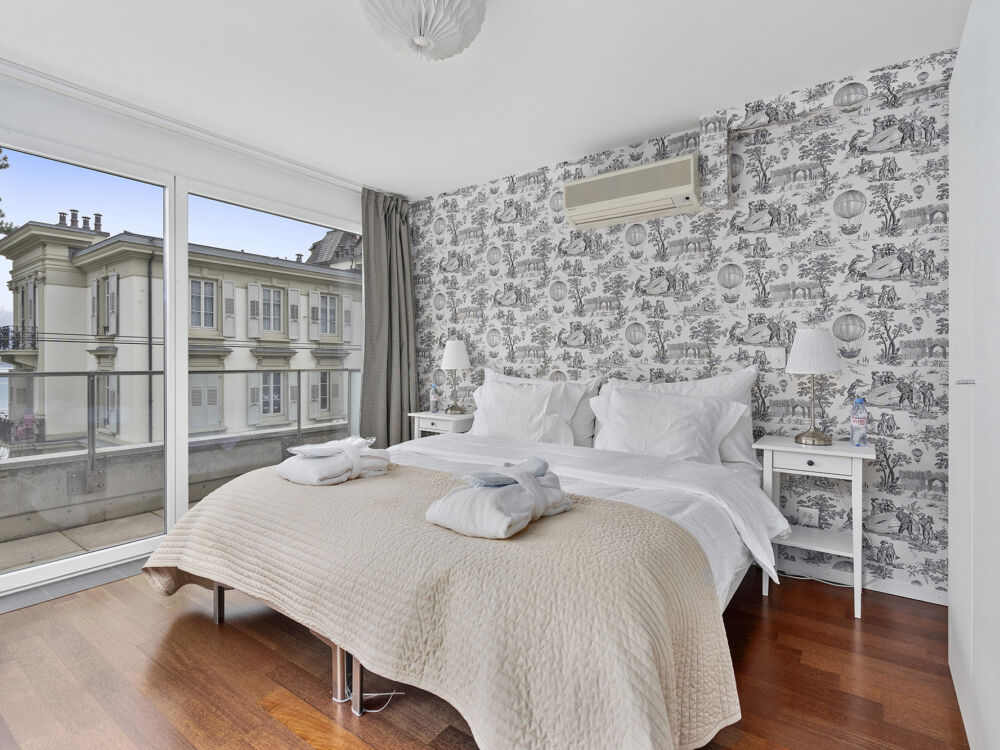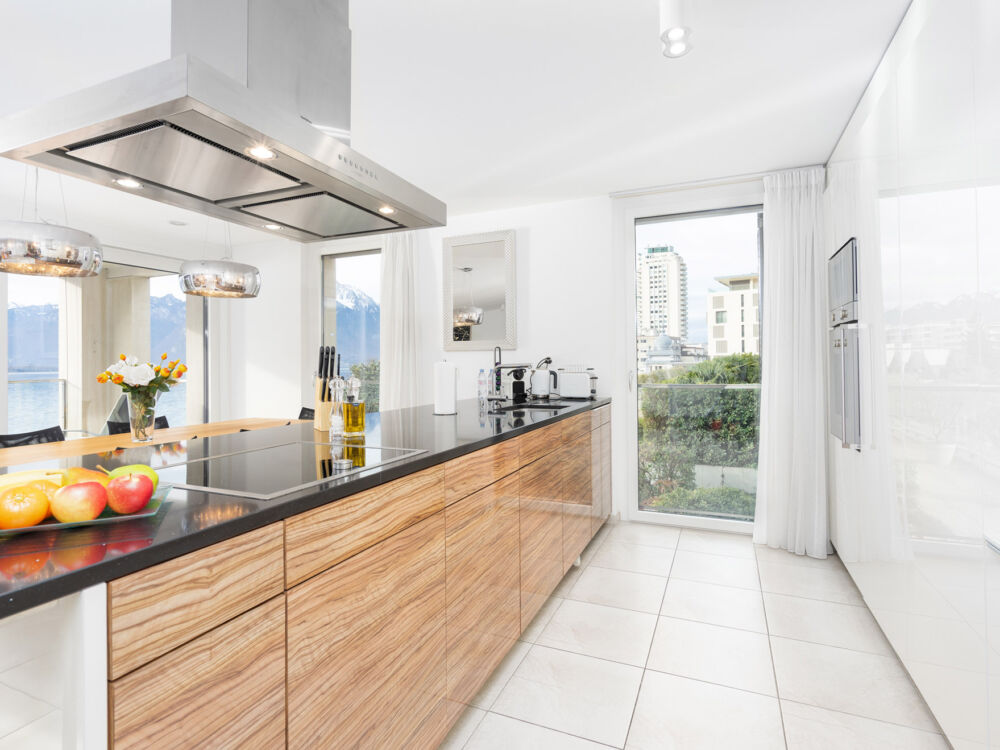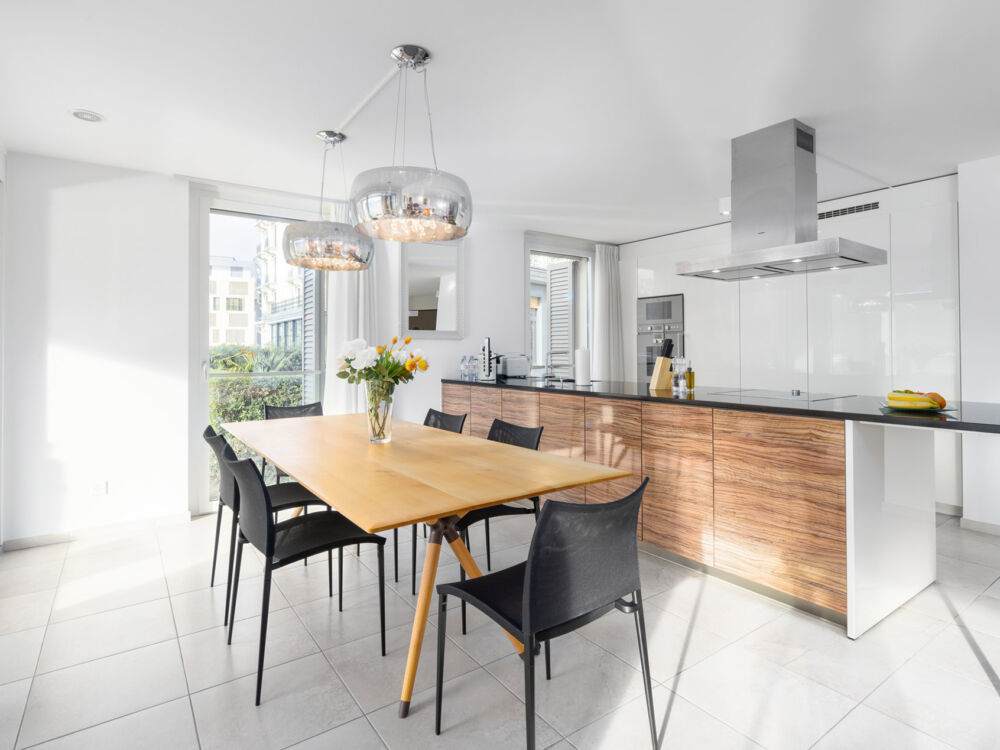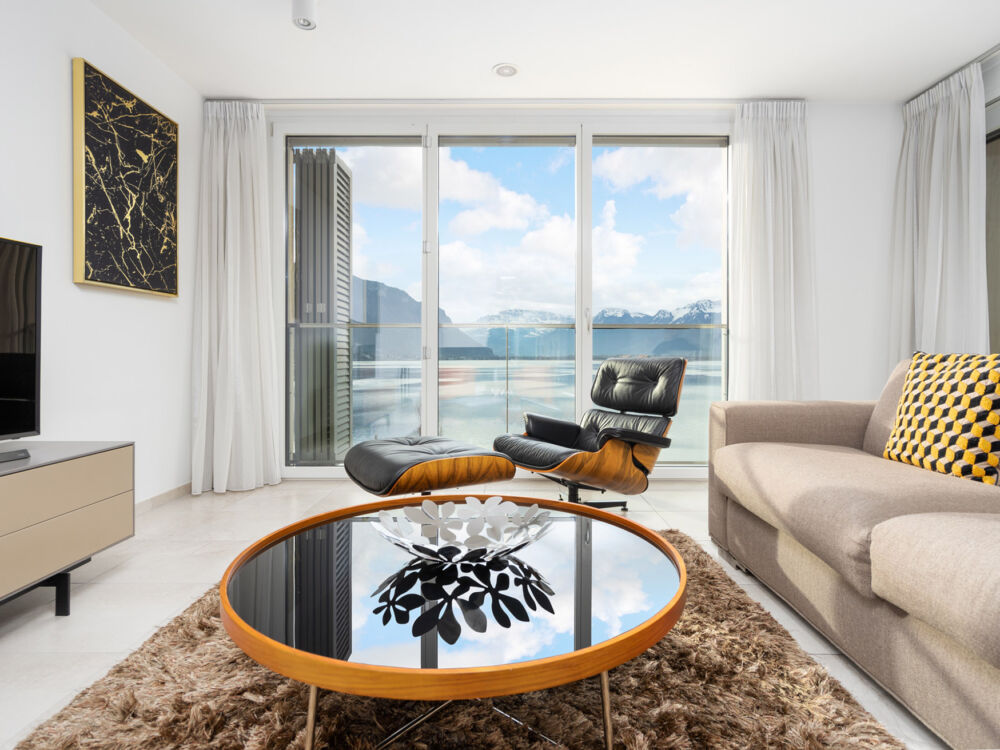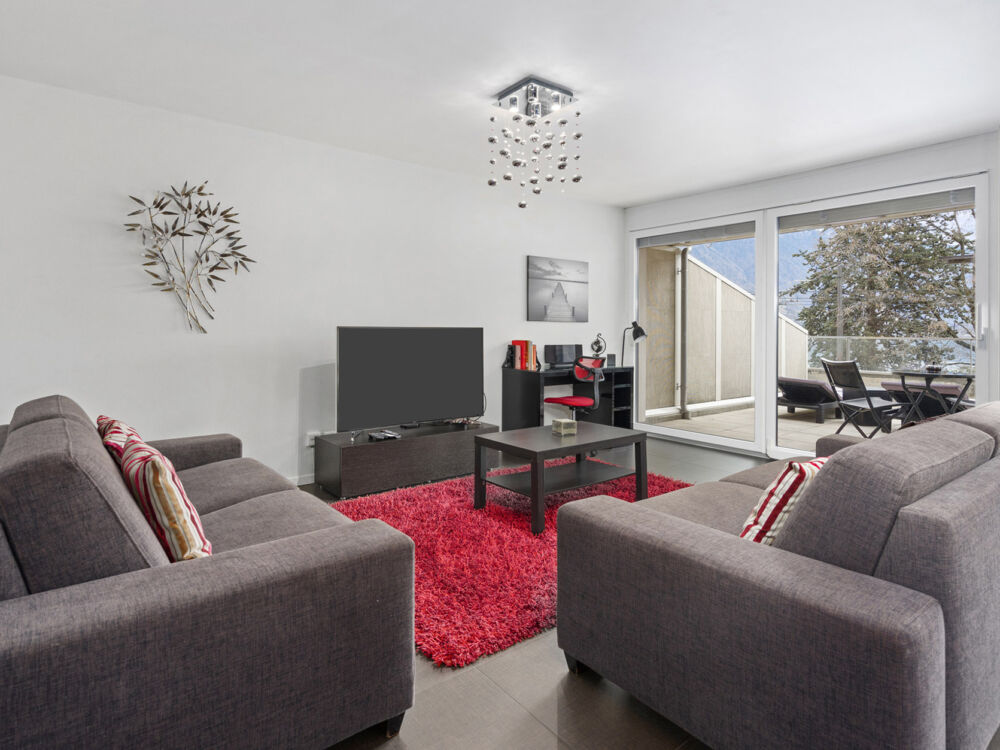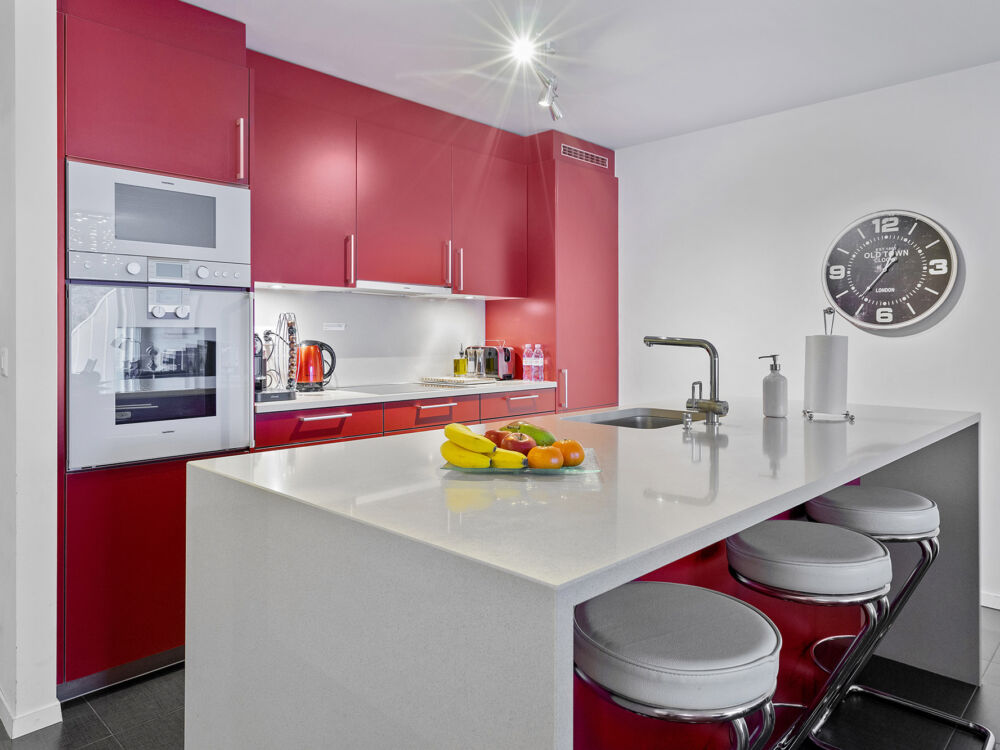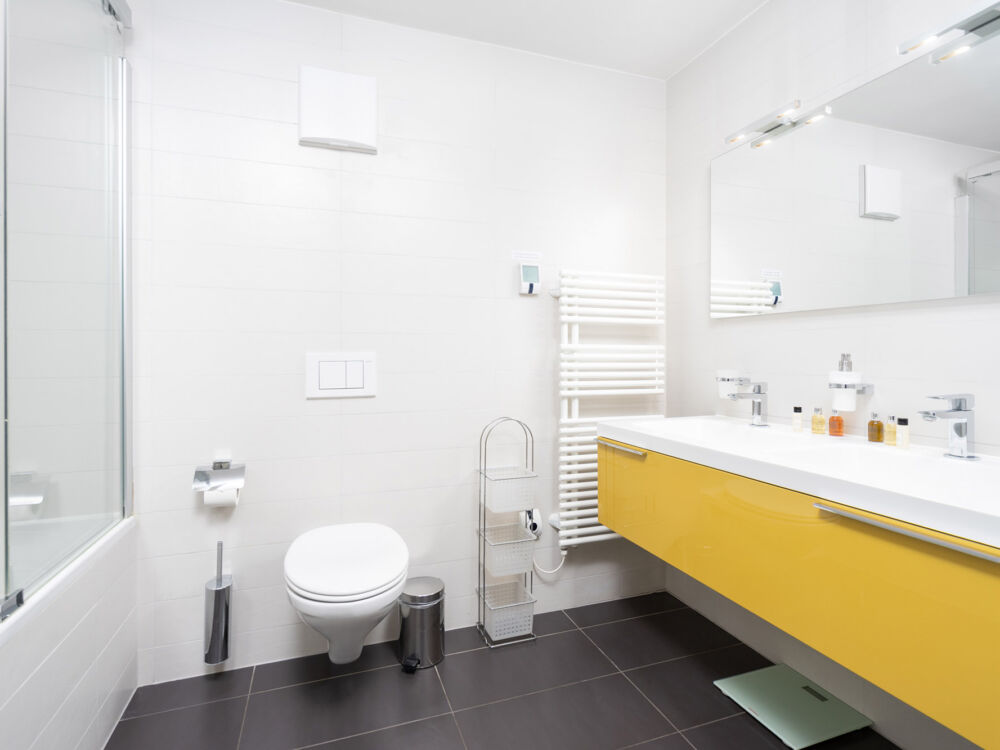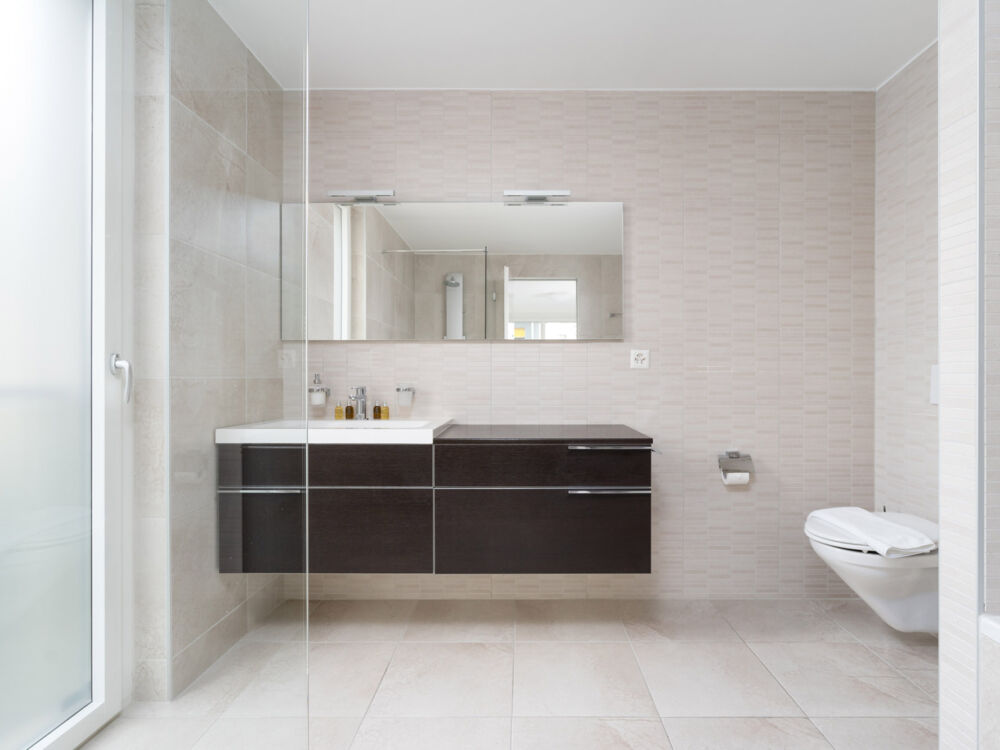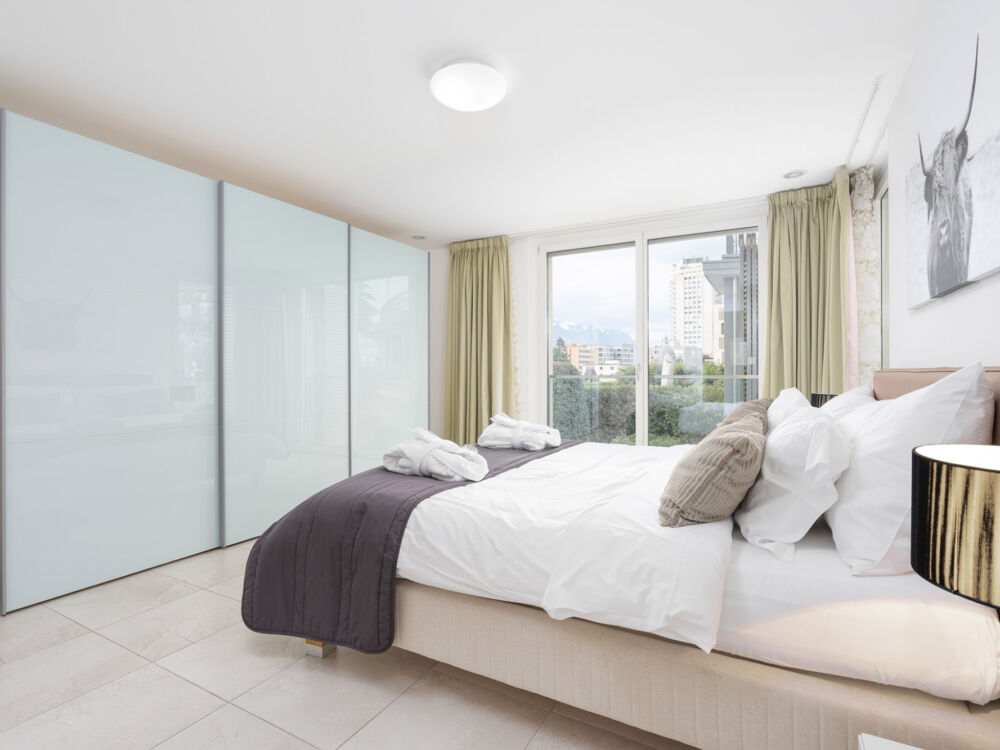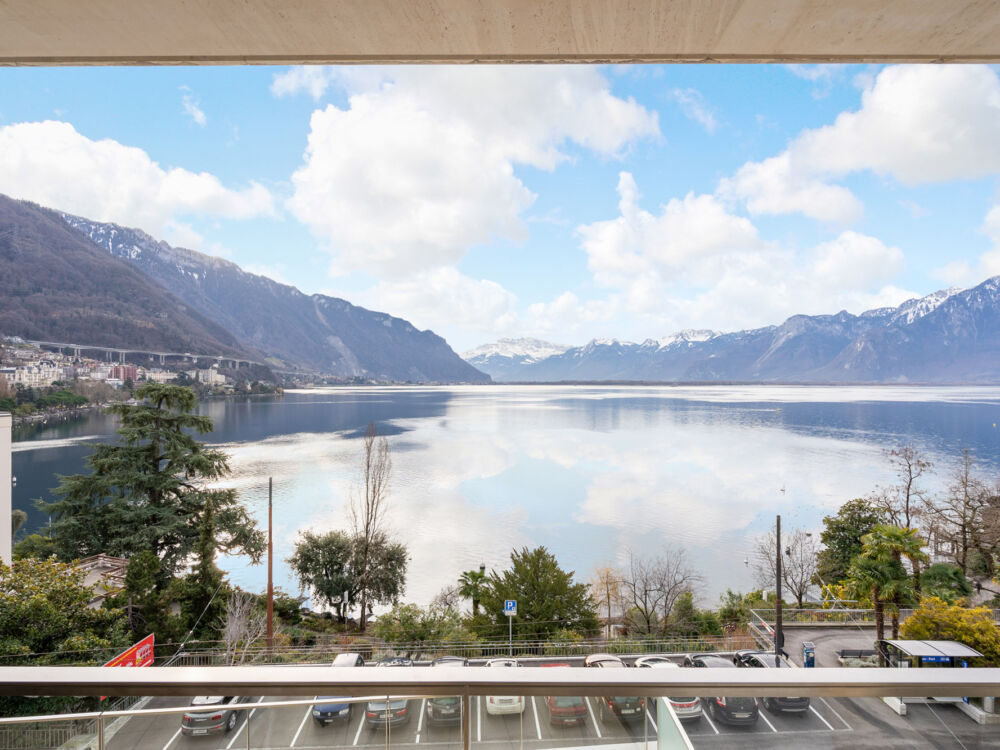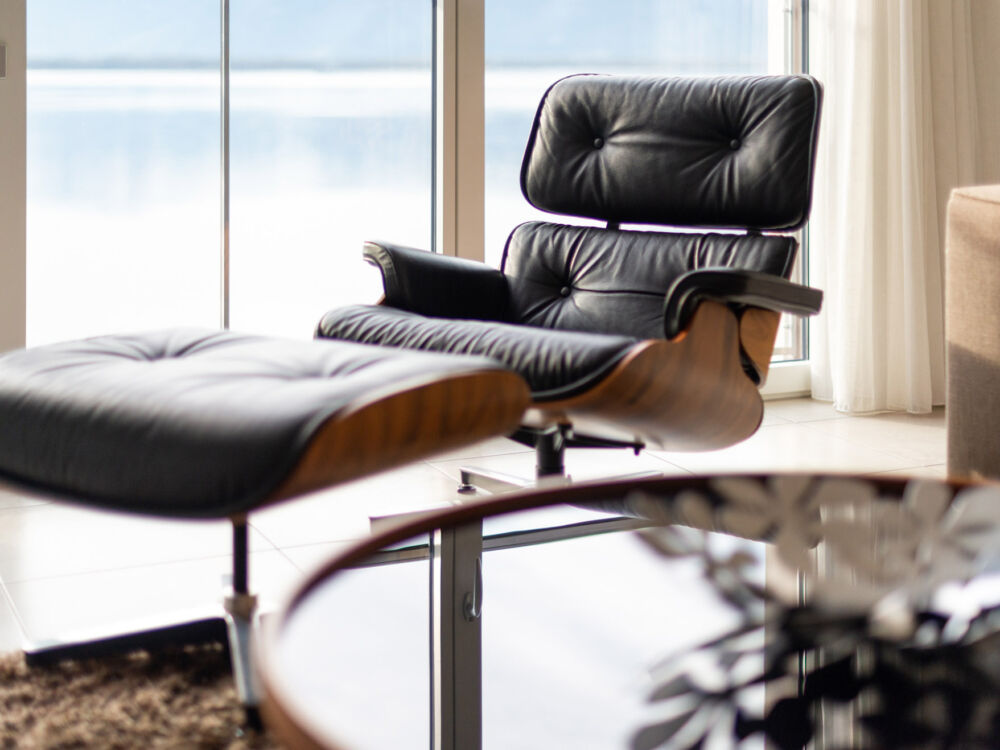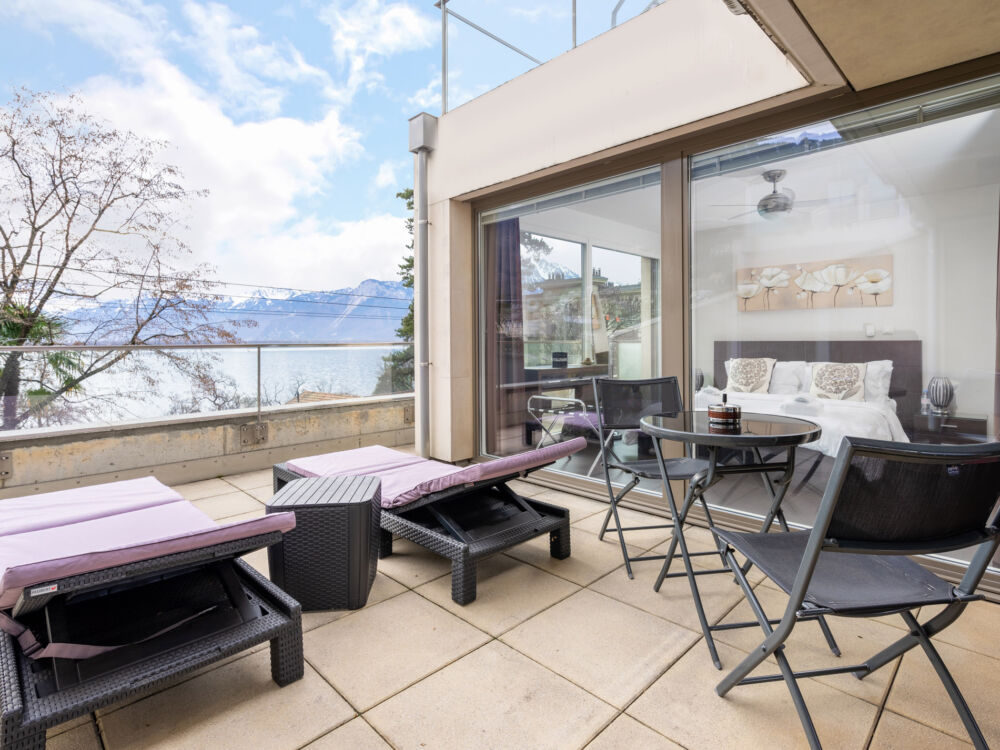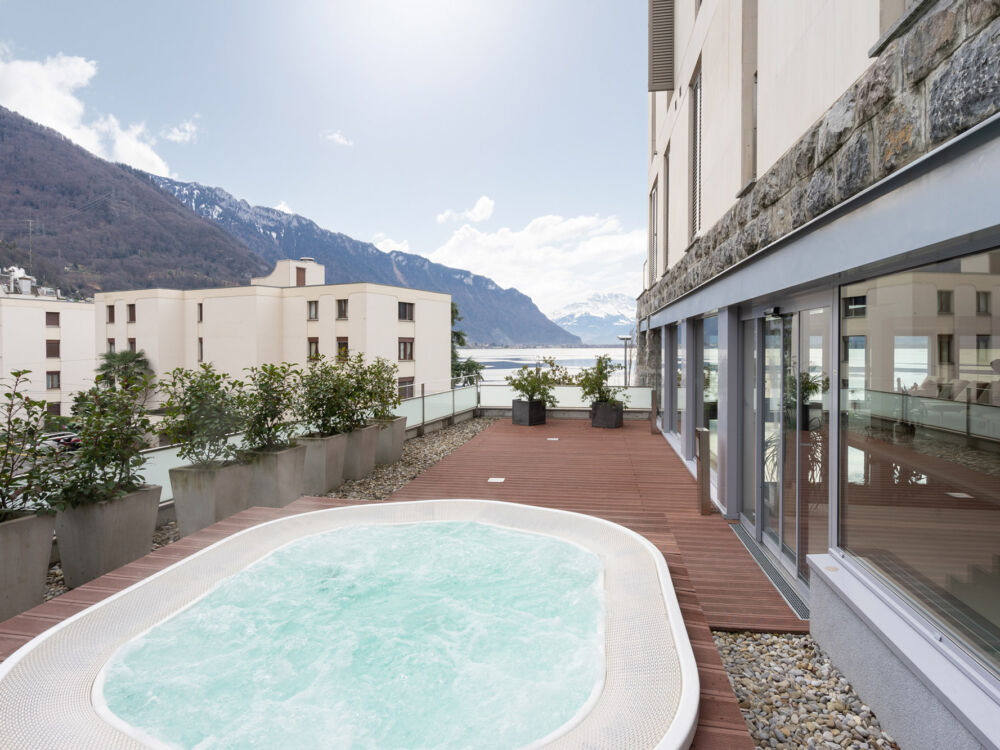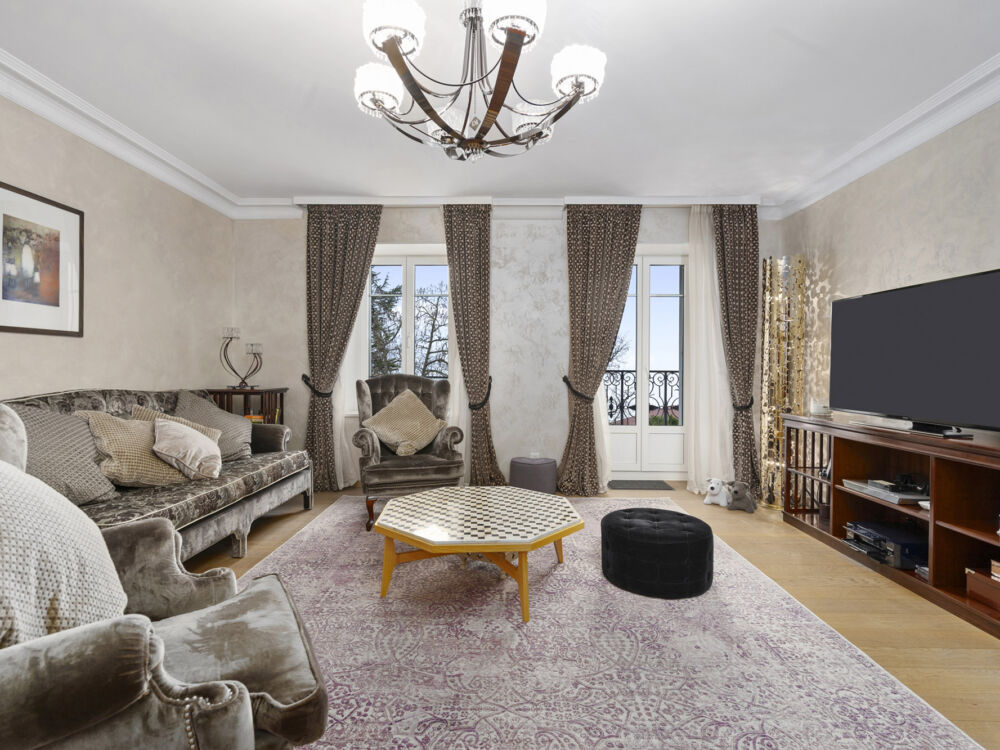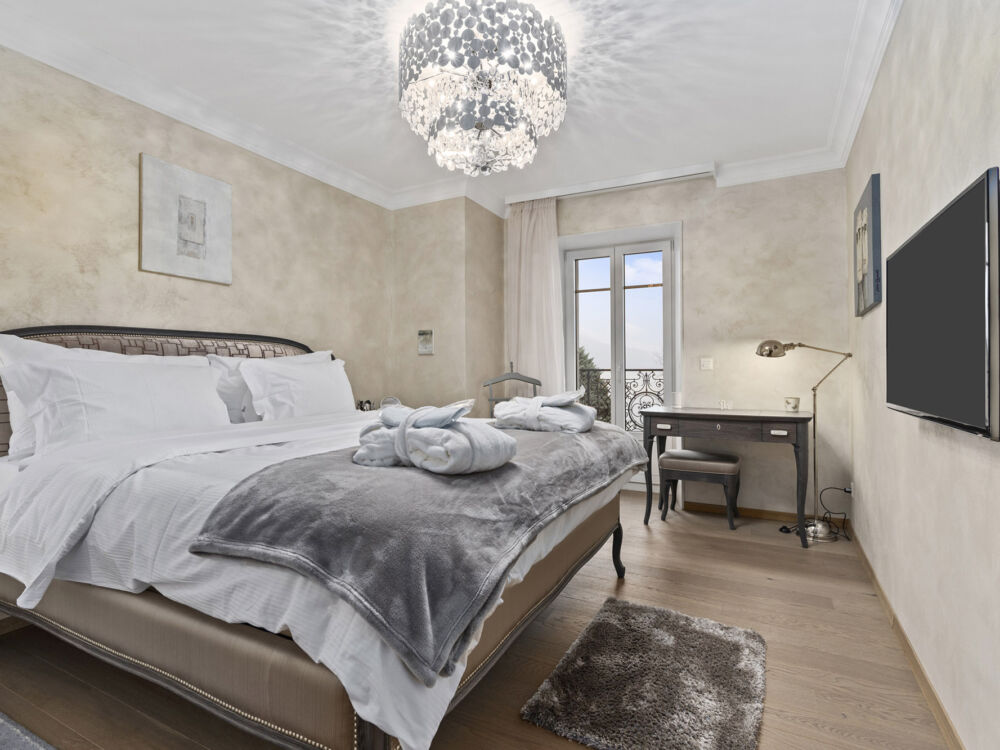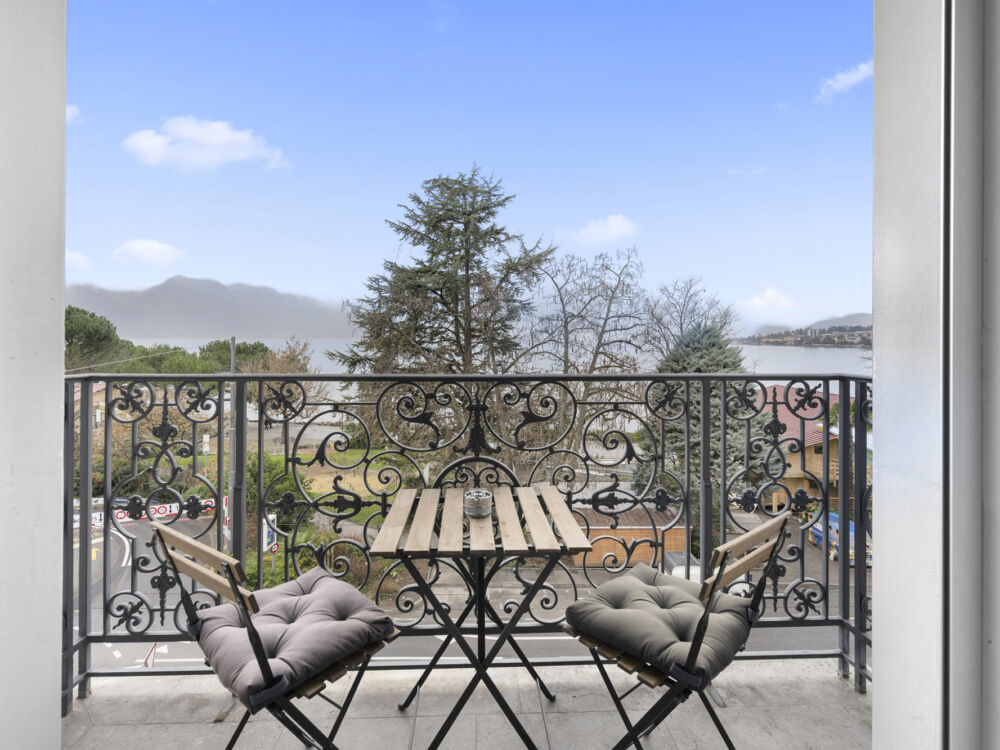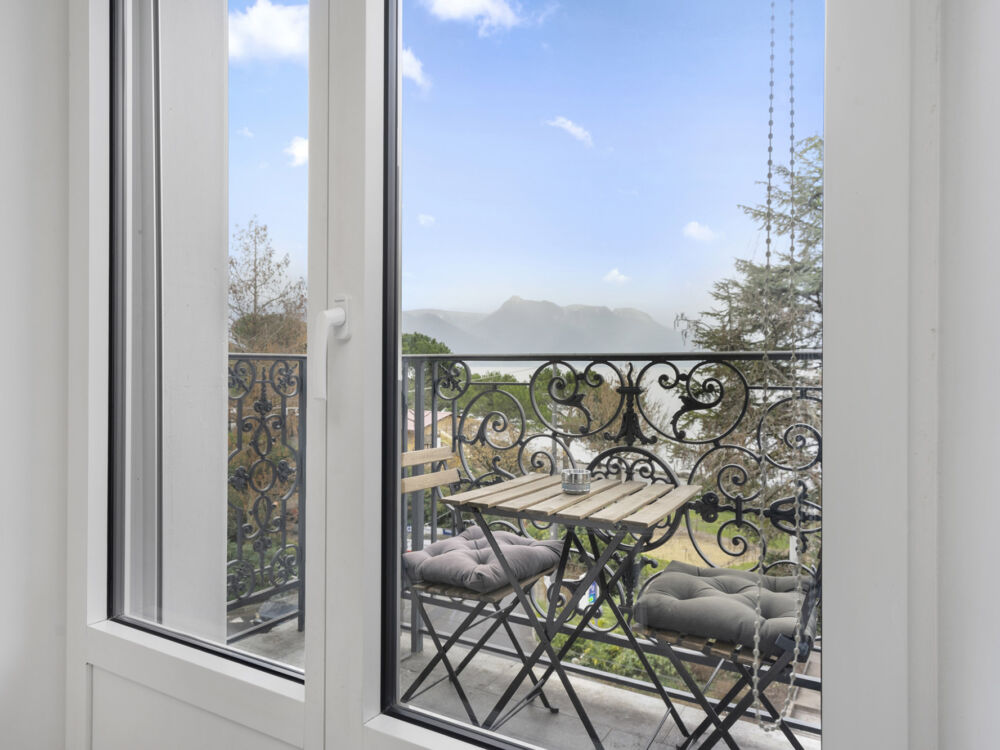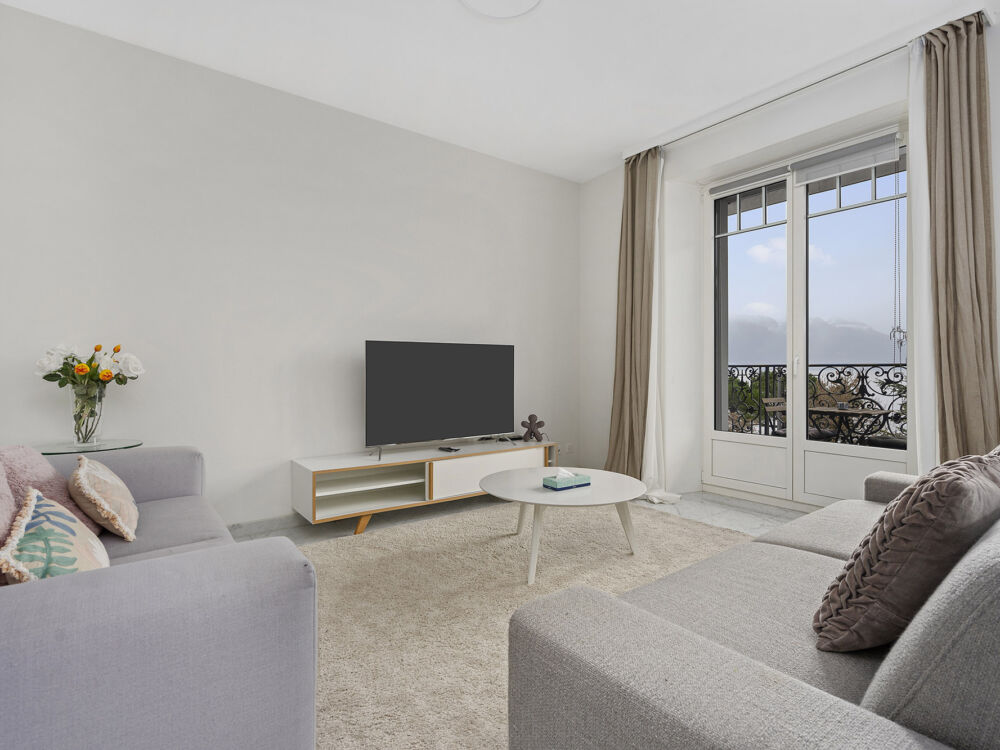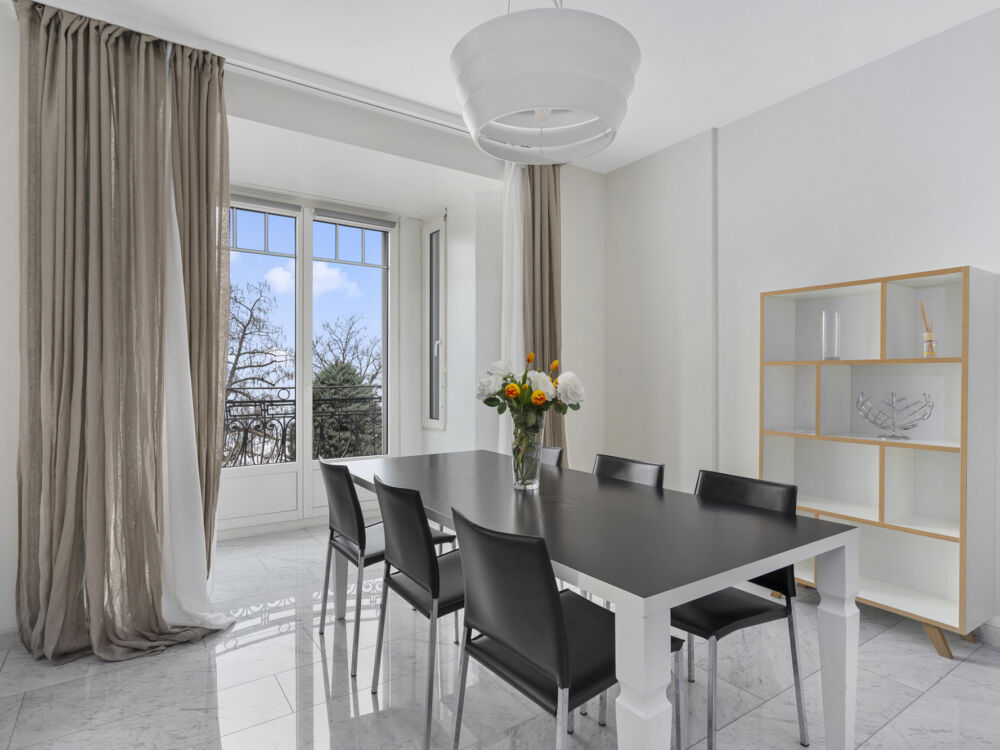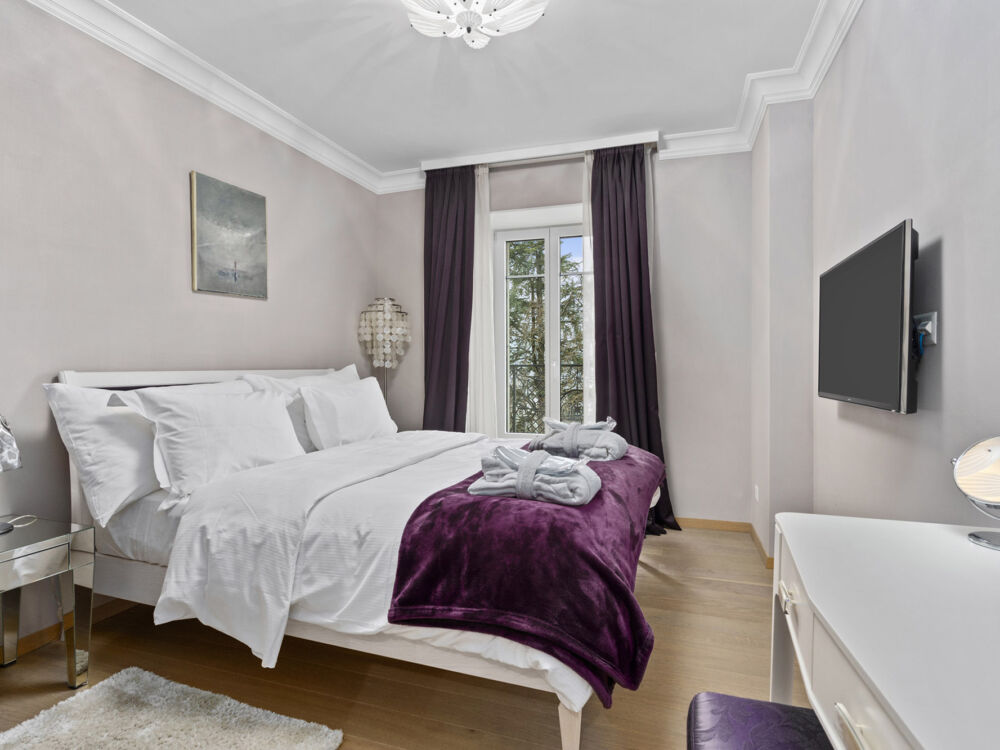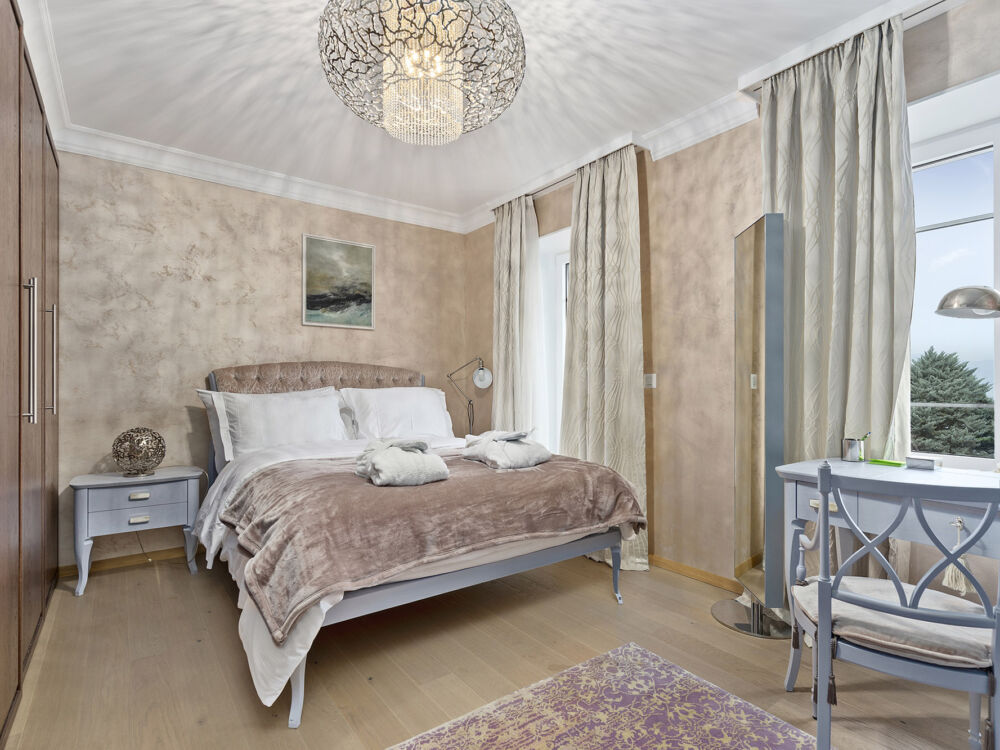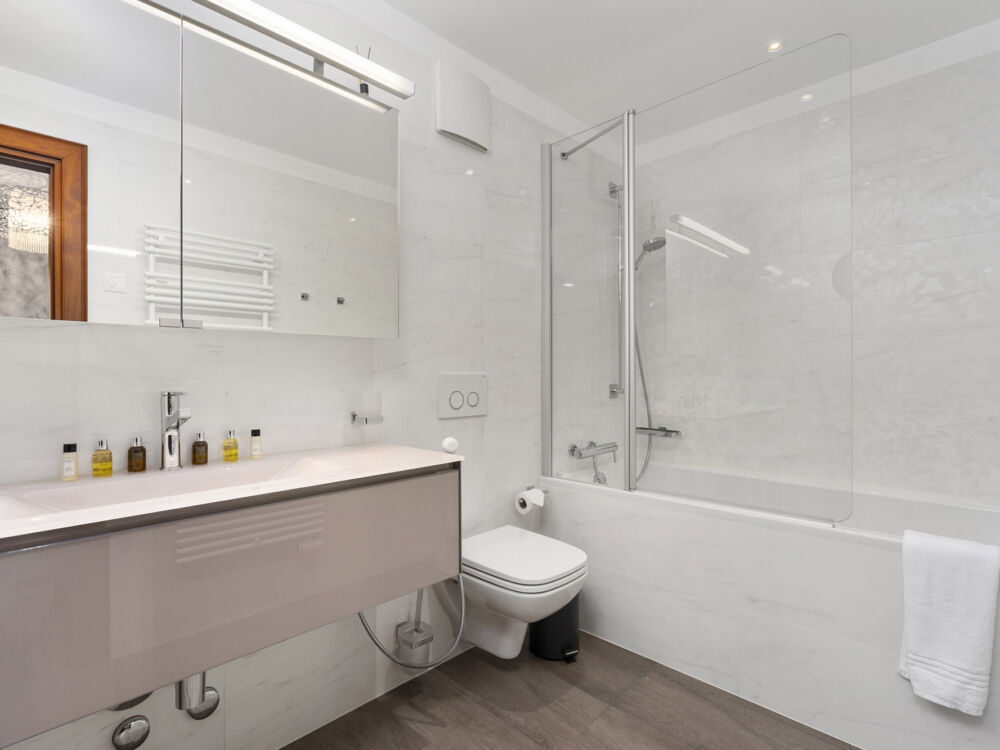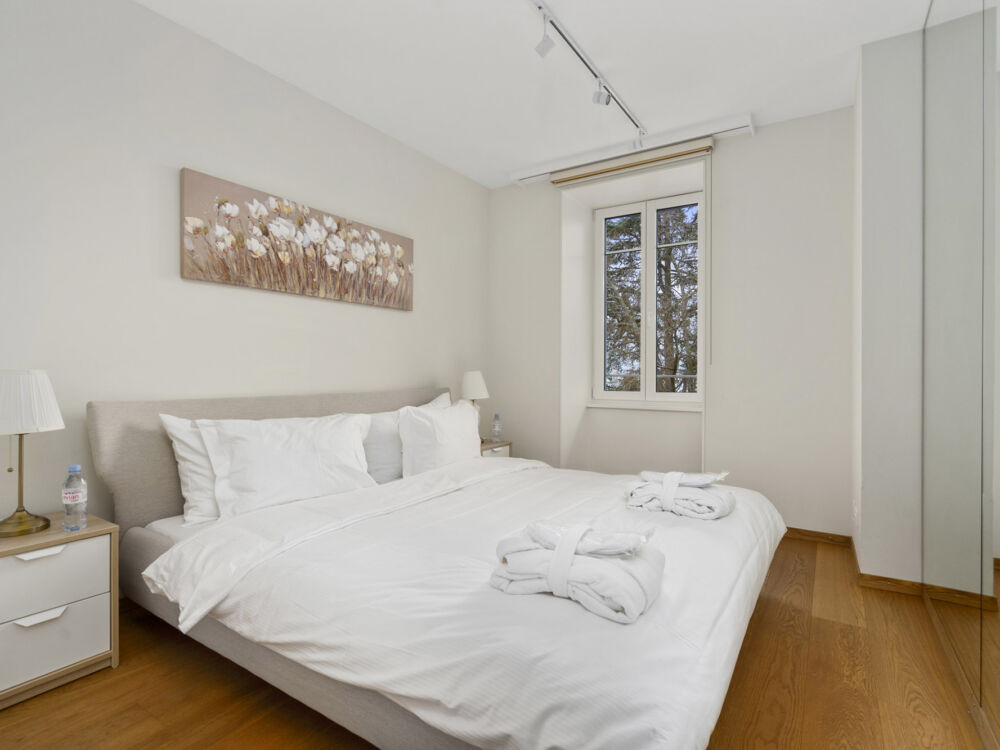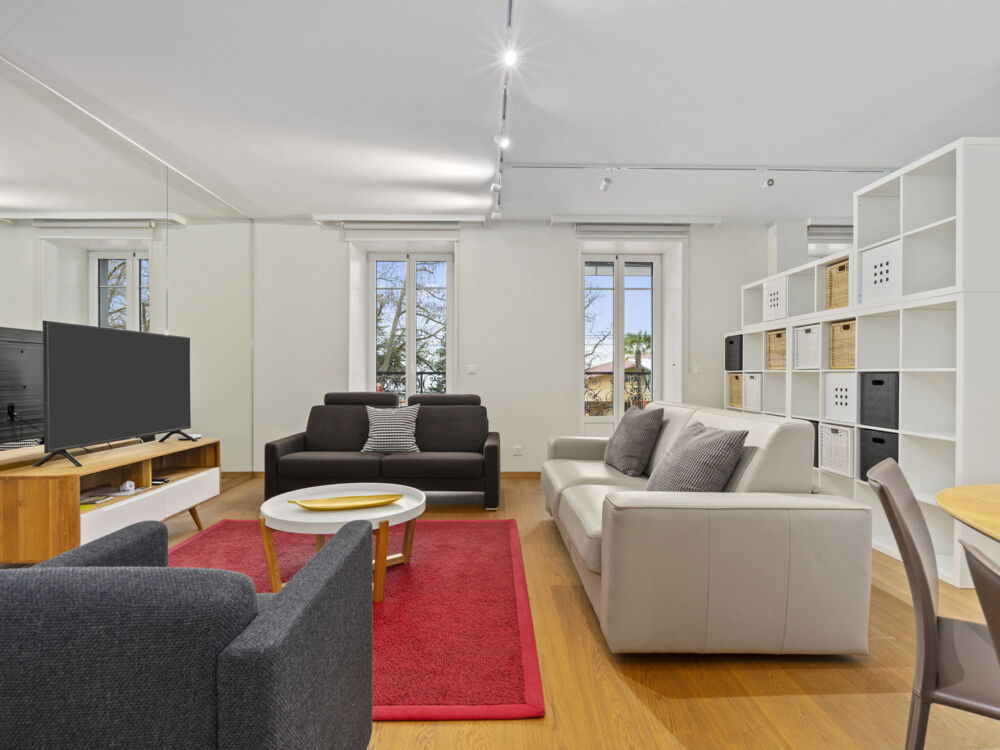 Montreux Grand Rue Apartments
Swiss Hotel Apartments
Ce bâtiment de Belle Epoque est rénové au plus haut niveau. Chaque appartement est conçu et décoré de manière unique et bénéficie d'une vue panoramique sur le lac Léman.
Montreux LUX Apartments
Swiss Hotel Apartments
Cette propriété moderne entièrement meublée de haut standing dispose d'une  terrasse couverte avec vue sur le lac.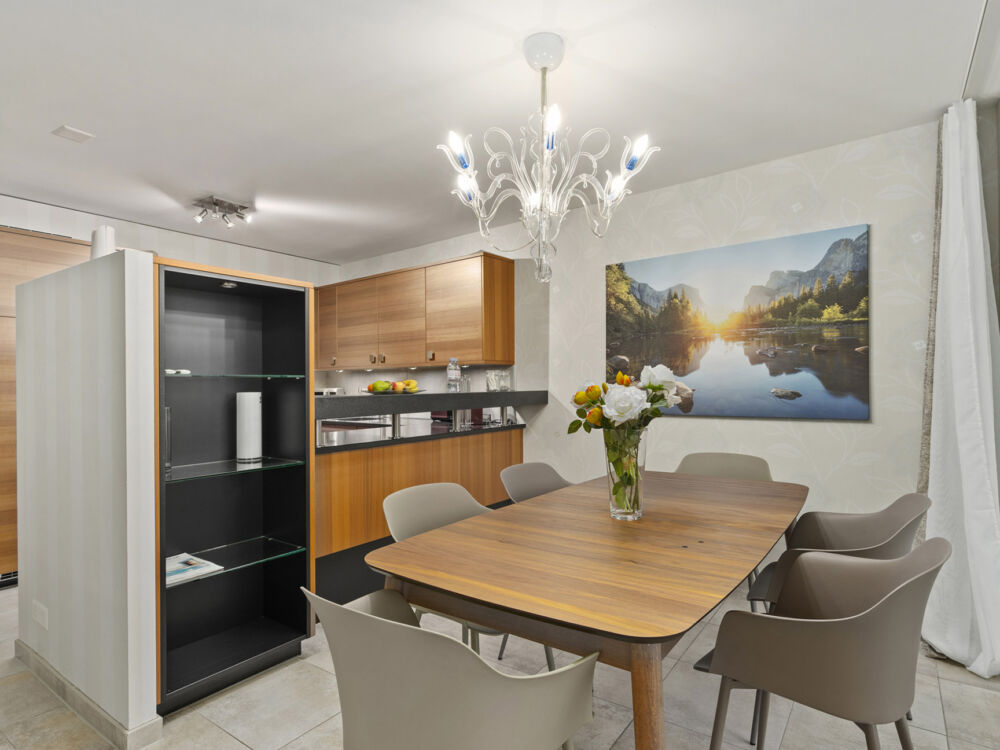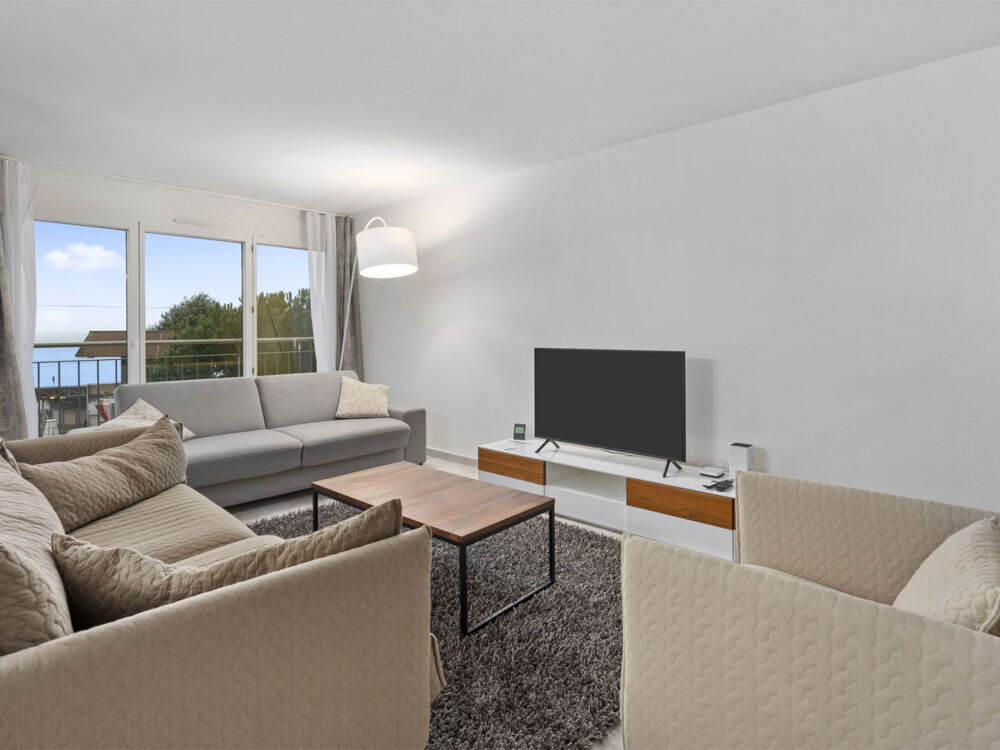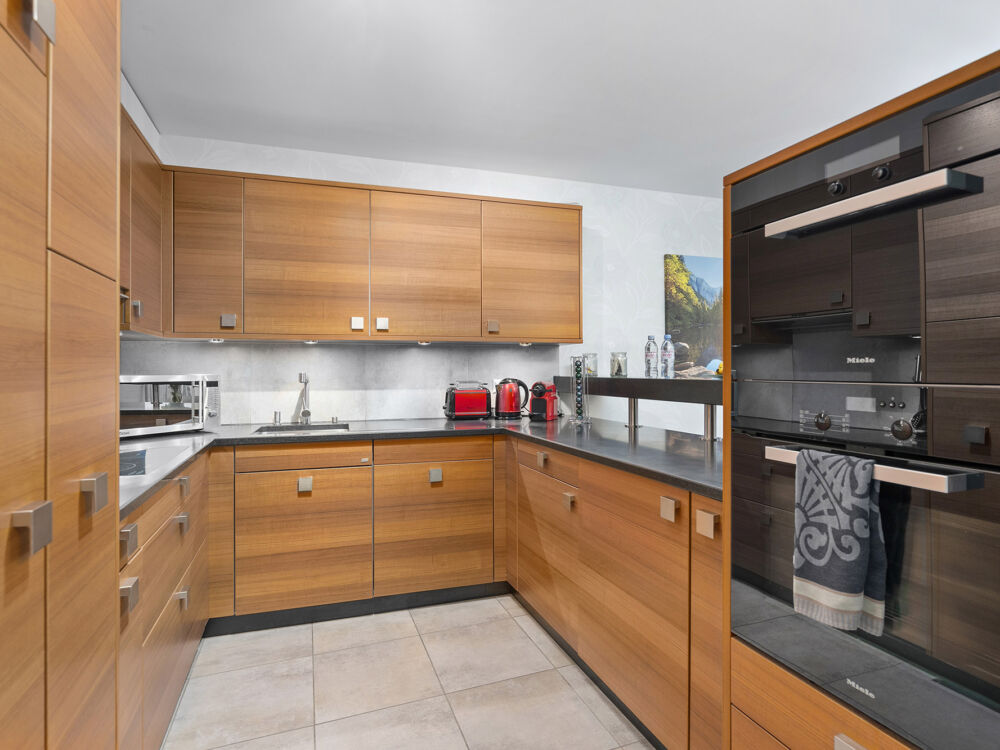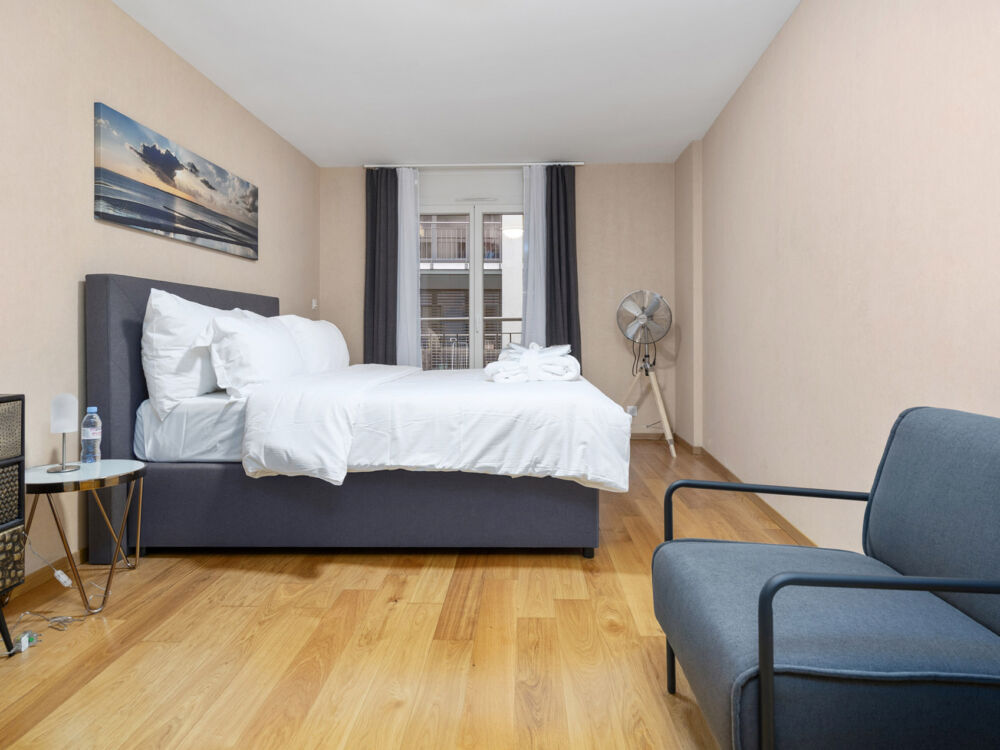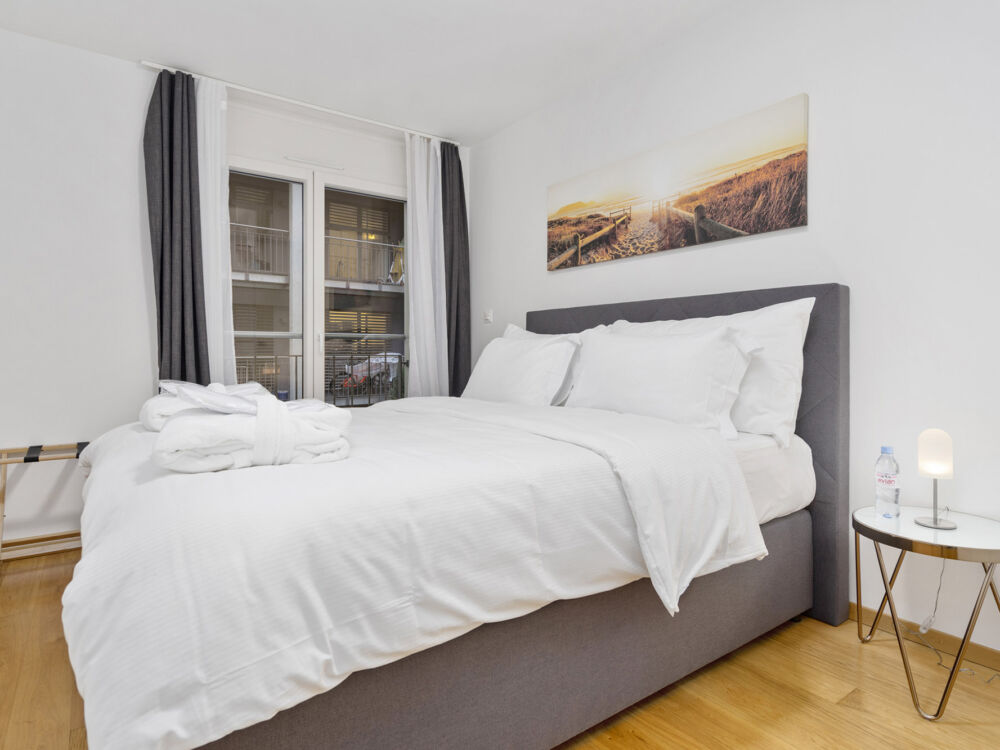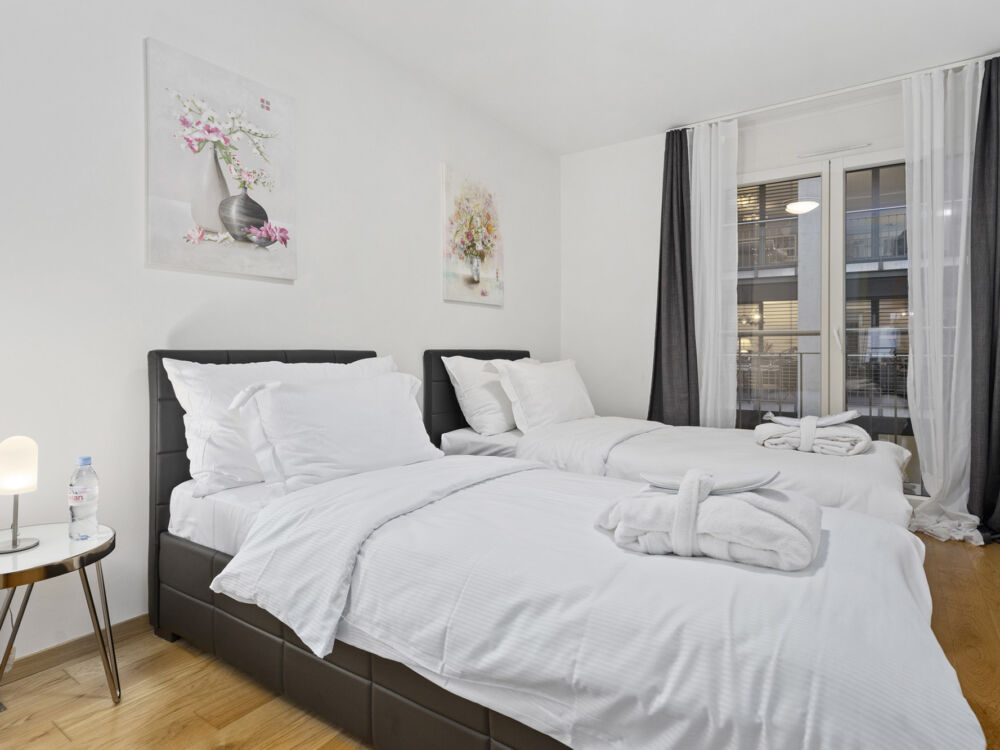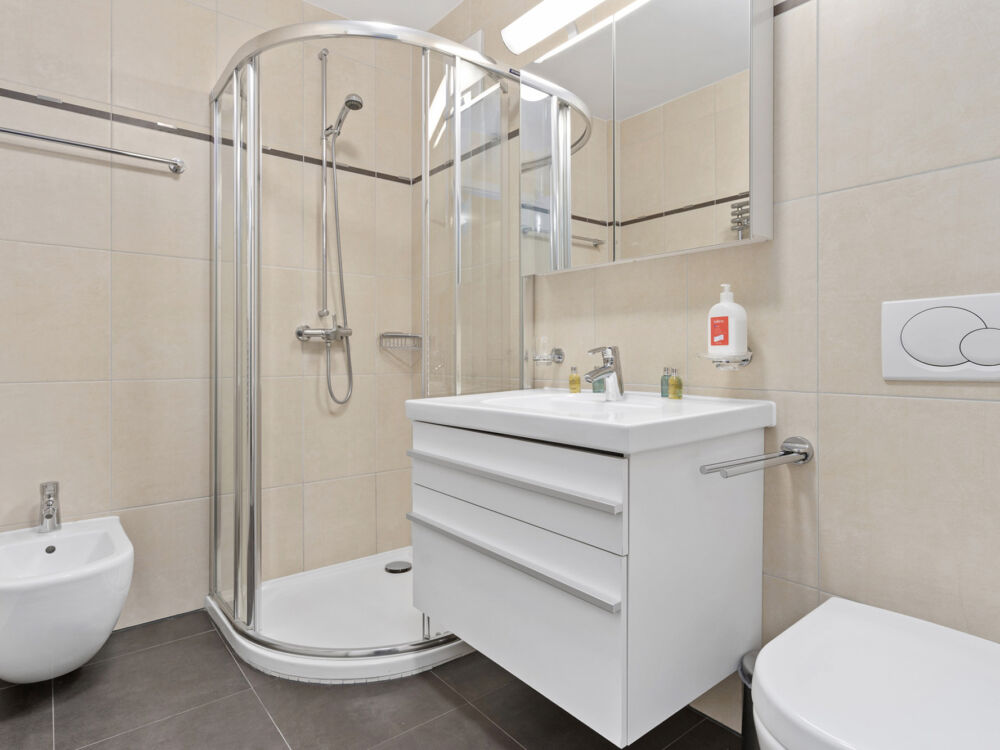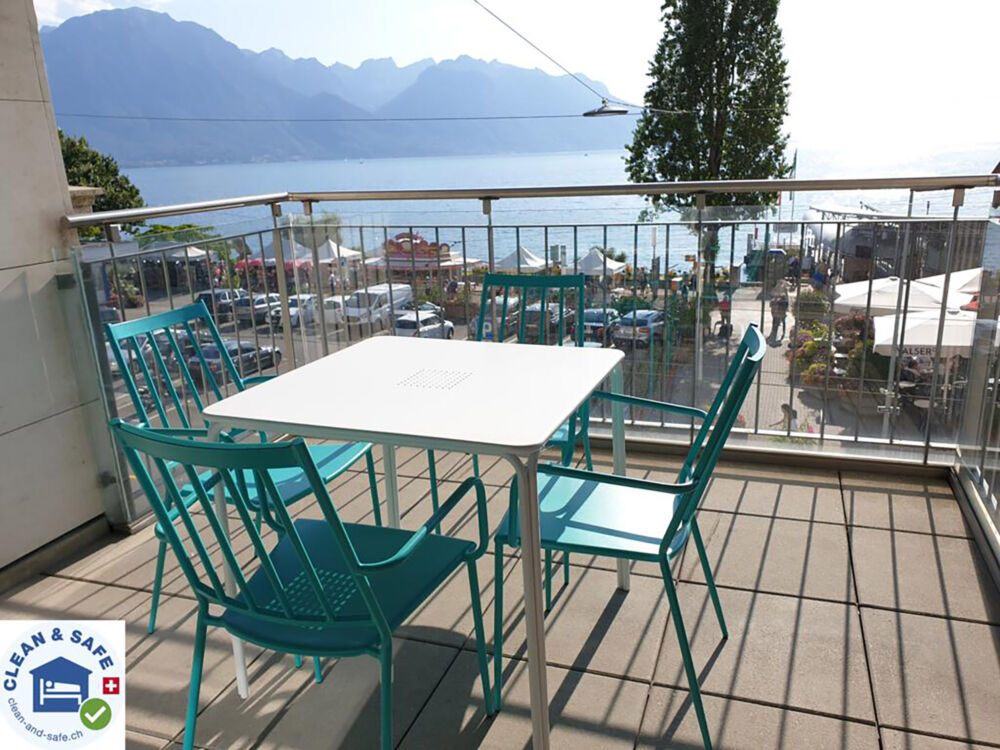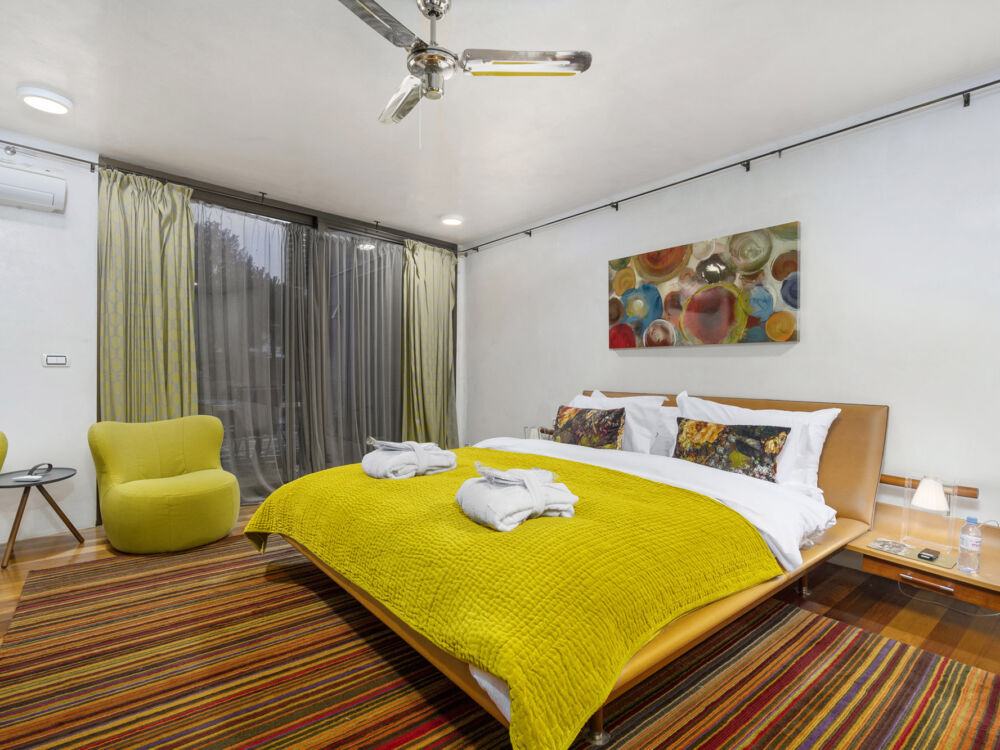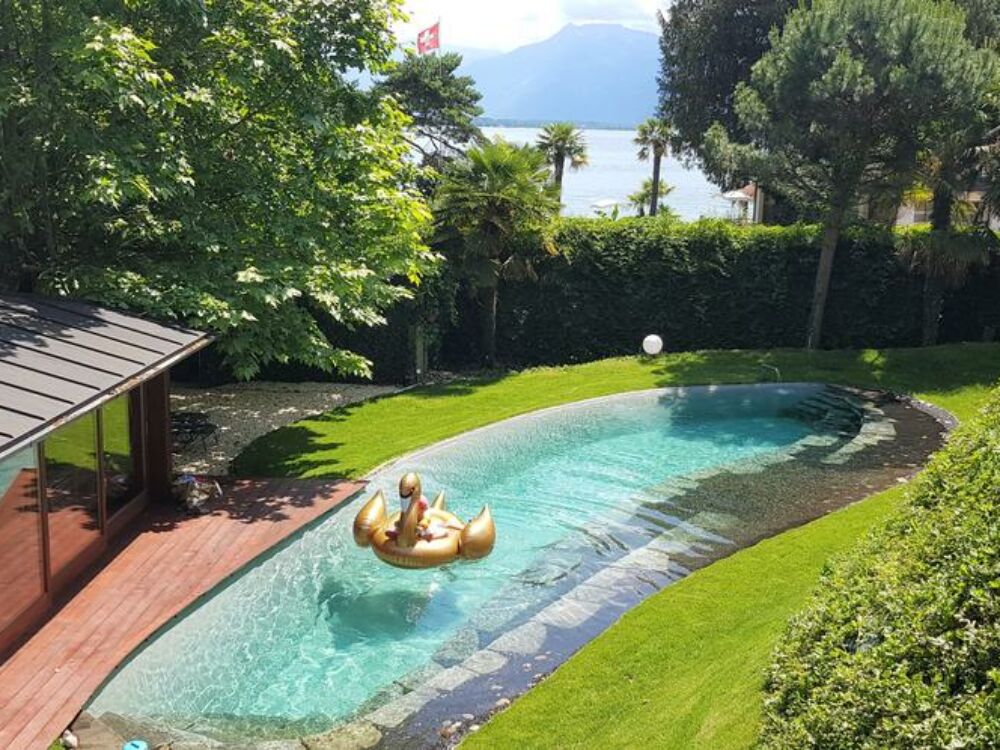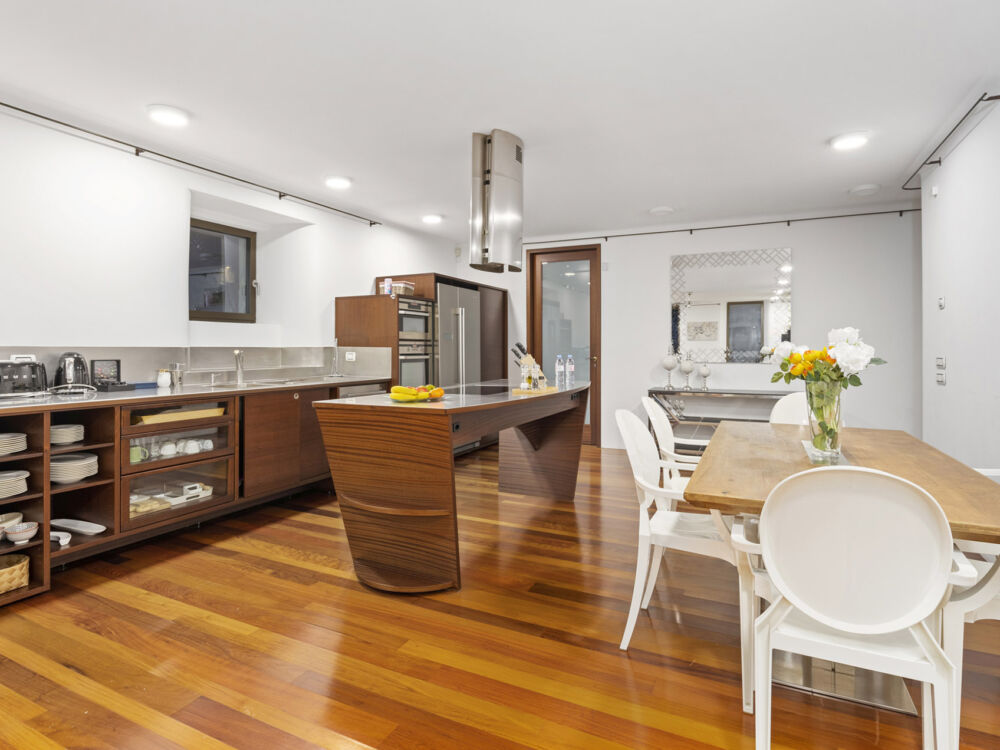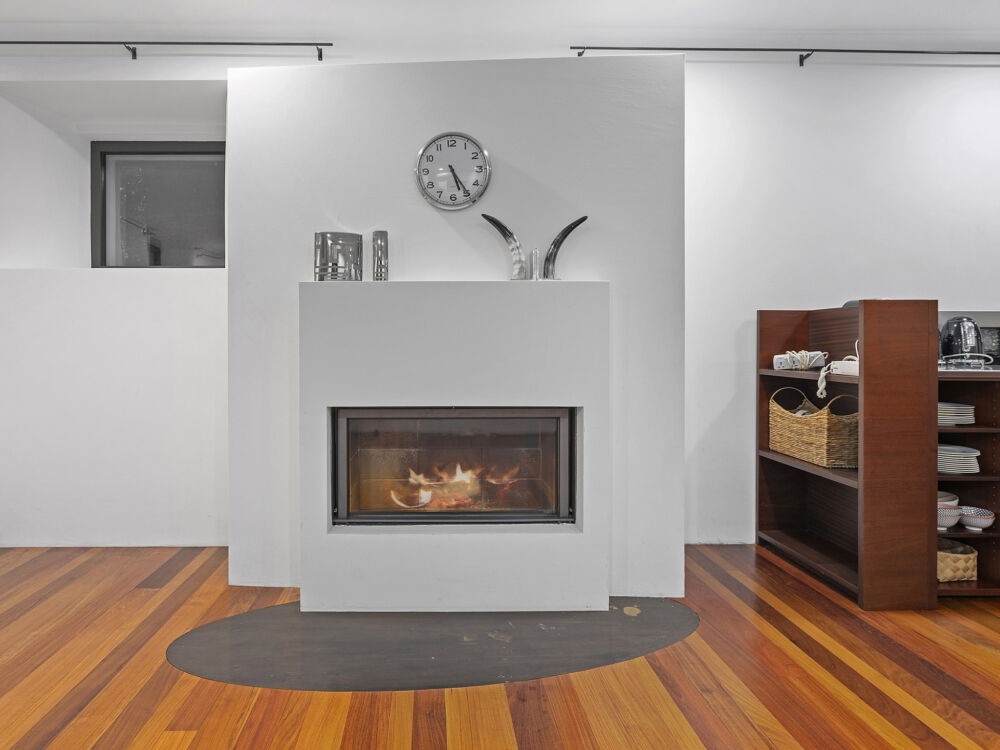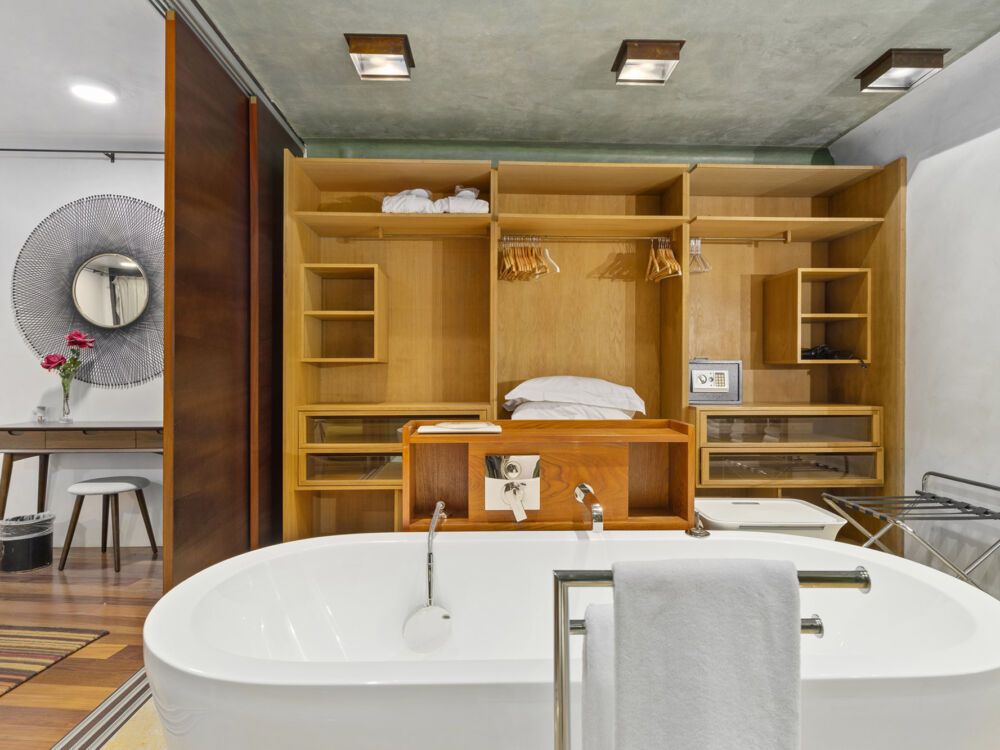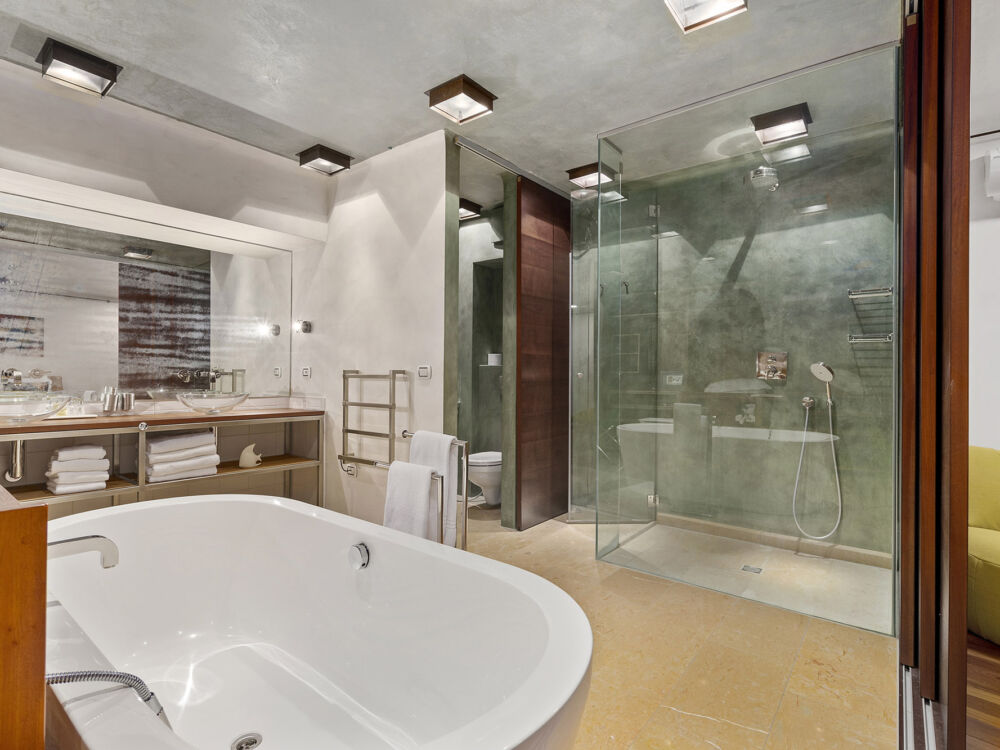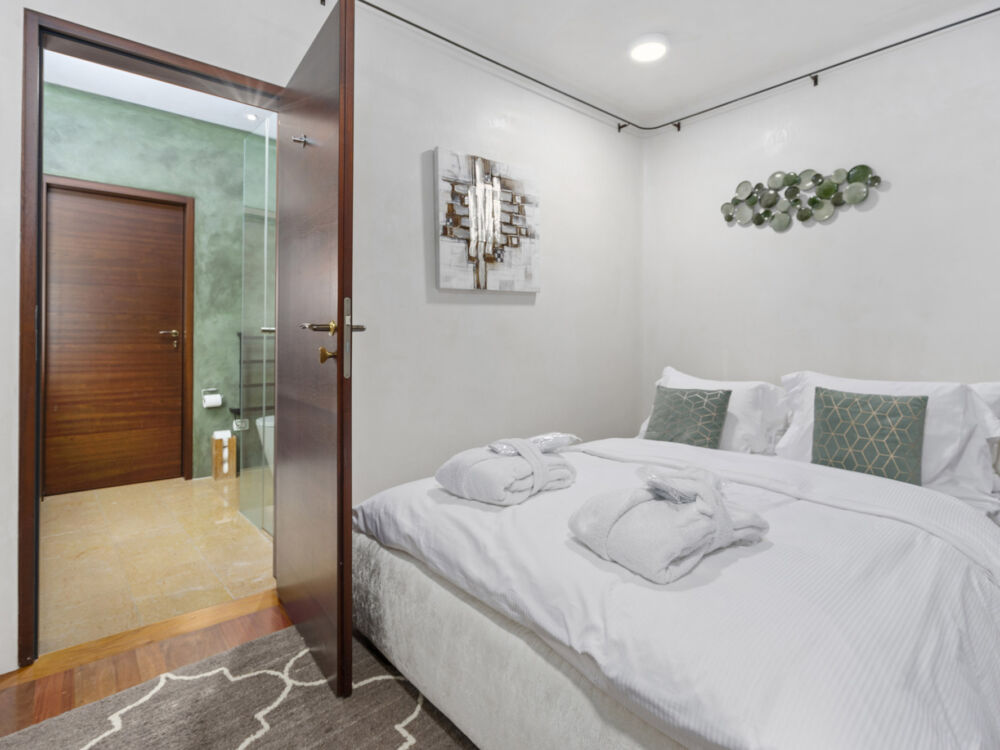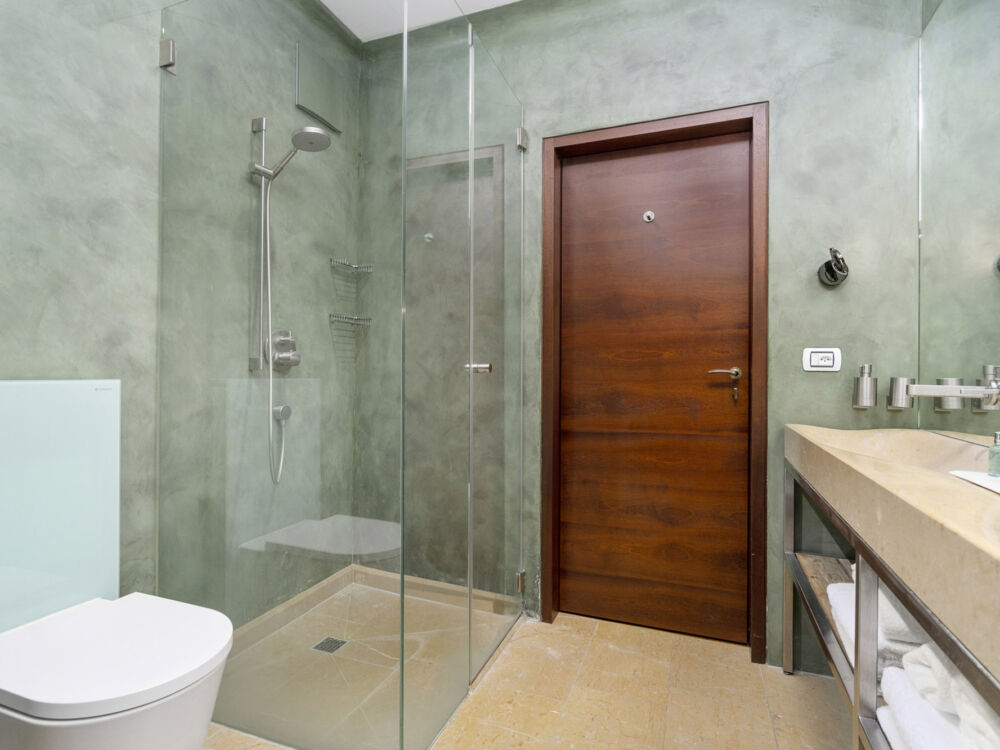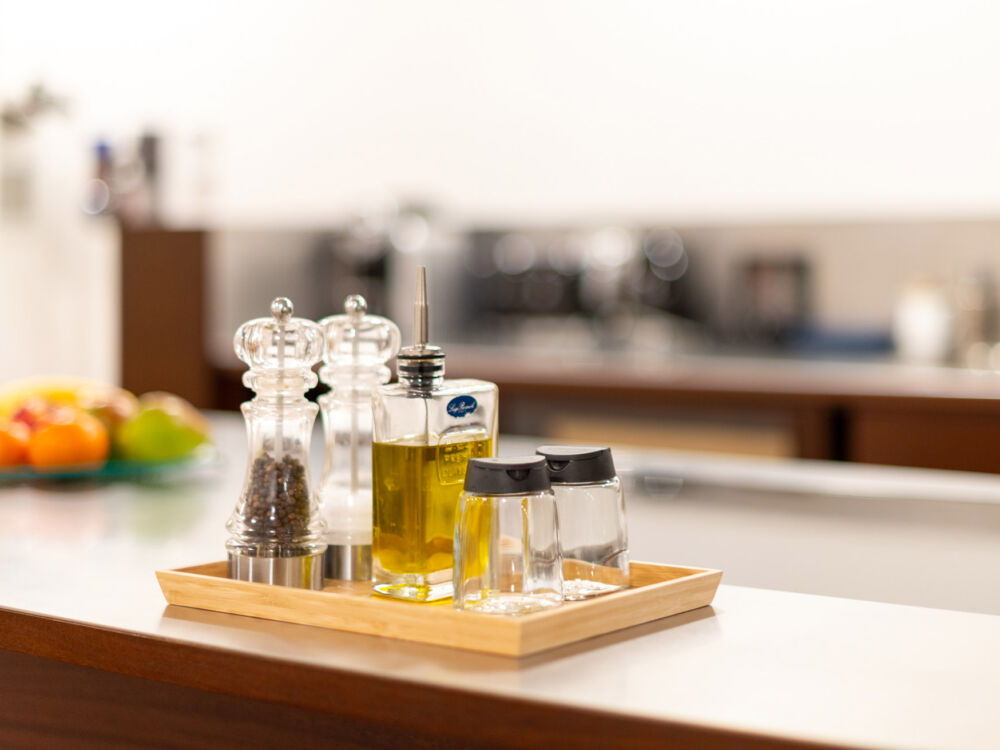 Villa Rotana
Swiss Hotel Apartments
Cette propriété de signature, une villa composée de deux appartements, nichée sur les rives du lac Léman, ressemble à un yacht de luxe.
Khalid, Saudi Arabia
Montreux Villa Rotana
Reviewed: 9 July 2019
Definitely awesome!!
Liked · I like the location and the layouts of the place.. 1 minute walk to a nearby supermarket.. Pizzeria restaurant is 4 minutes away.. And the lake is 1 minute walking.. One more thing I like about the place is that it's well facilitated for Muslims.. (water hose is attached next to the toilet seat).. Really washed the home sickness away when using it.. Hahahahahah!!
Milena, Switzerland
Montreux LUX Apartments
Reviewed: 27 May 2020
Amazing place and perfect service
Liked · Everything – the apartment is perfectly located in the very middle of the city, it is spacious, clean, modern, it has everything you need. The communication with the agency was perfect, the host who welcomed us was the friendliest person, he was always responsive and there to help us. We absolutely loved this place and we strongly recommend it to anyone going to this area. We forgot something and are now mailing it back to us – lovely people and amazing service!
Disliked · We liked everything, thank you!
Adam, Switzerland
Montreux Lake View Apartments & Spa
Reviewed: 9 March 2020
Exceptional
Liked · Great location, large, clean and stylish place. Enjoyed the hot jacuzzi with mountain view 🙂
Disliked · Nothing, really..
Grace, United States
Interlaken Apartments
Reviewed: 27 October 2019
Liked · It is indeed a home away from home. A luxurious one. The place is immaculate, very spacious, everything you need is here. Ali is very accommodating and hospitable. We'll highly recommend this place.
Disliked · I like everything in this apartment.
Theresa, Germany
Montreux Grand Rue Apartments
Reviewed: 11 January 2020
Liked · Great location . Spacious very clean apartment. Highly recommend fantastic friendly efficient to deal with.
Disliked:nothing