Welcome to
the 247 concierge luxury apartments
Welcome to your stylish home away from home in Switzerland. We have operations in Montreux, since 2013, and Interlaken, since 2018, and we are glad to host you in one of our high-quality, 5 star serviced properties, for a truly memorable stay.
With the highest ratings for serviced apartments within Switzerland, we have taken the self-catering concept to a new level, with unrivaled quality and service. All of our properties feature high-end designer furniture and fittings, luxury linens and toiletries, and fully equipped kitchens.
Fully Equipped APARTMENTS
in montreux and interlaken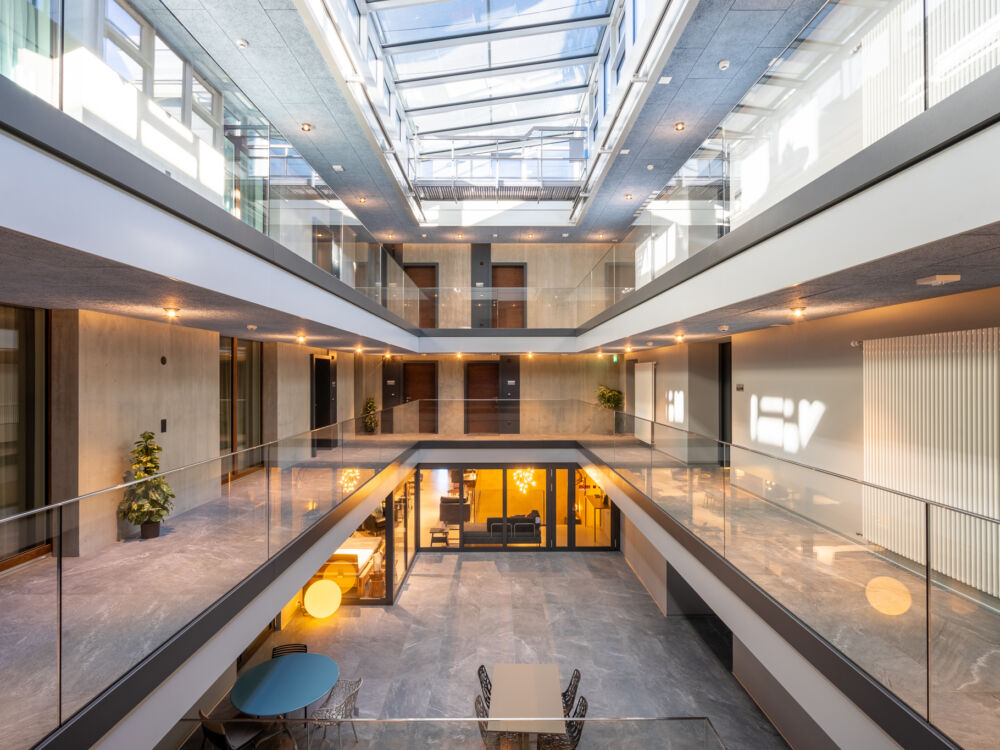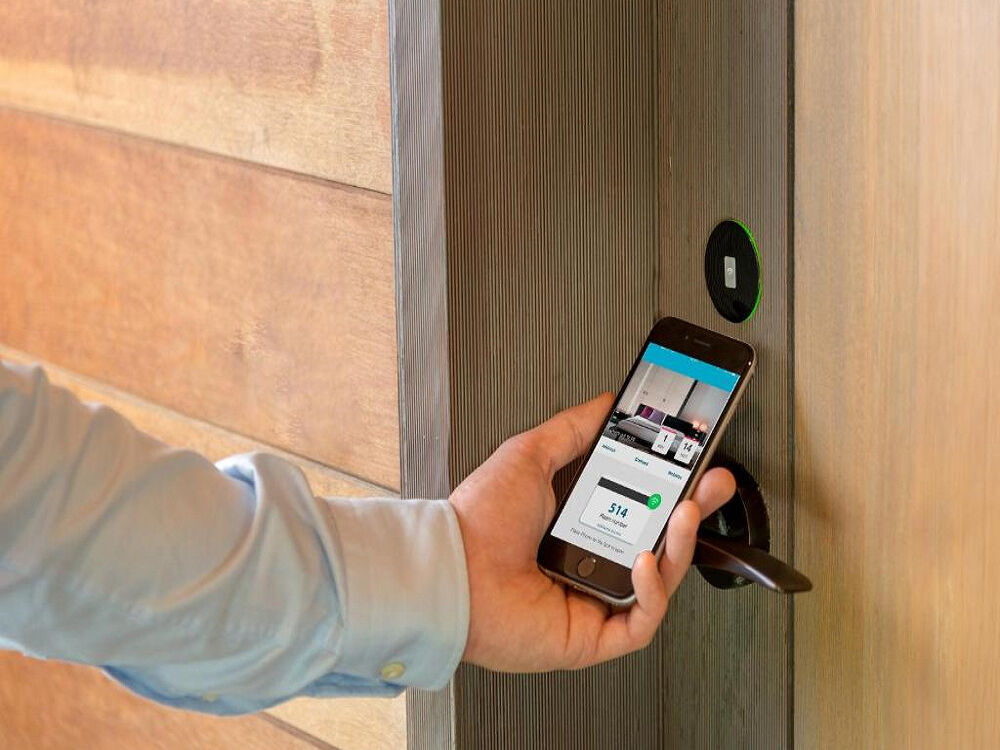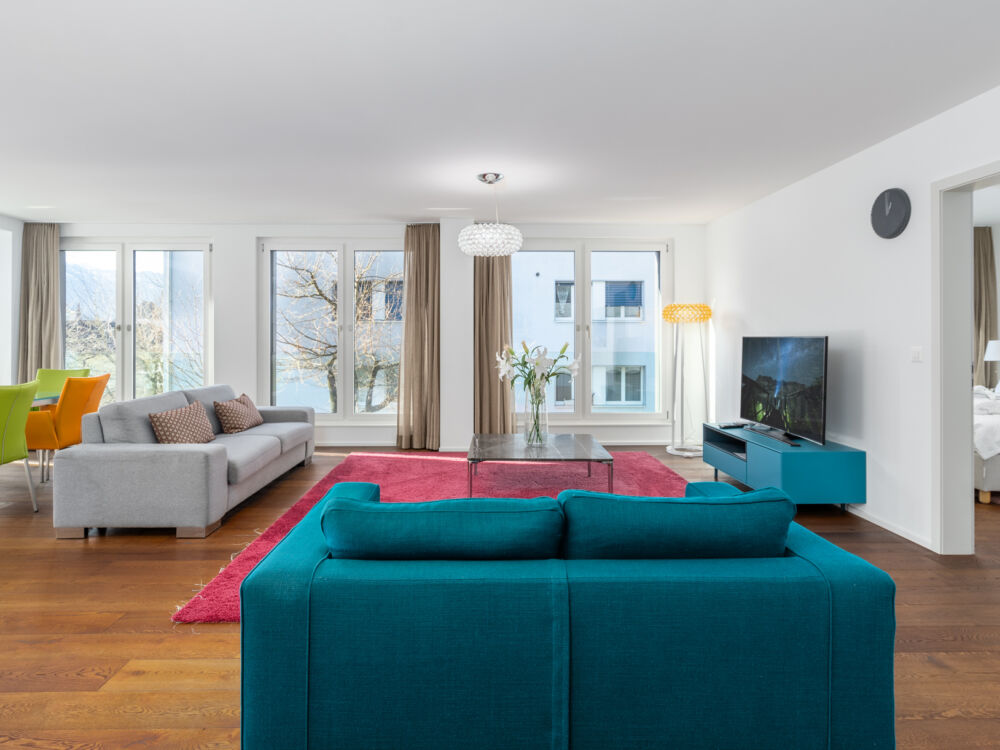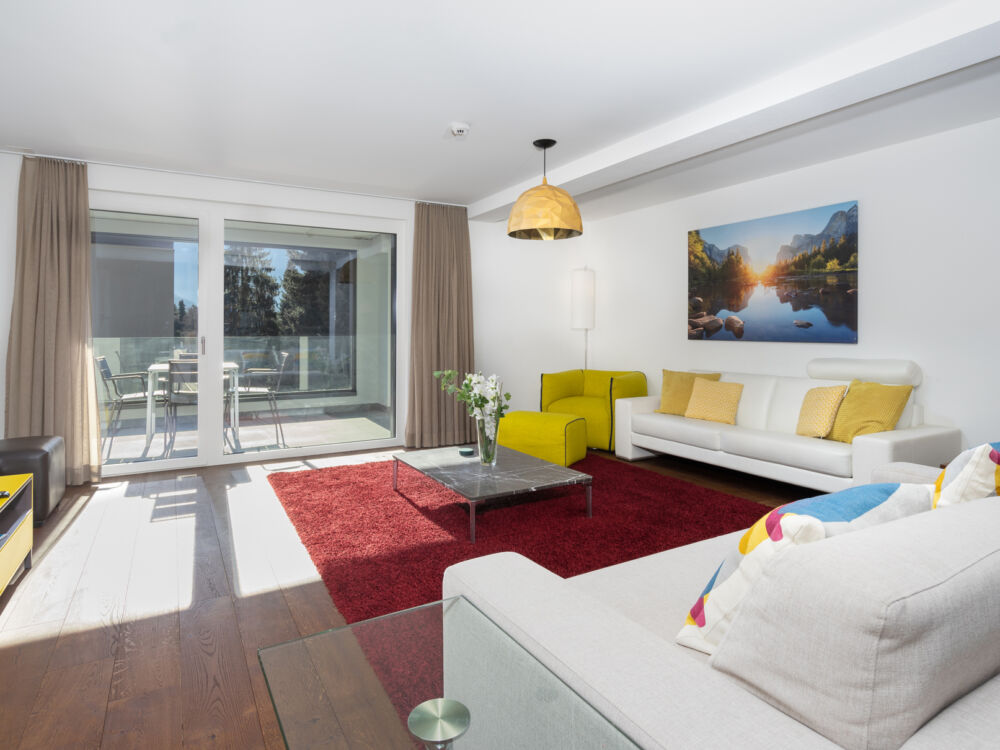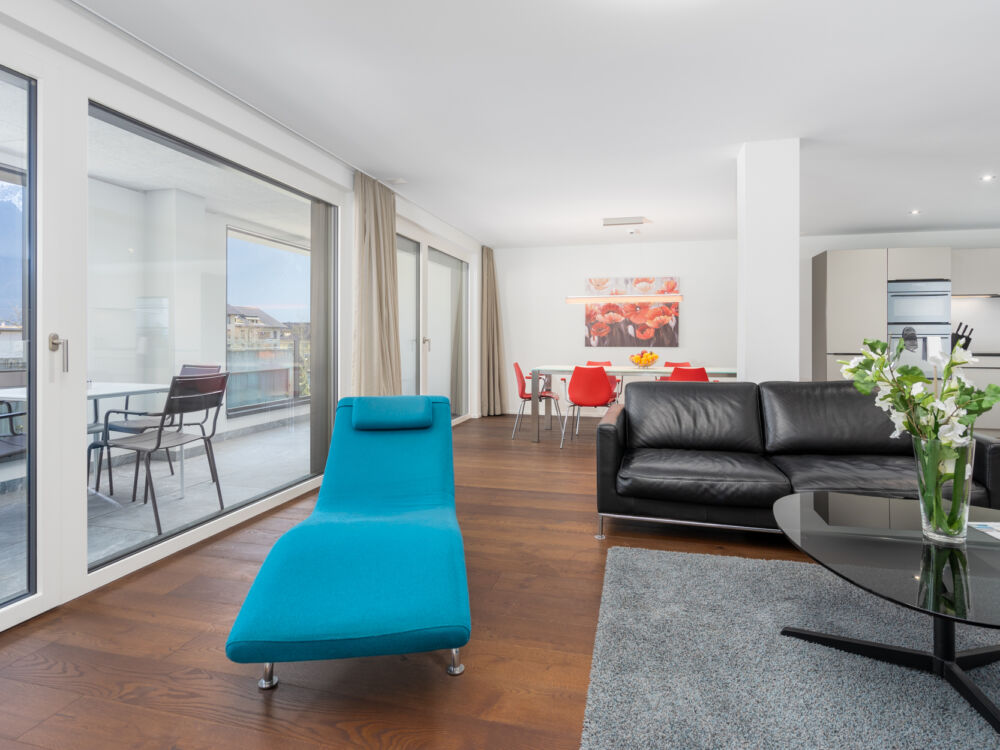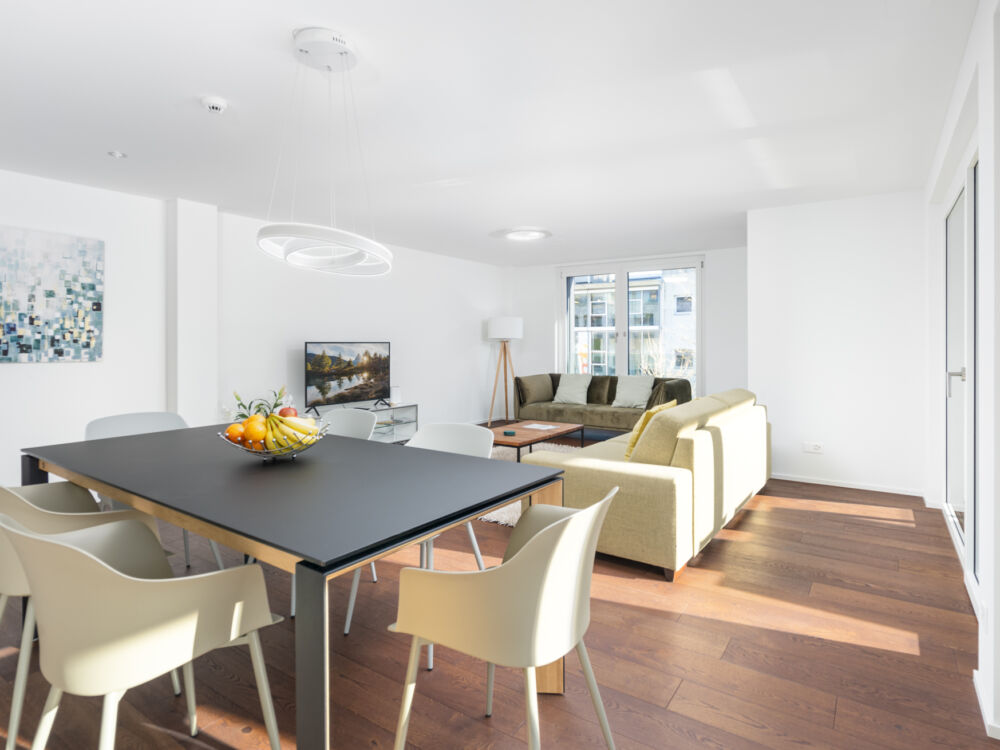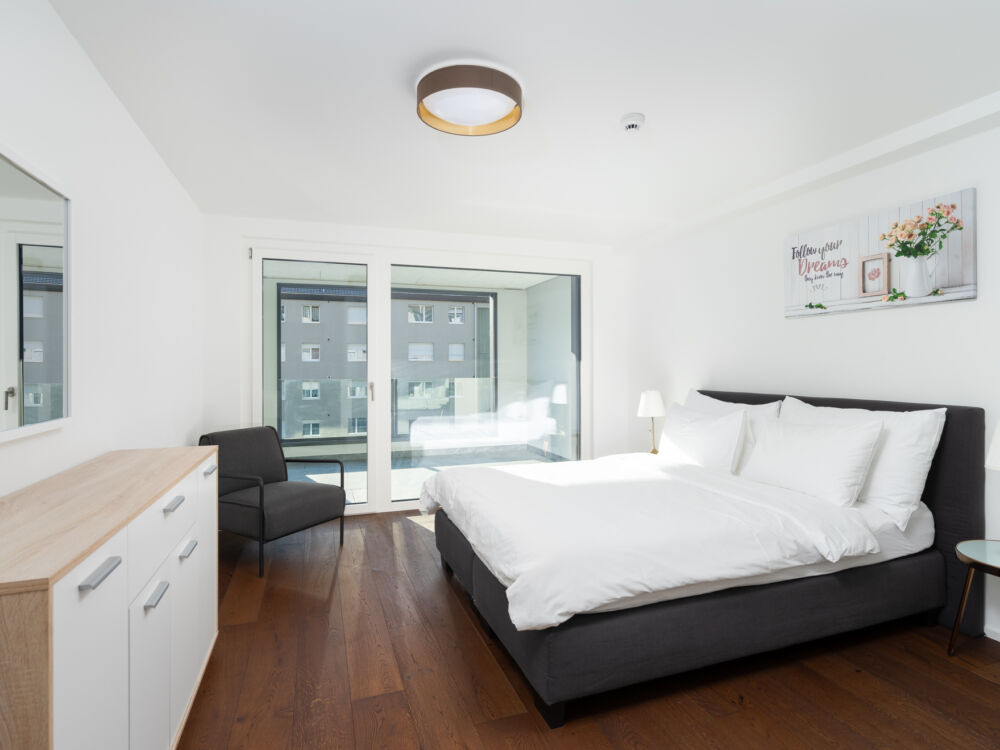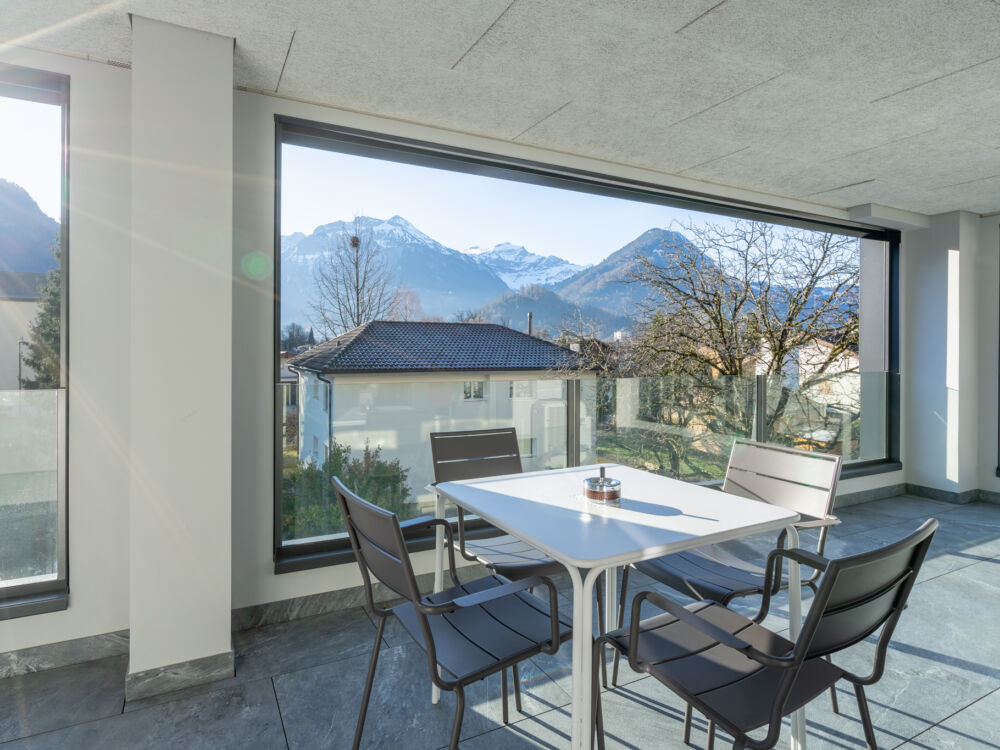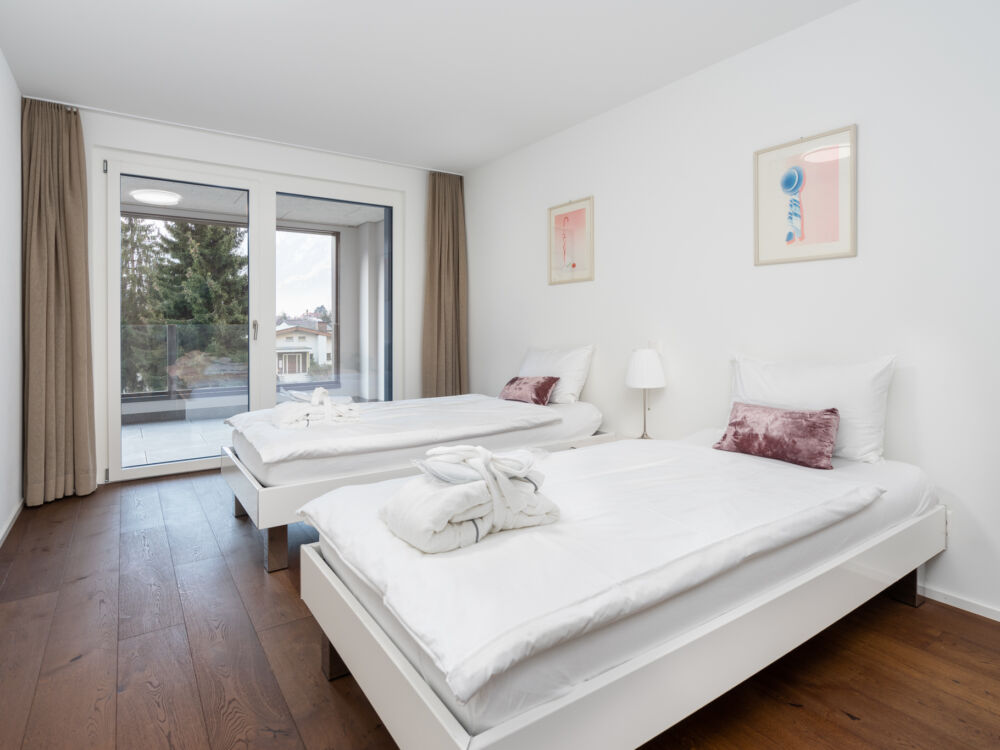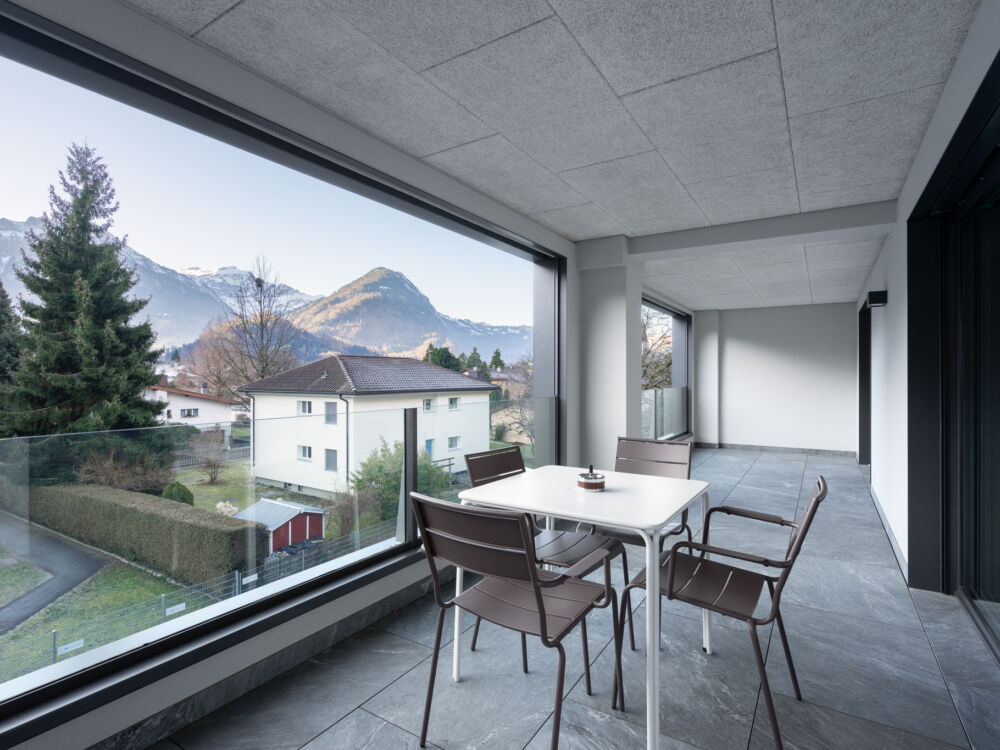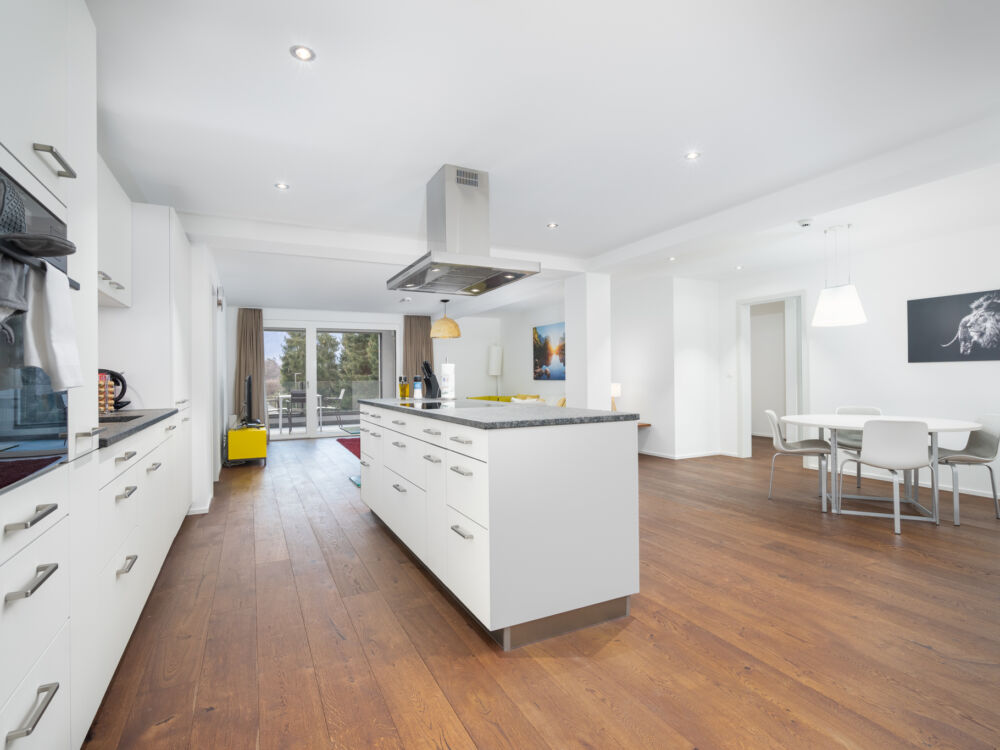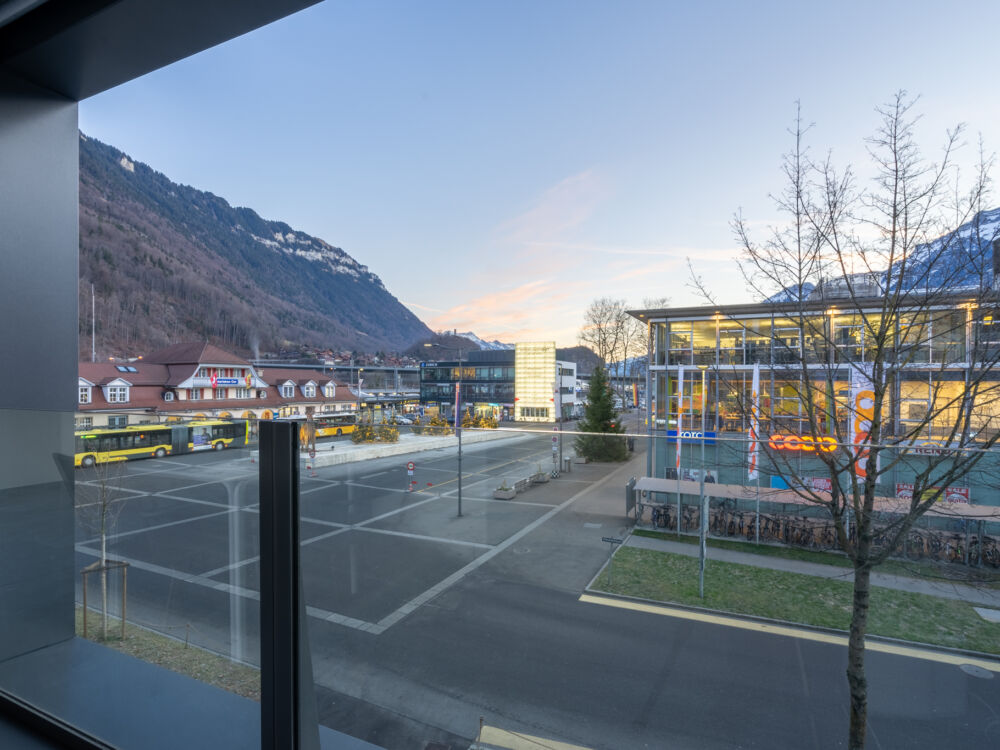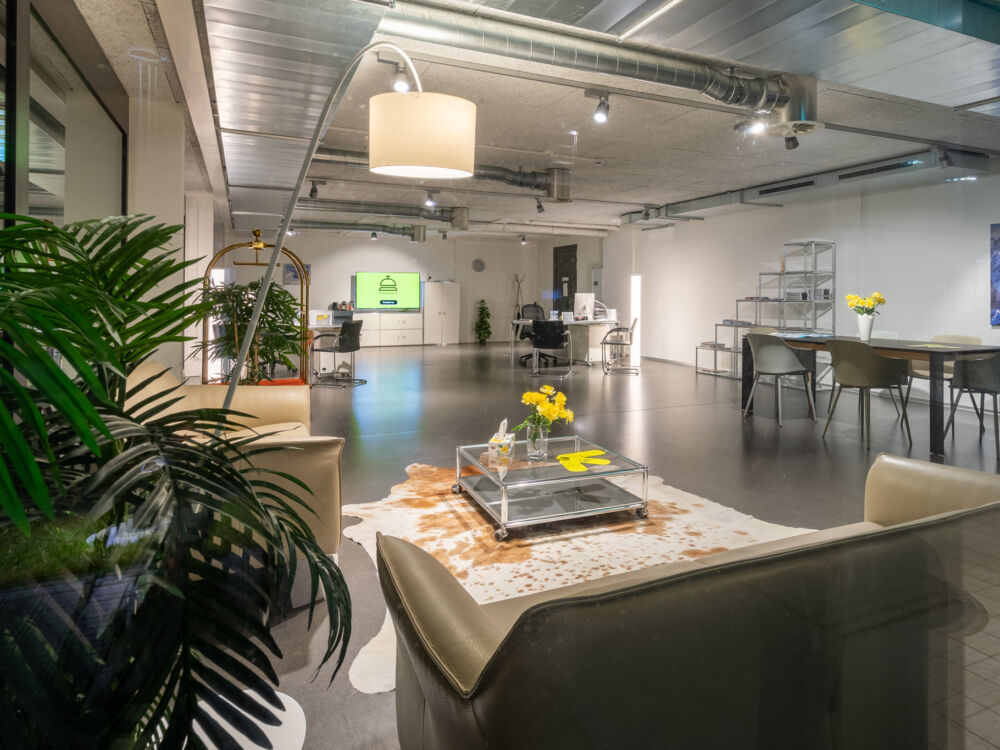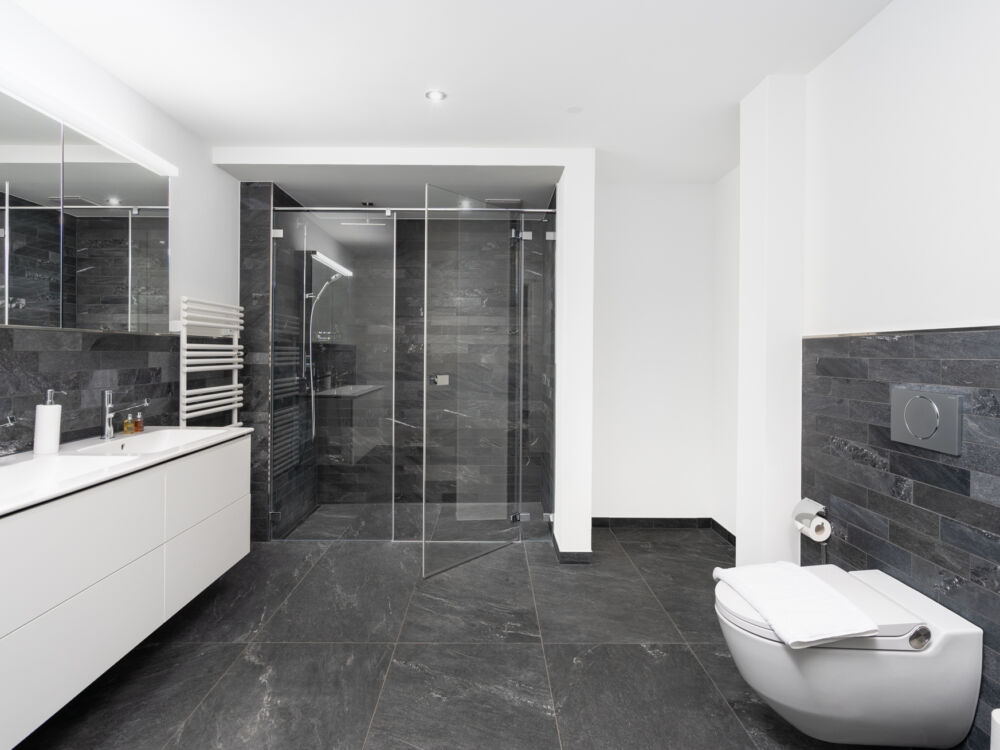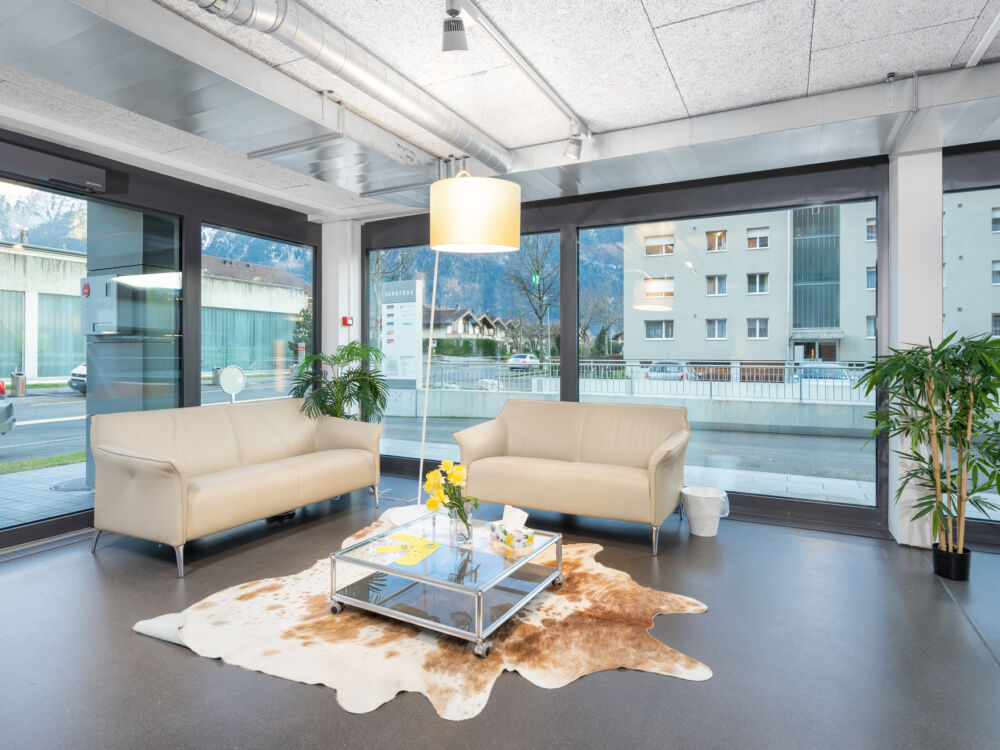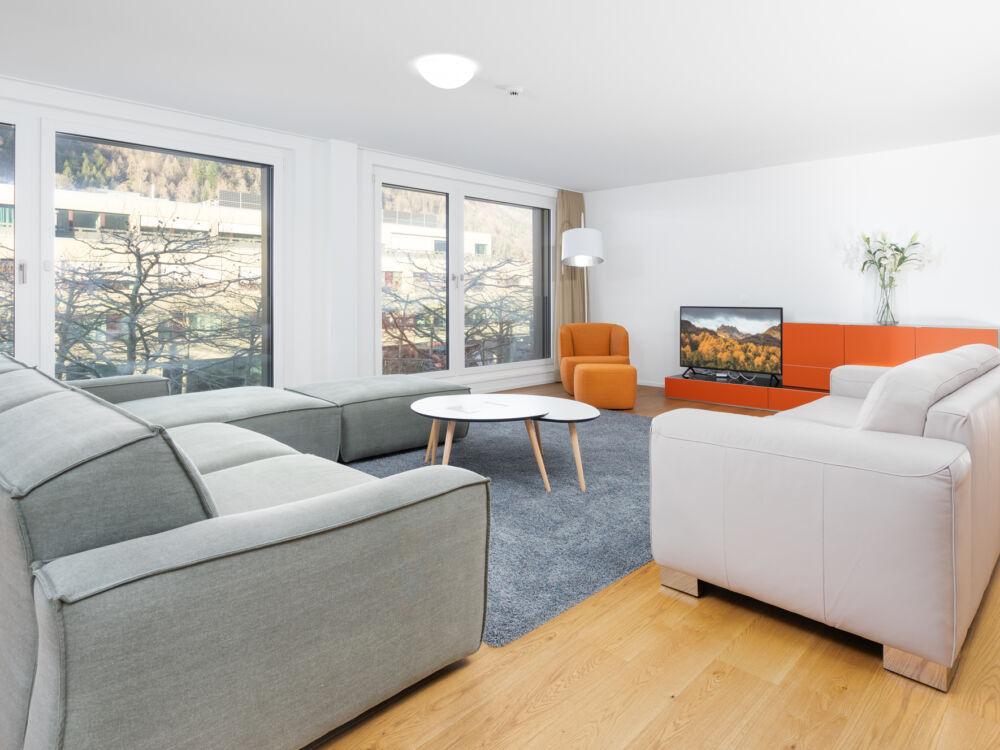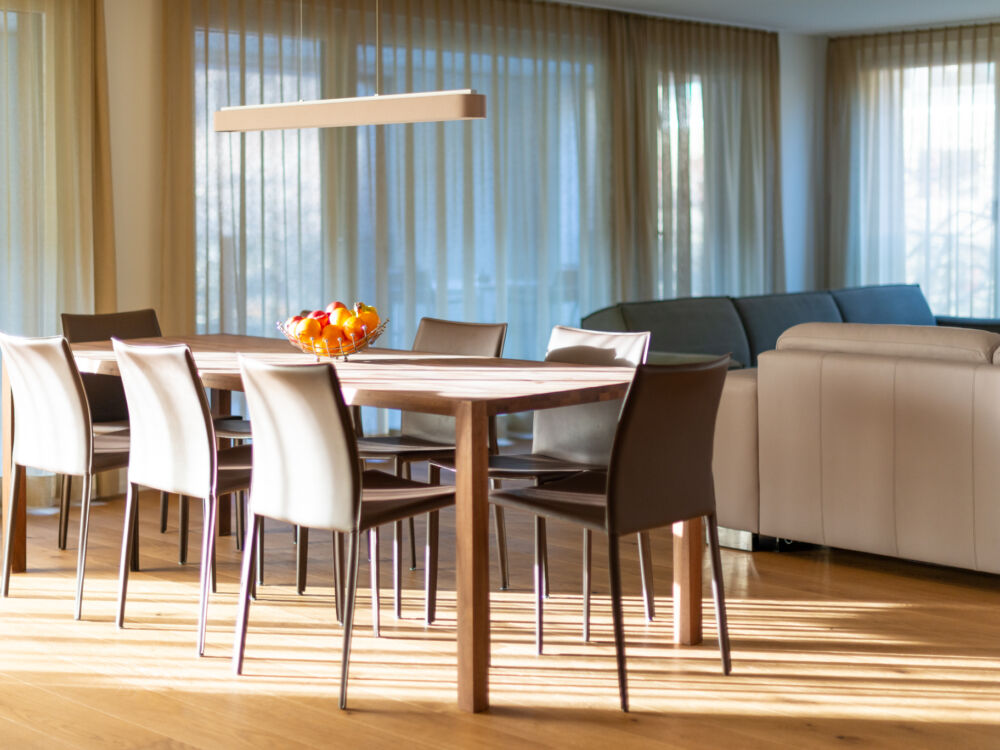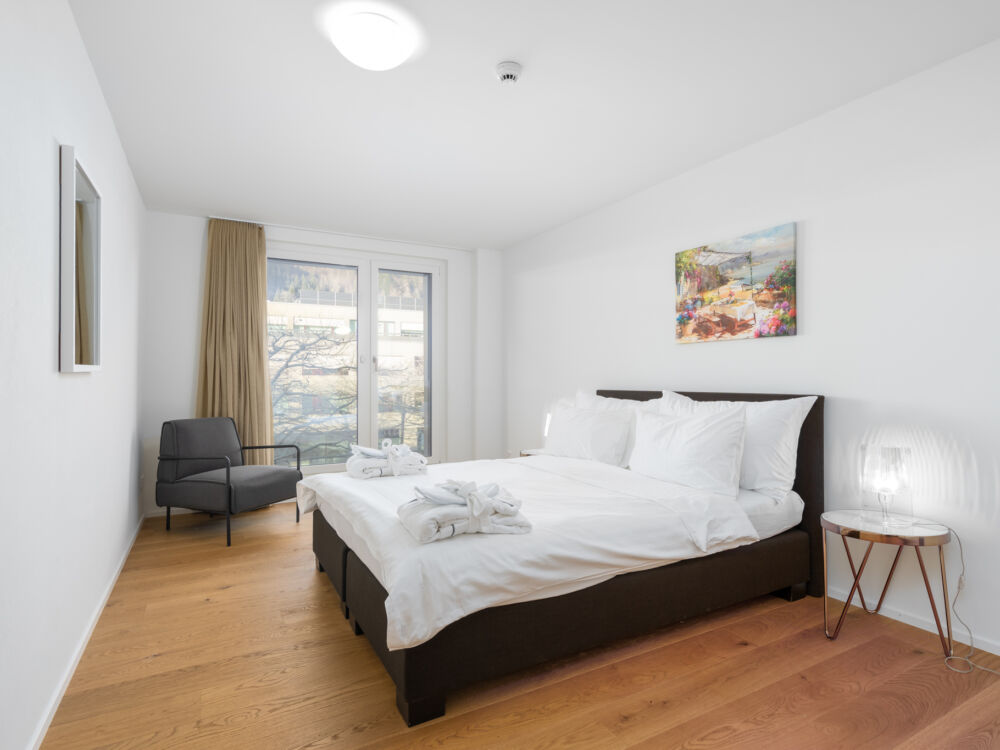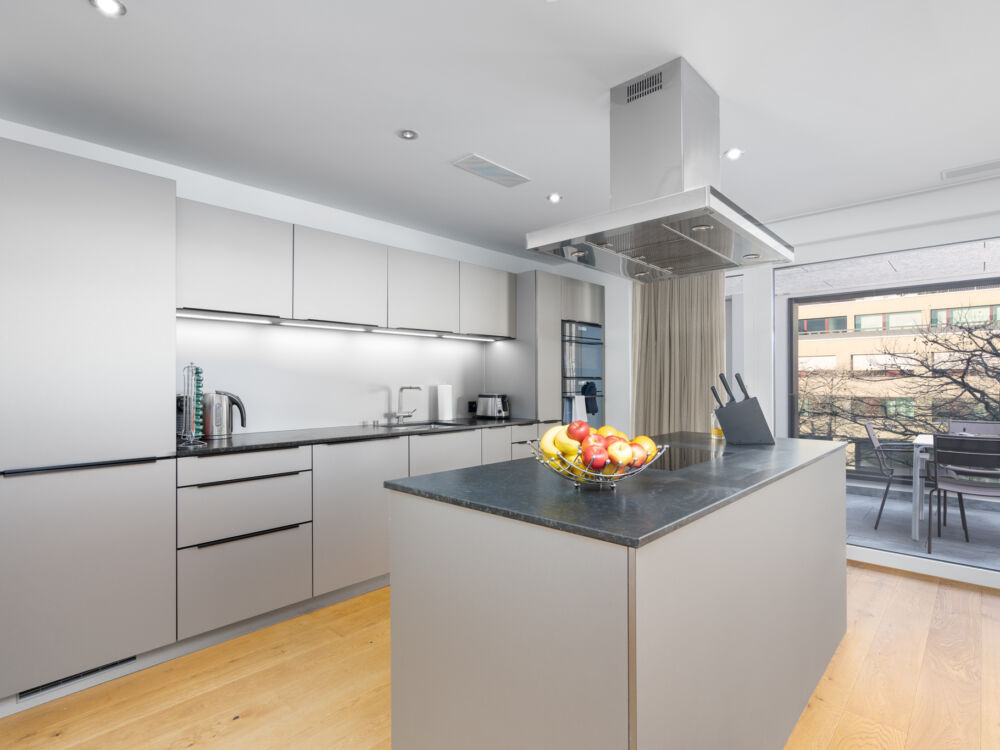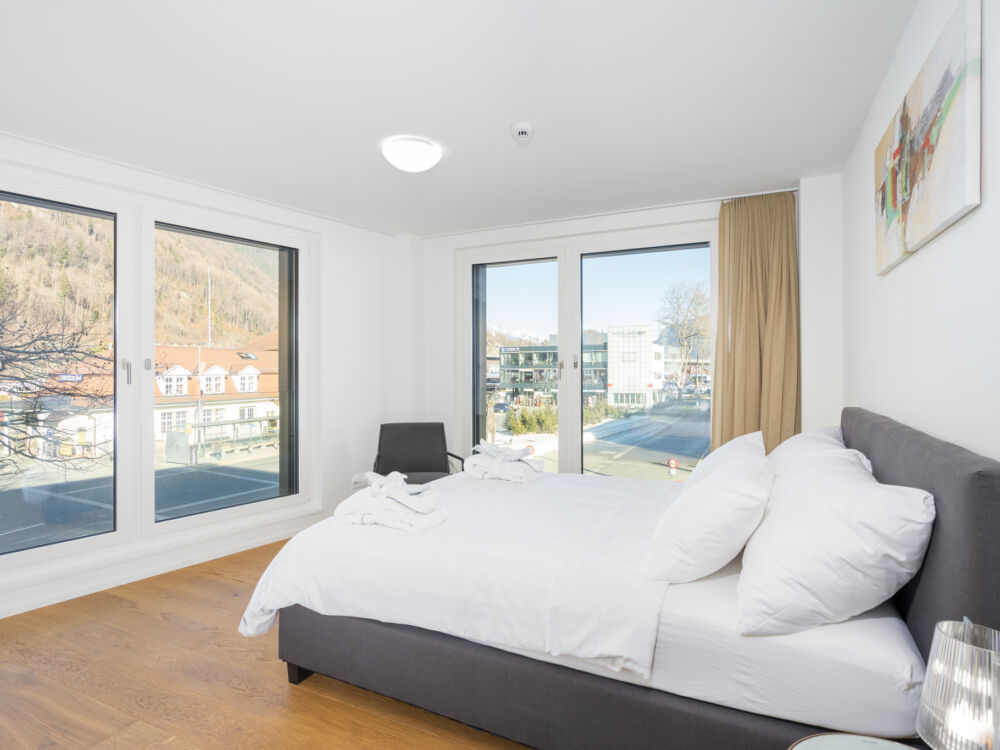 247 Concierge
Interlaken Apartments
The brand new Interlaken apartments, 1, 2 and 3 bedrooms, furnished to a very high standard with designer items and fittings.
Montreux Lake View
Apartments & Spa
247 Concierge
This stunning lake front property features a unique 320m2 wellness centre, with gym, indoor swimming pool, outdoor jacuzzi and sun terrace, sauna and hammam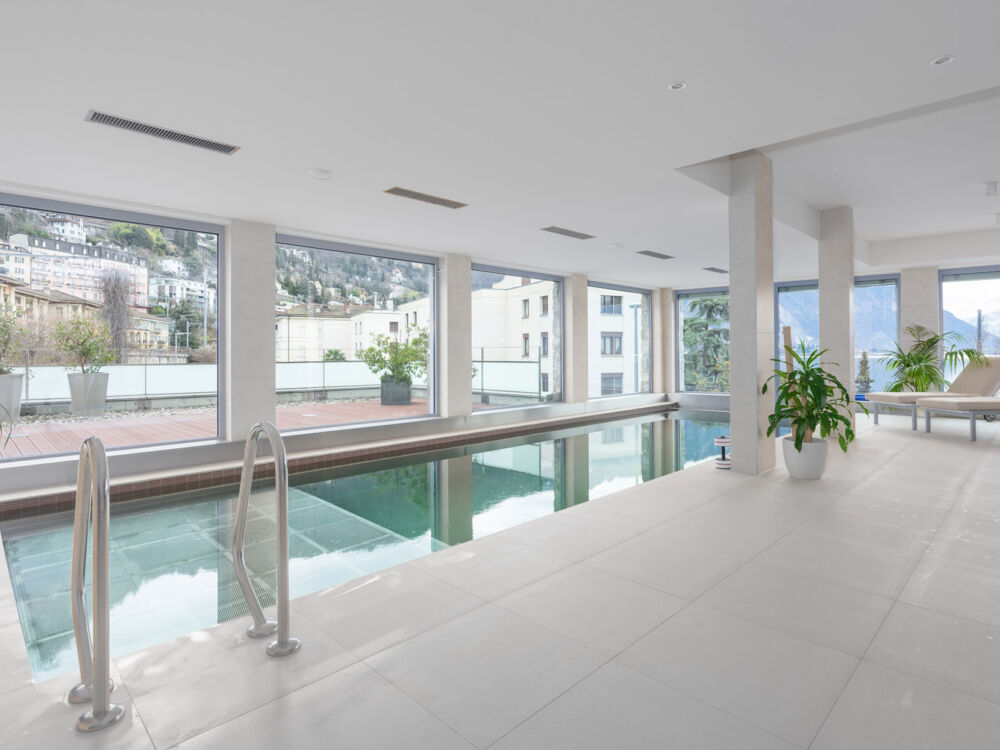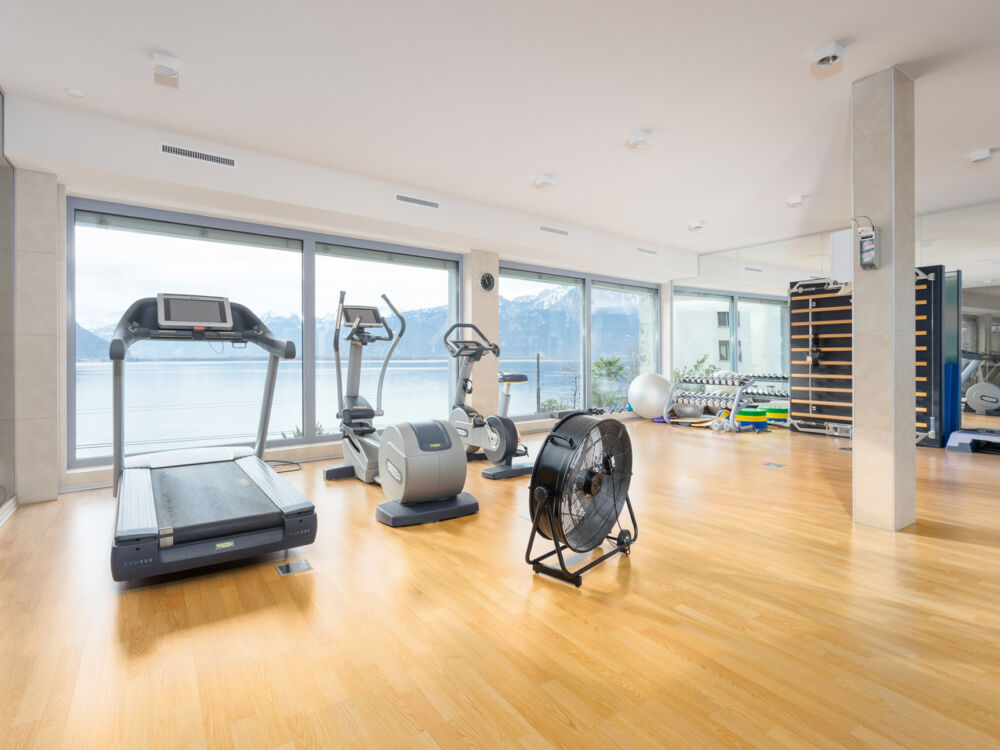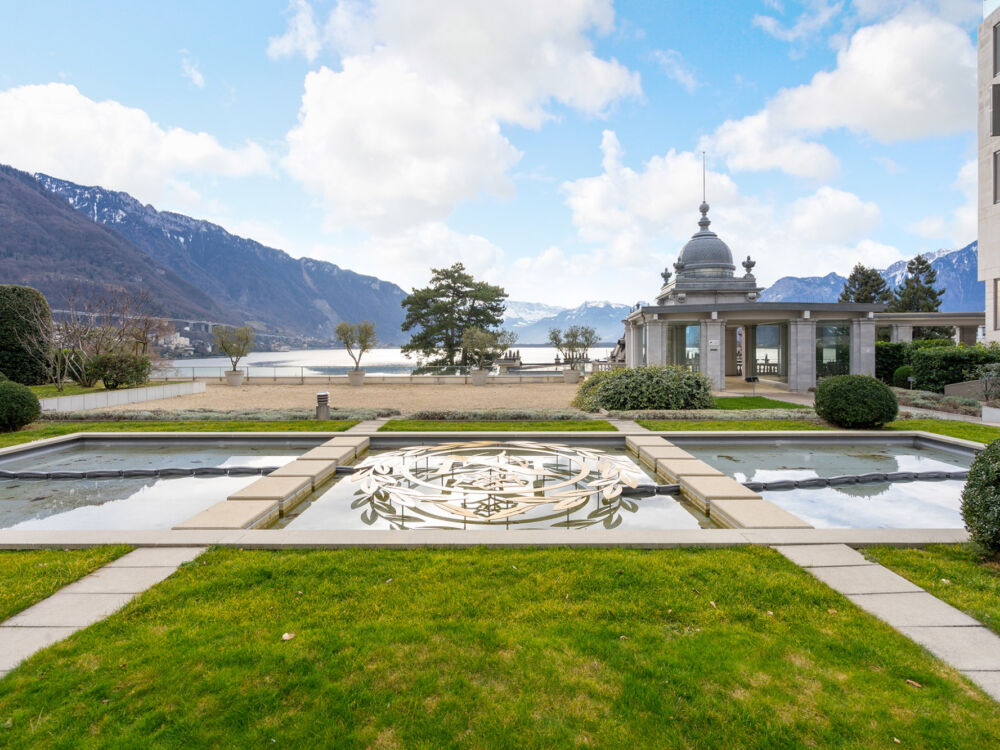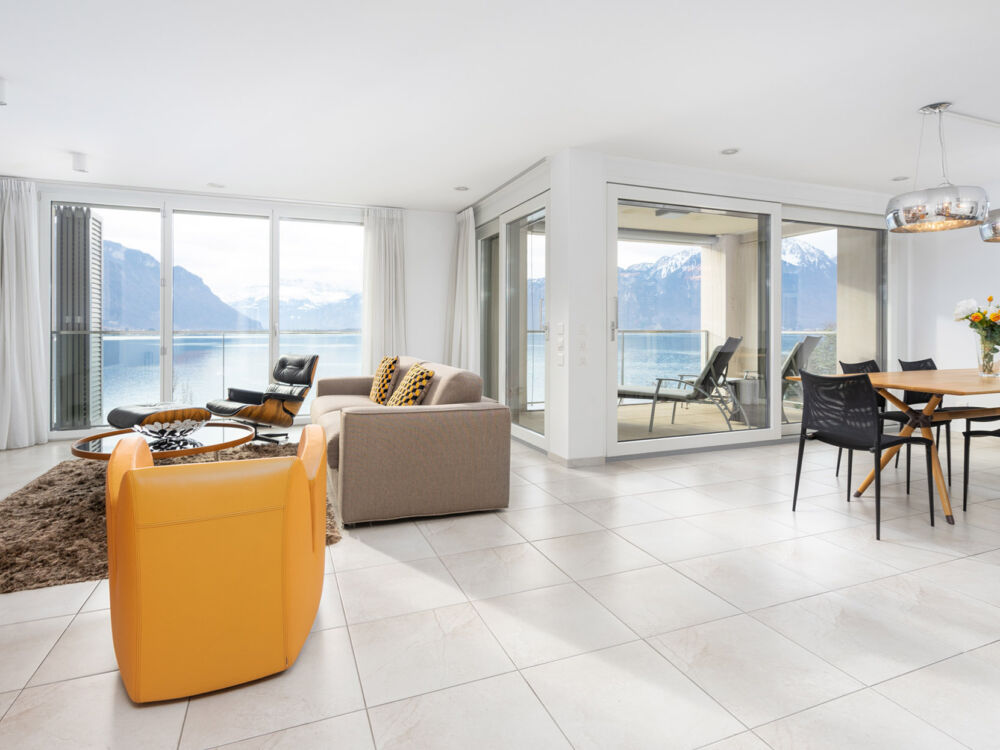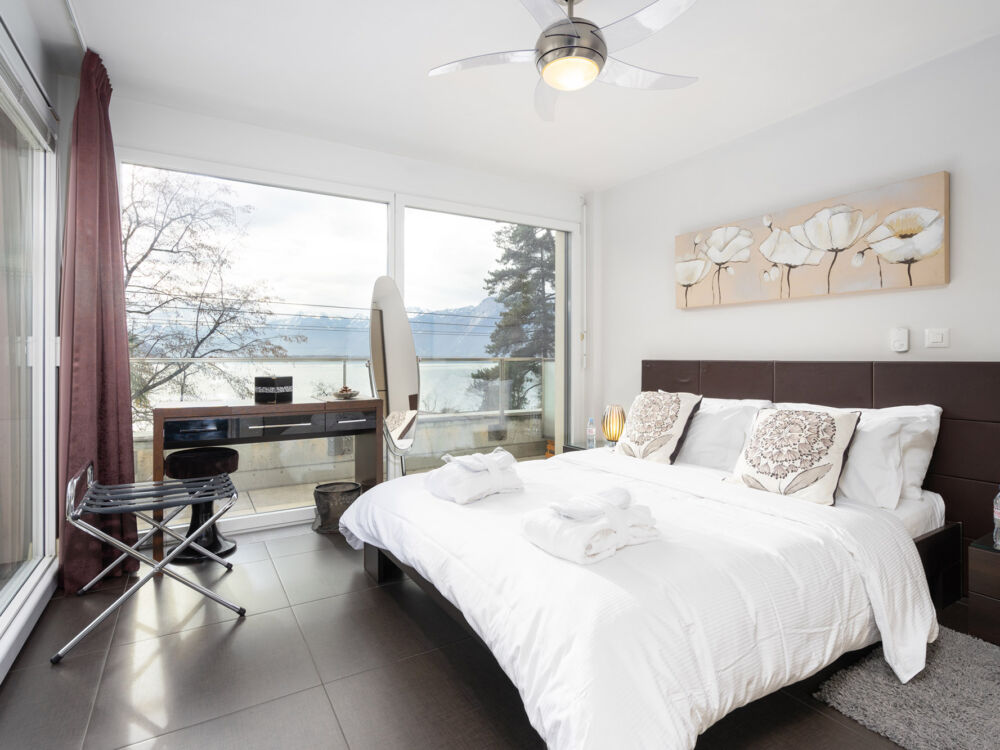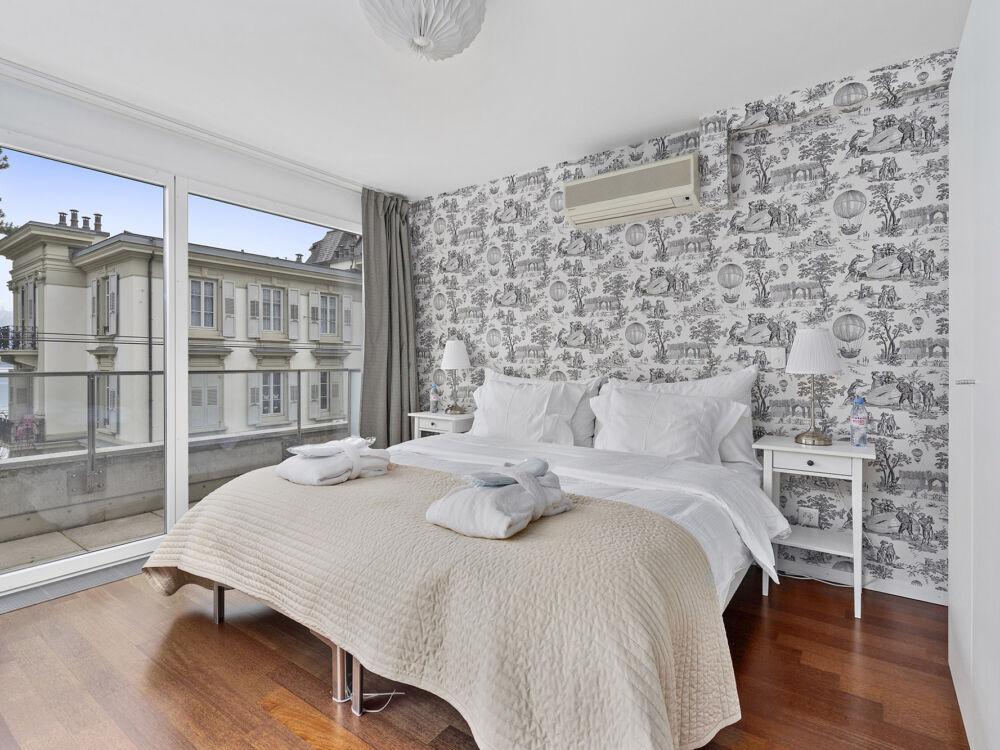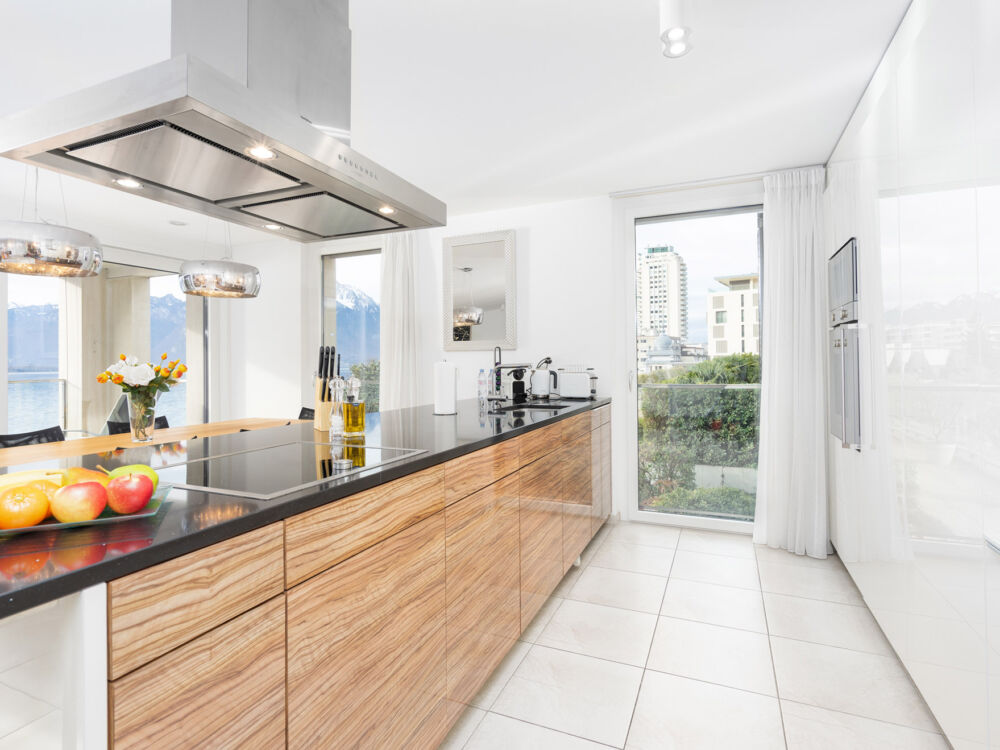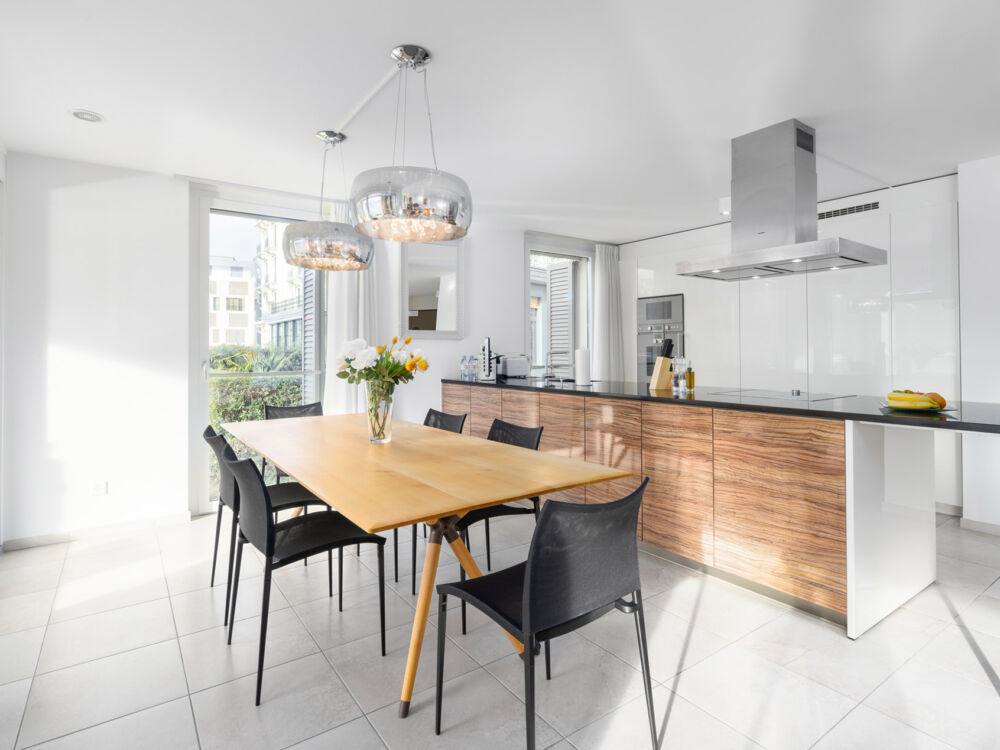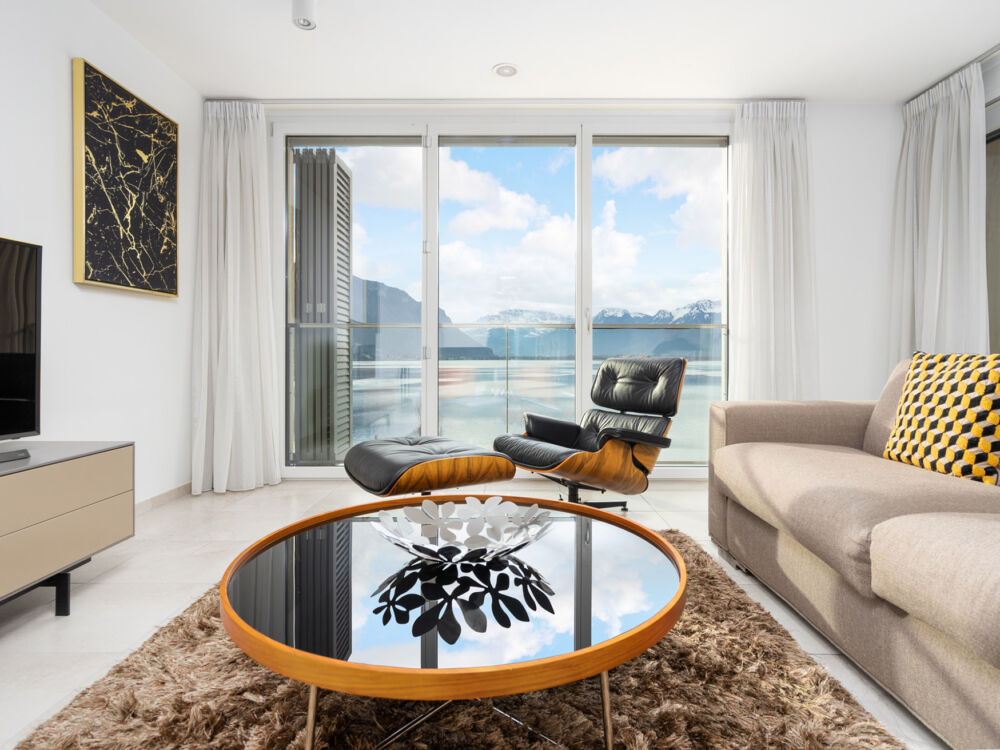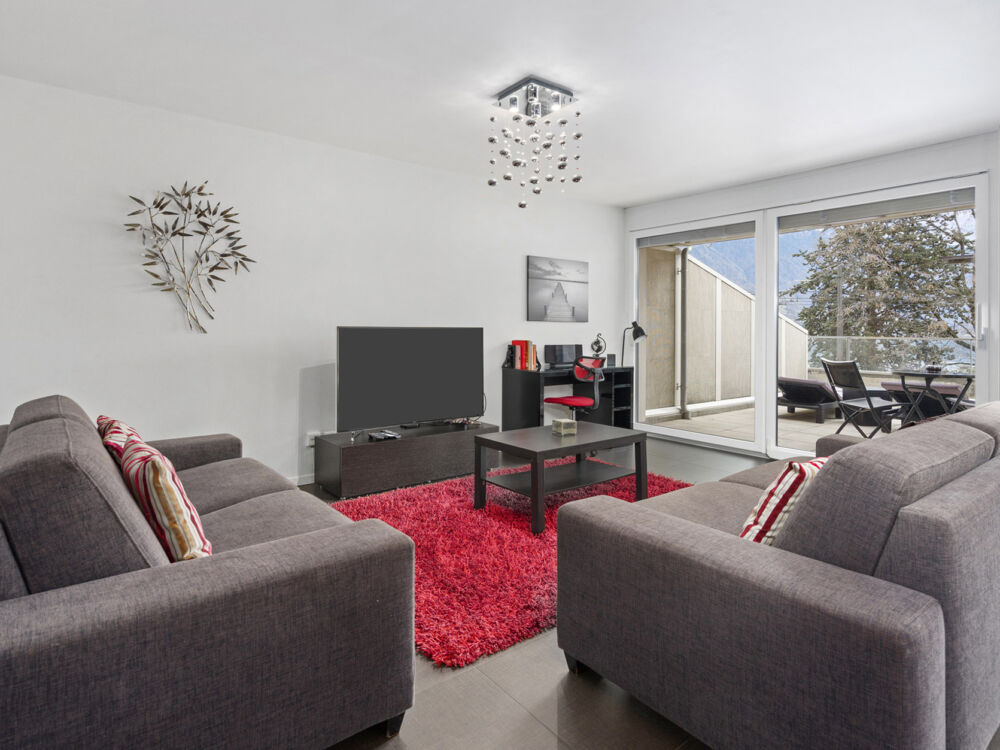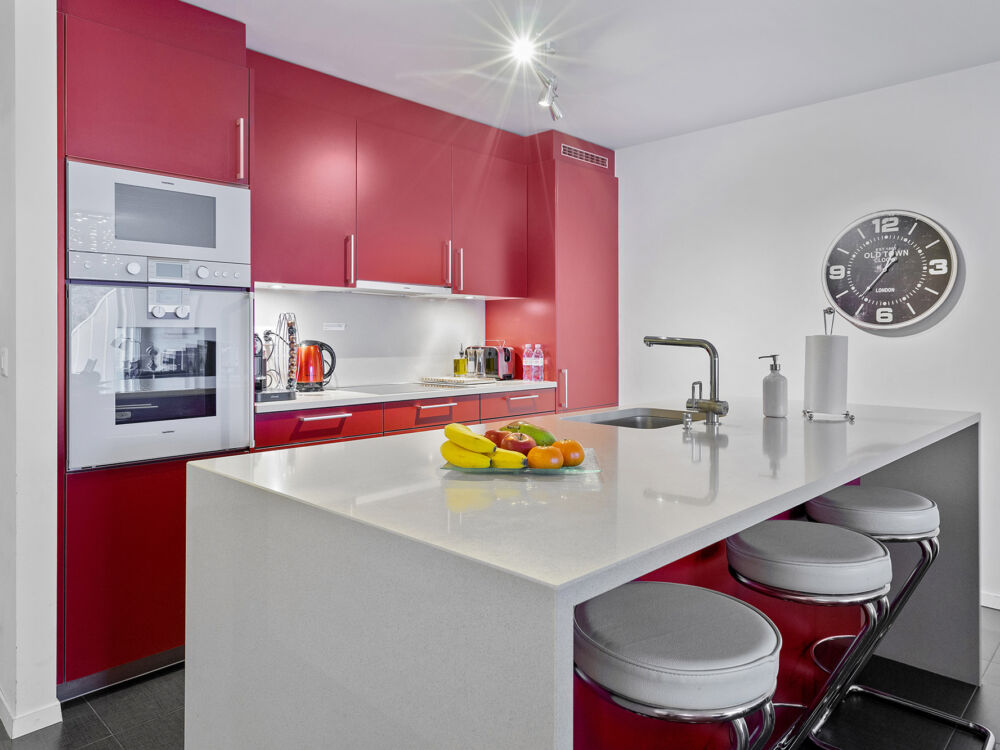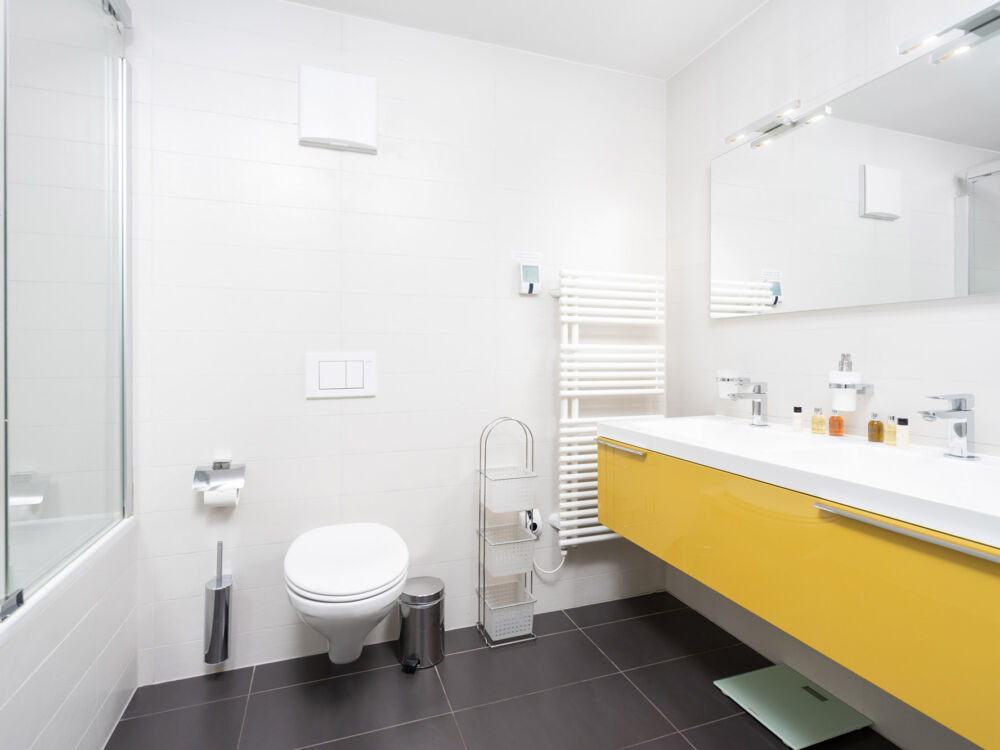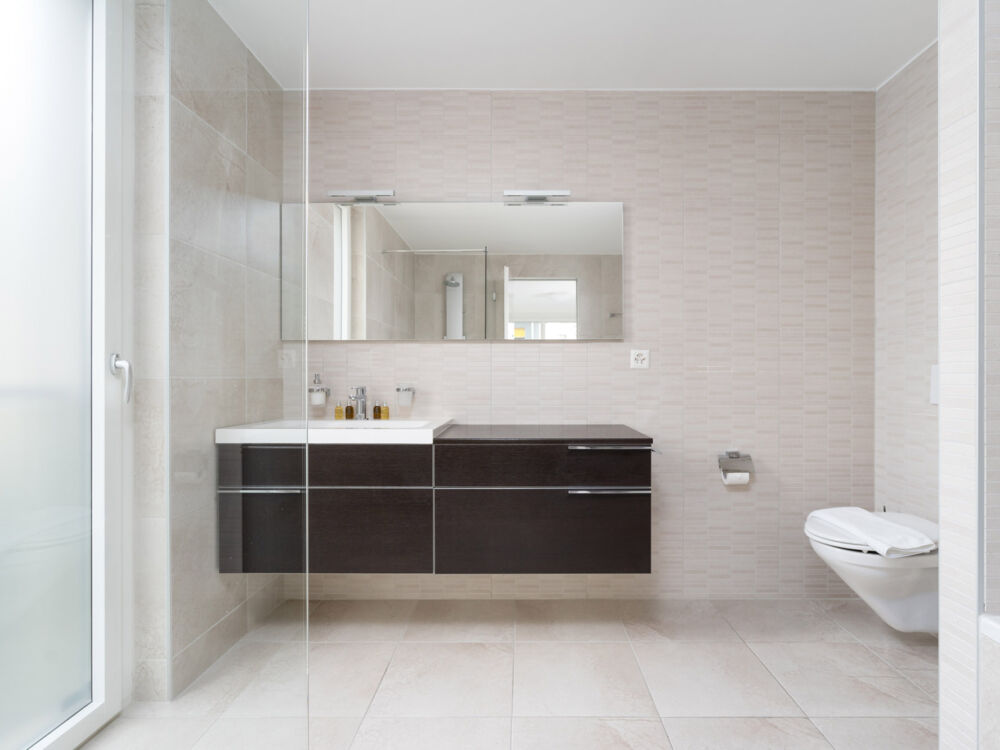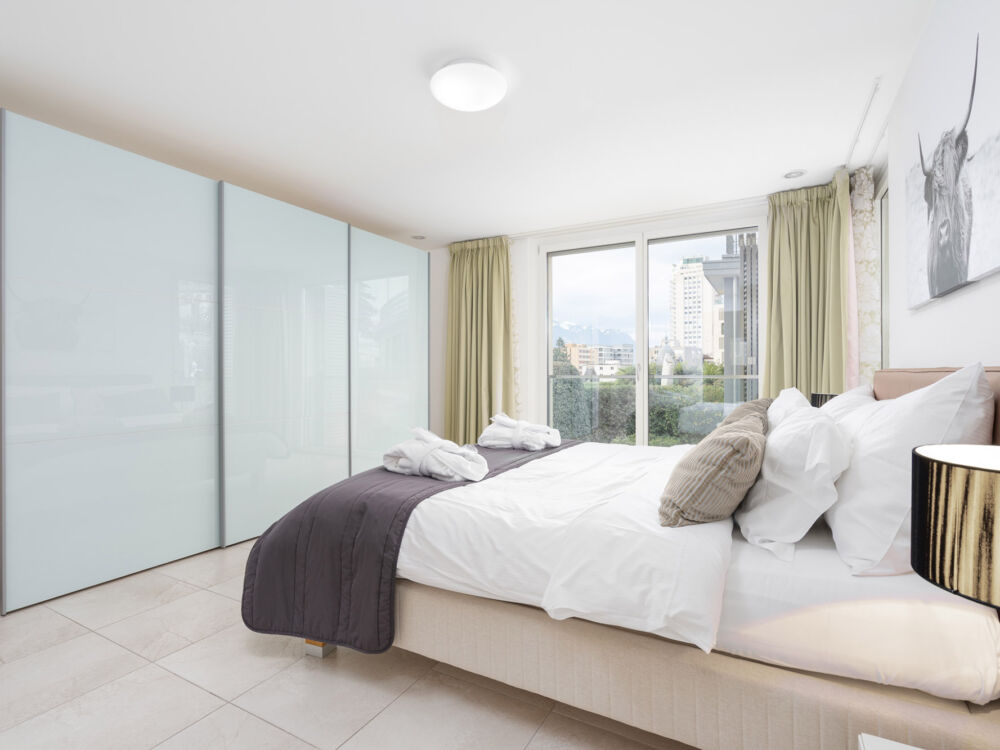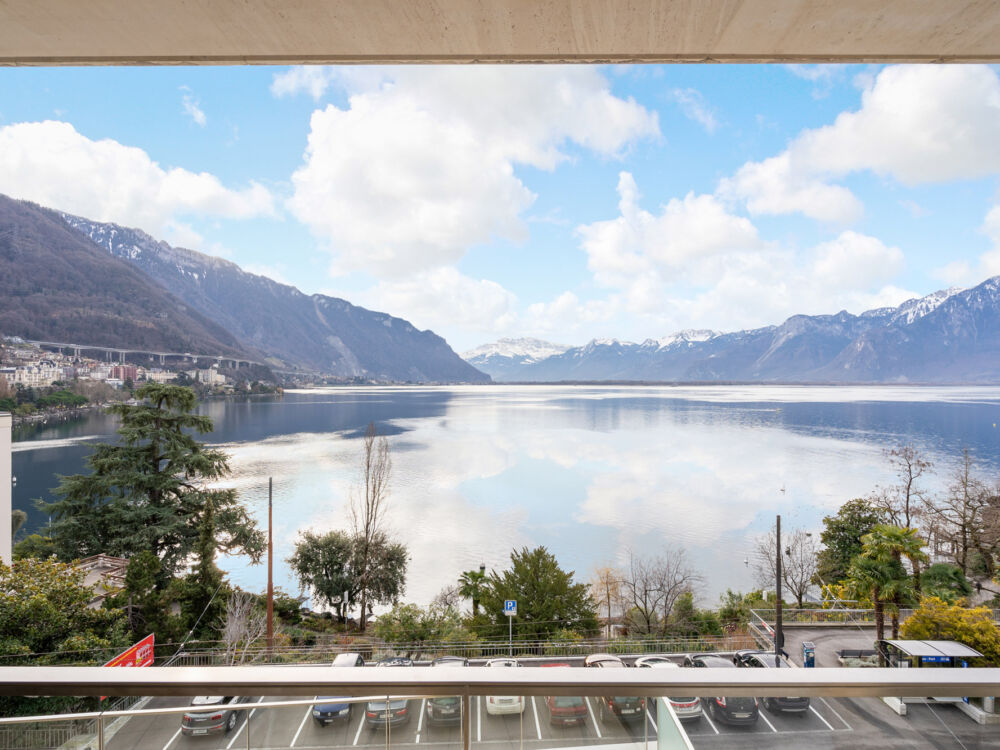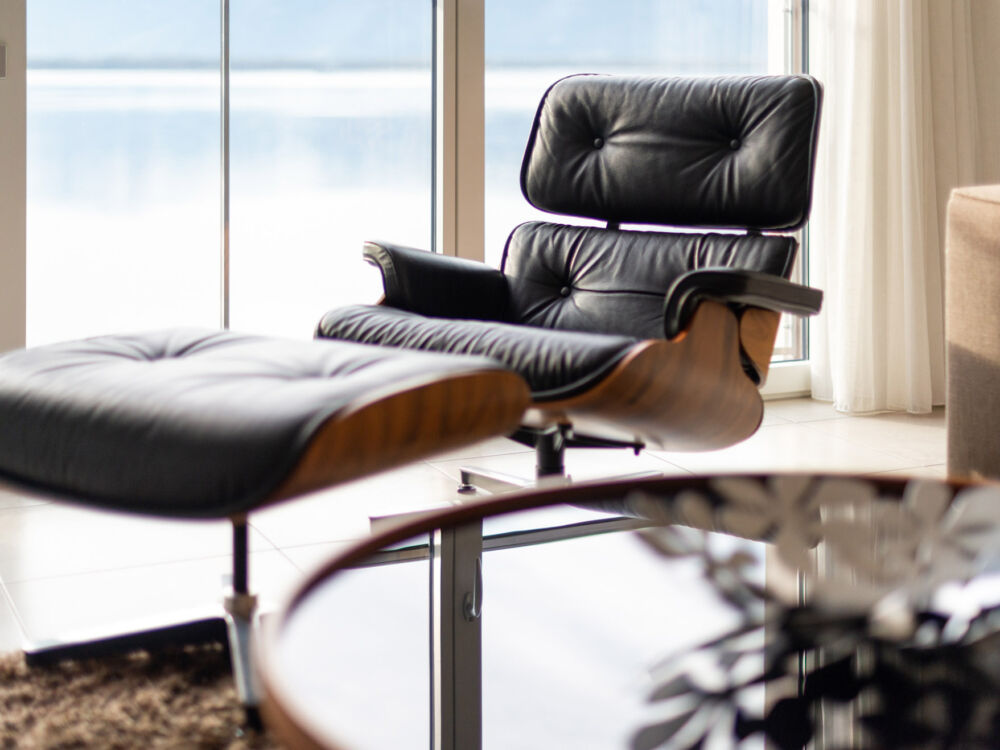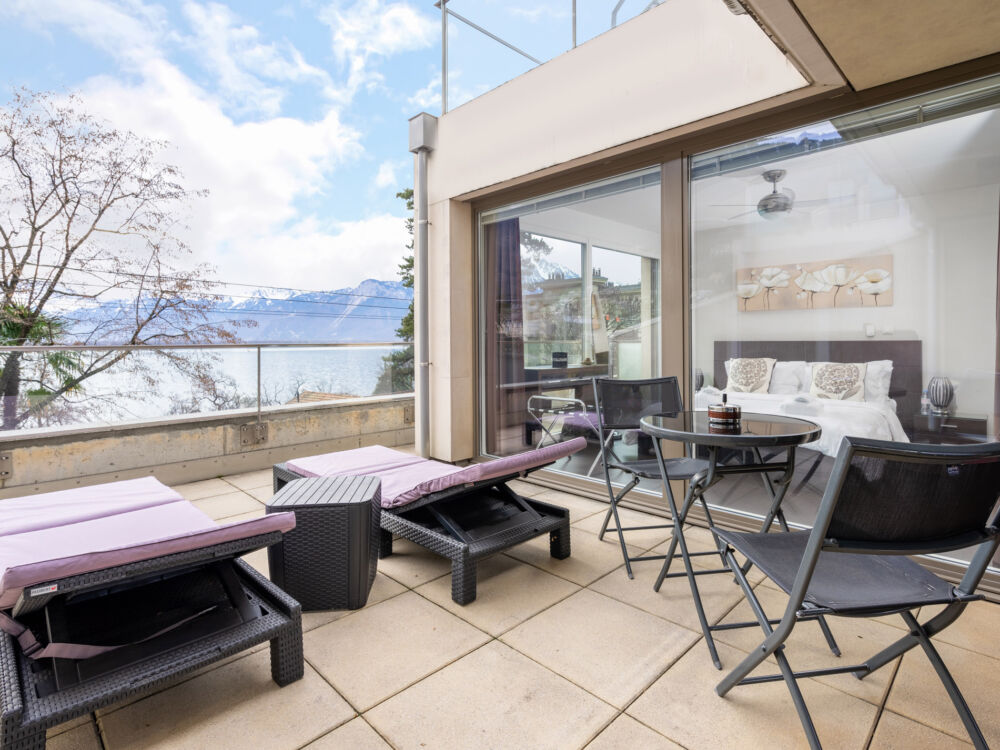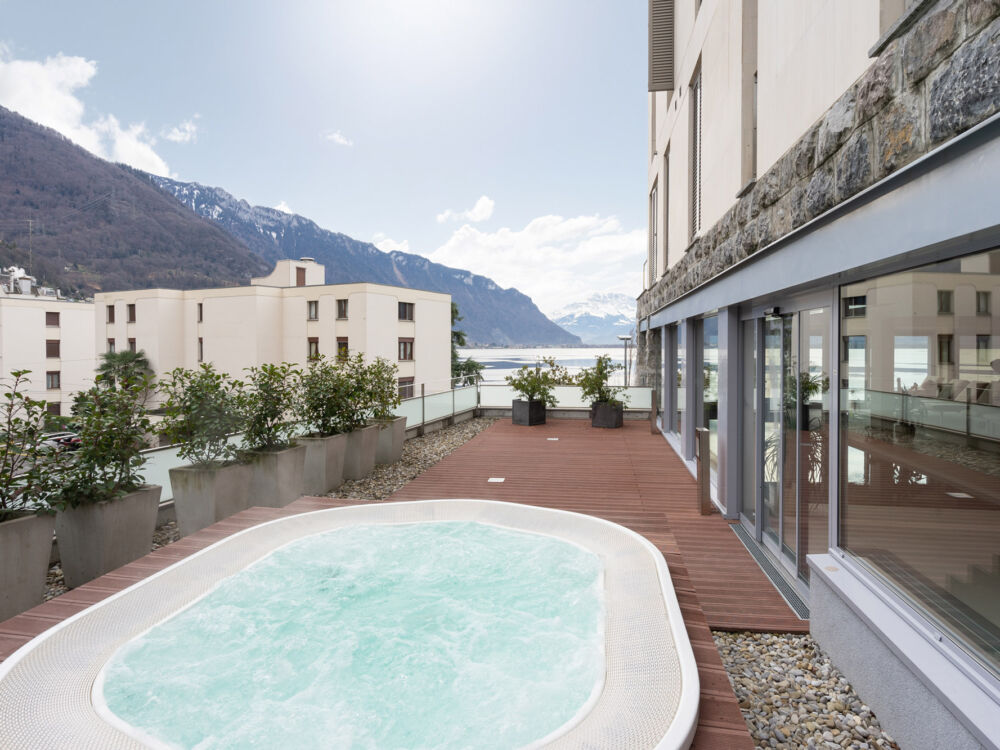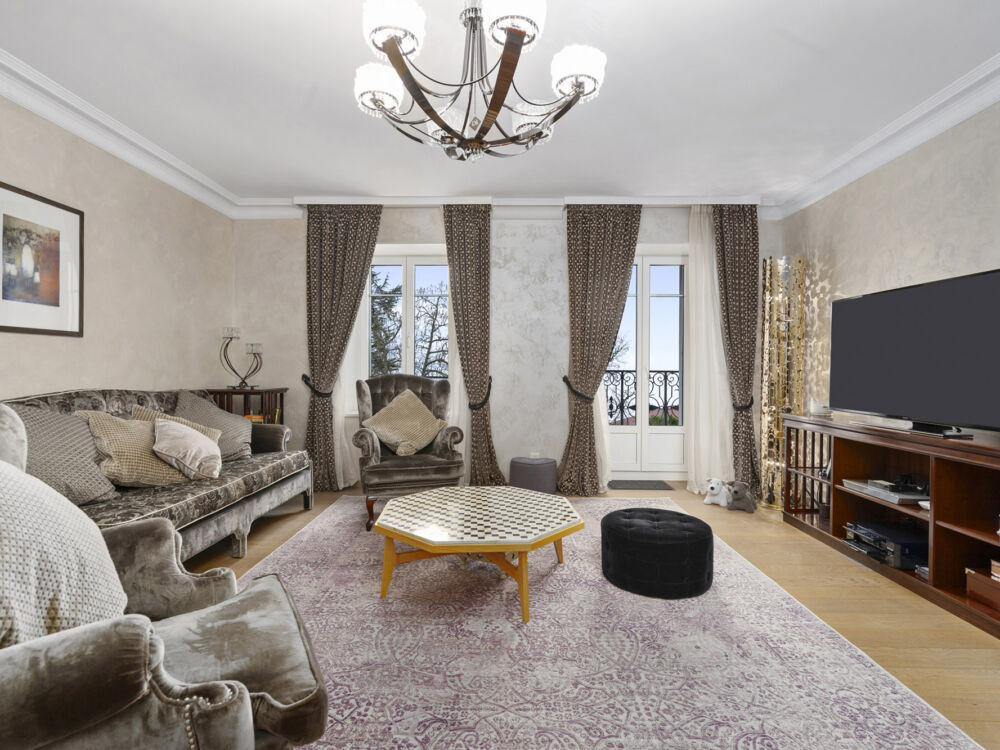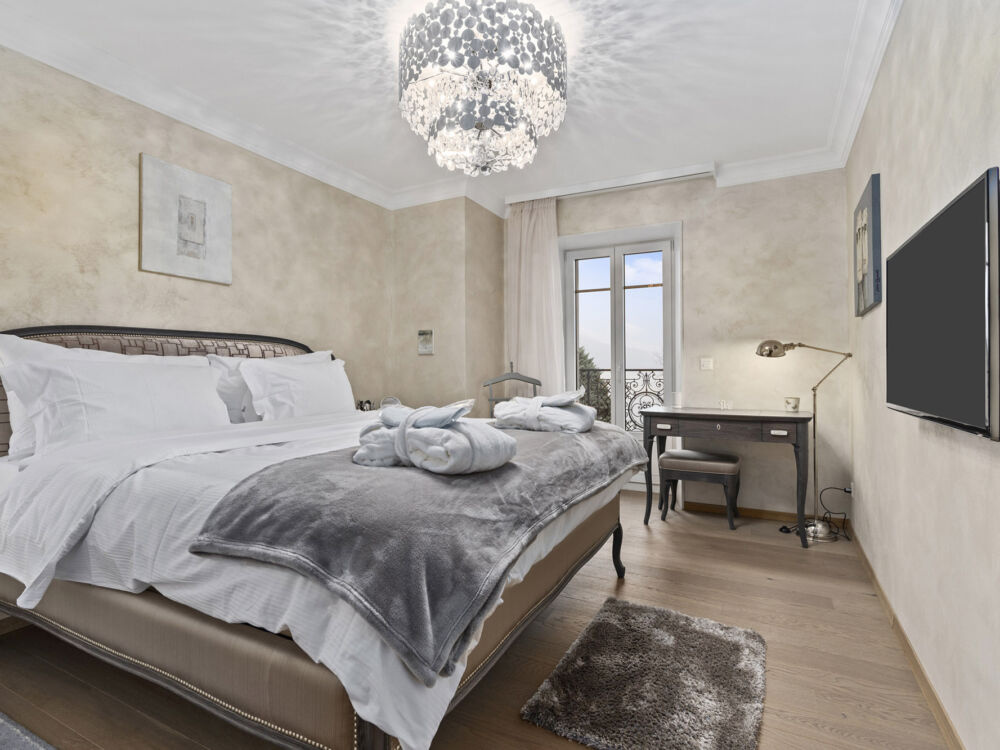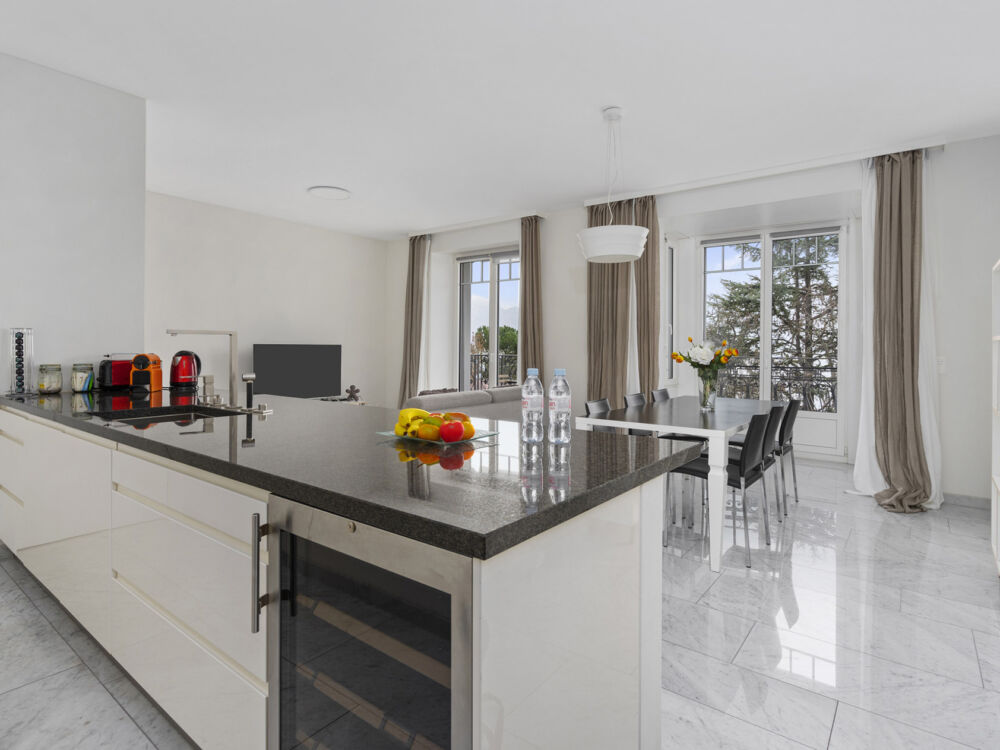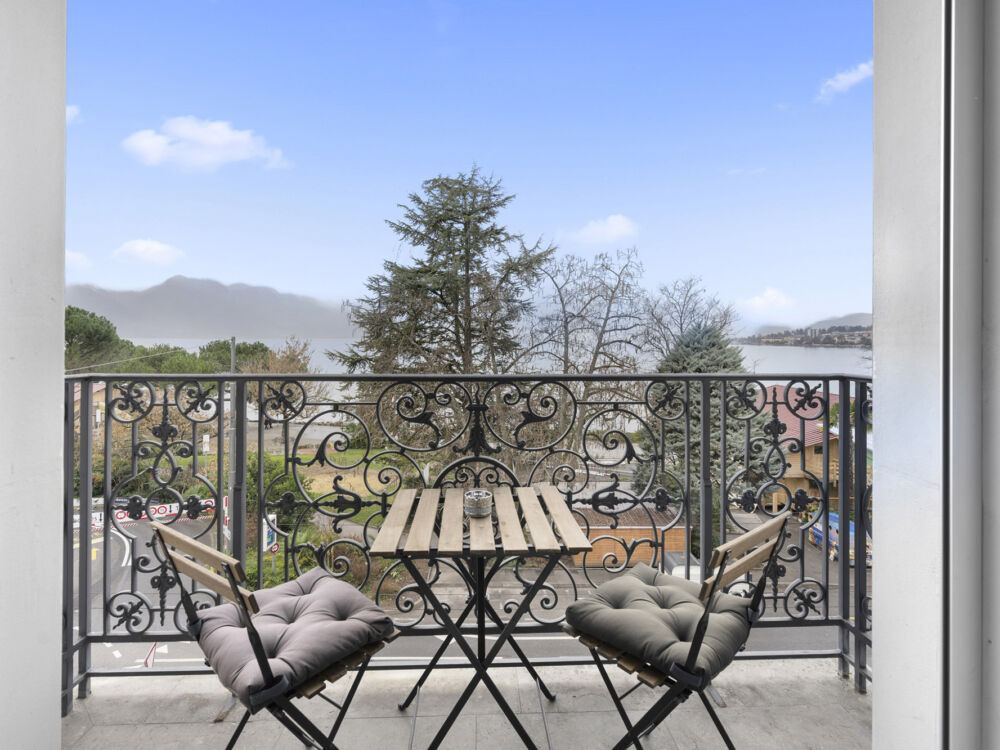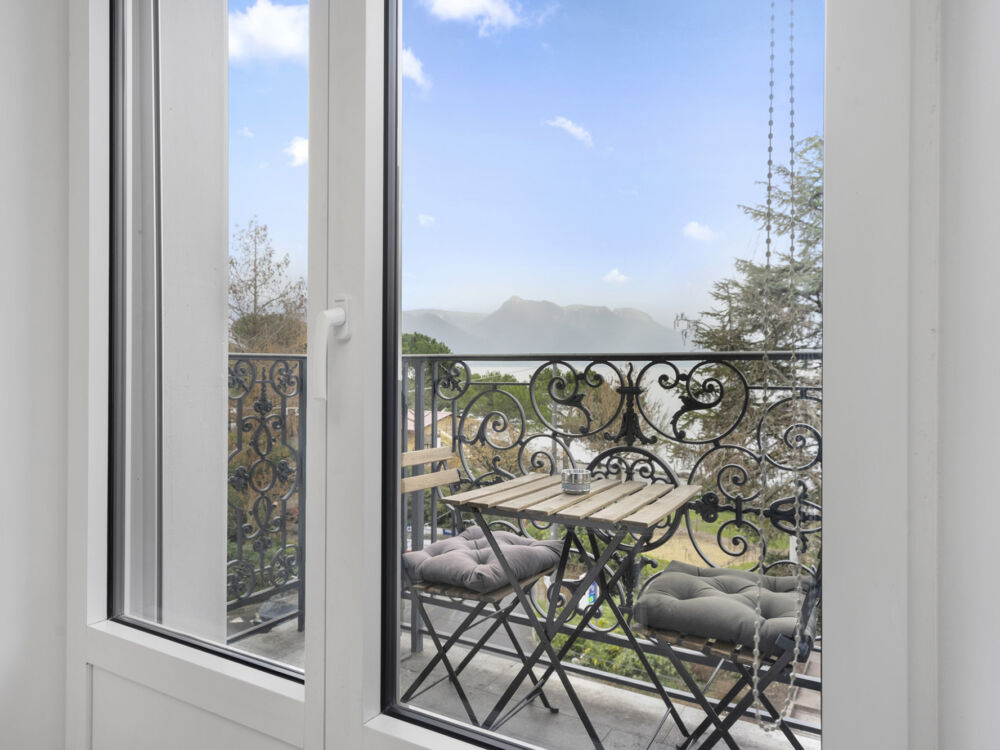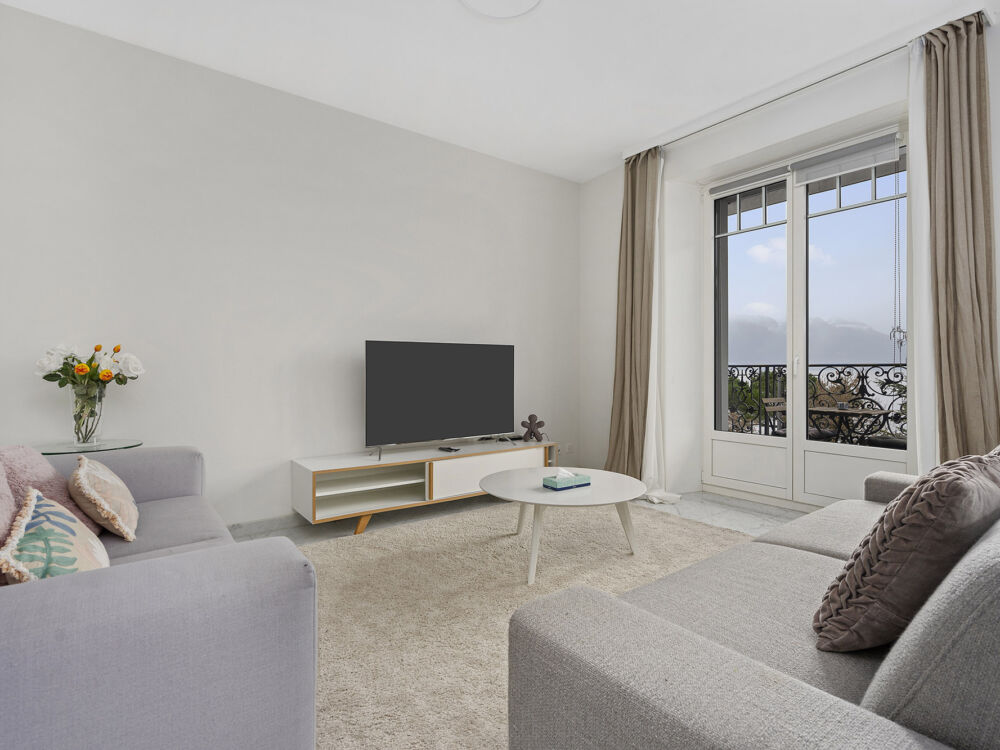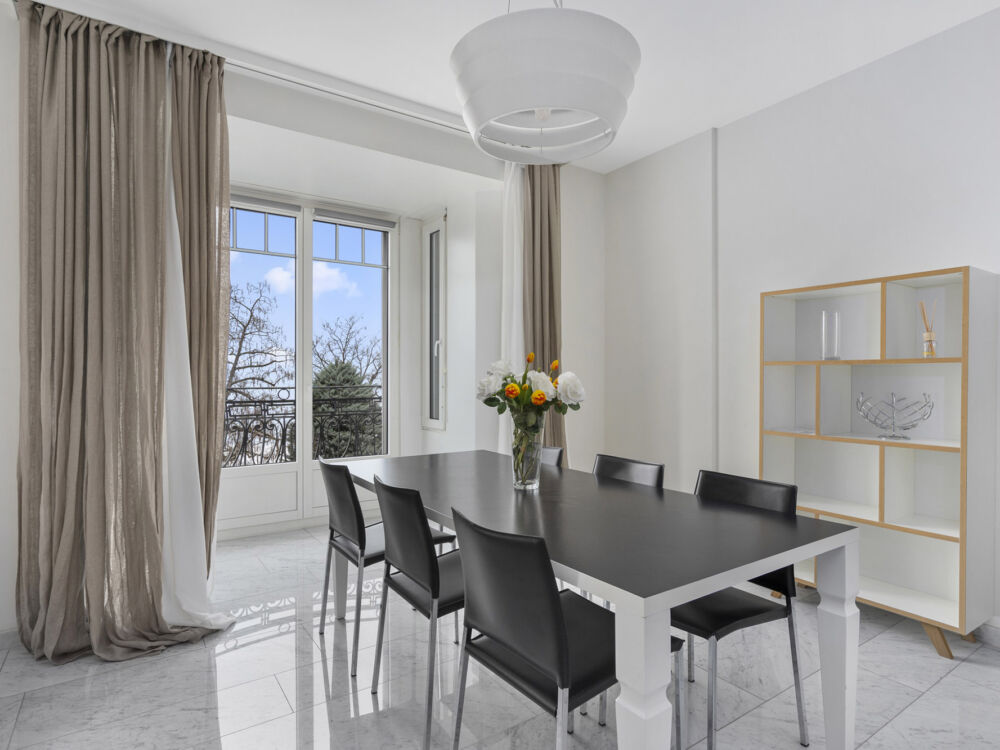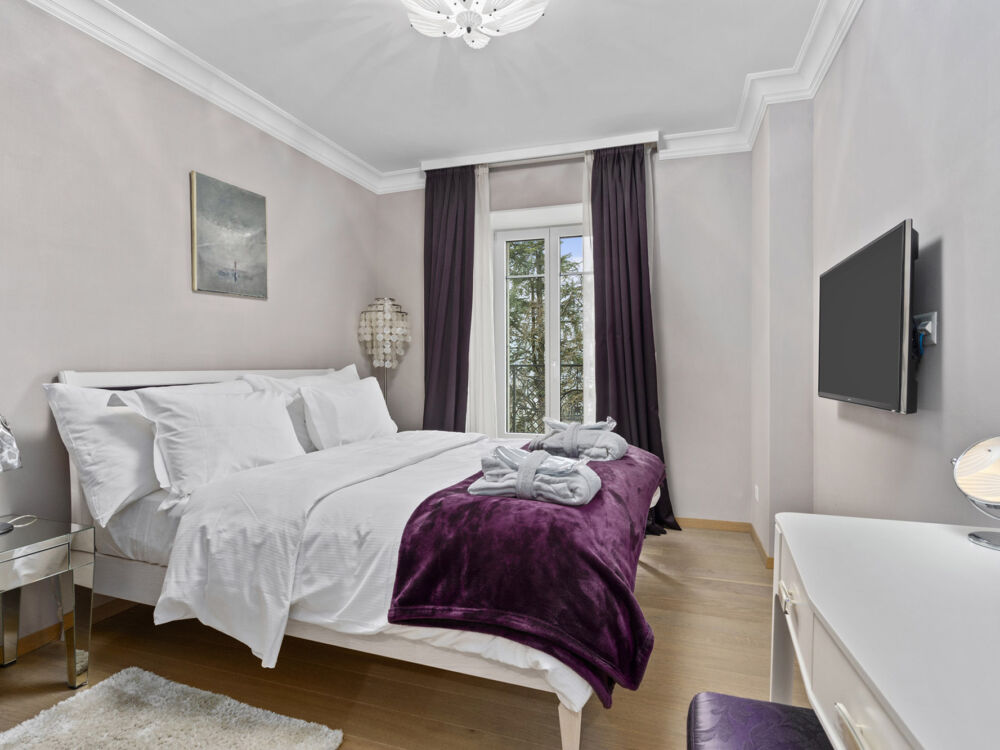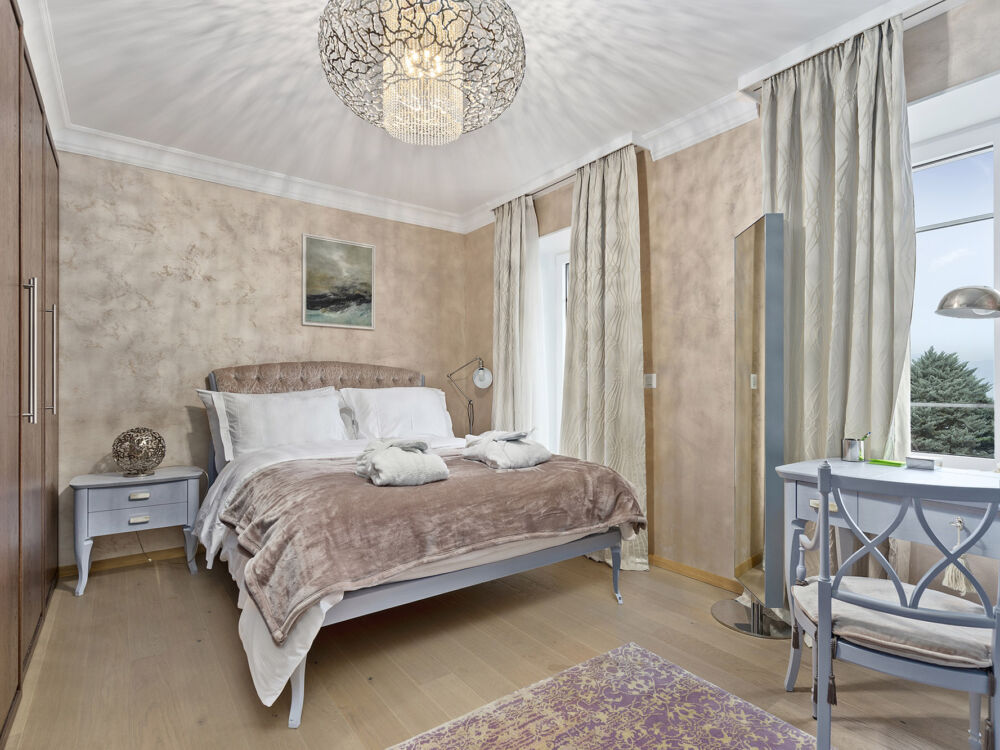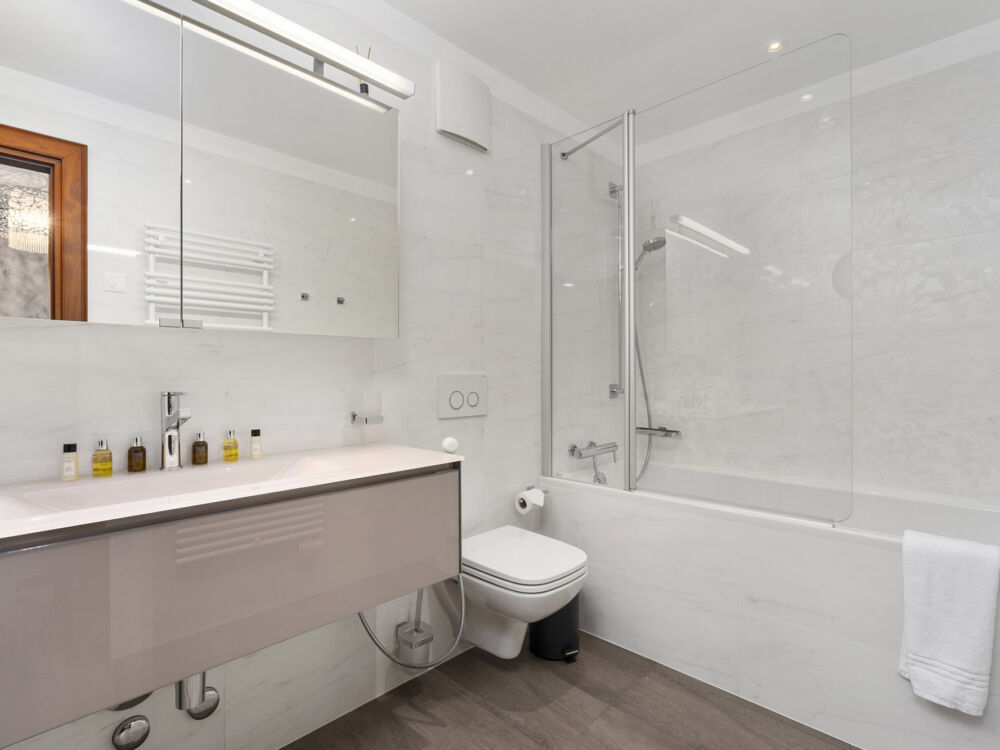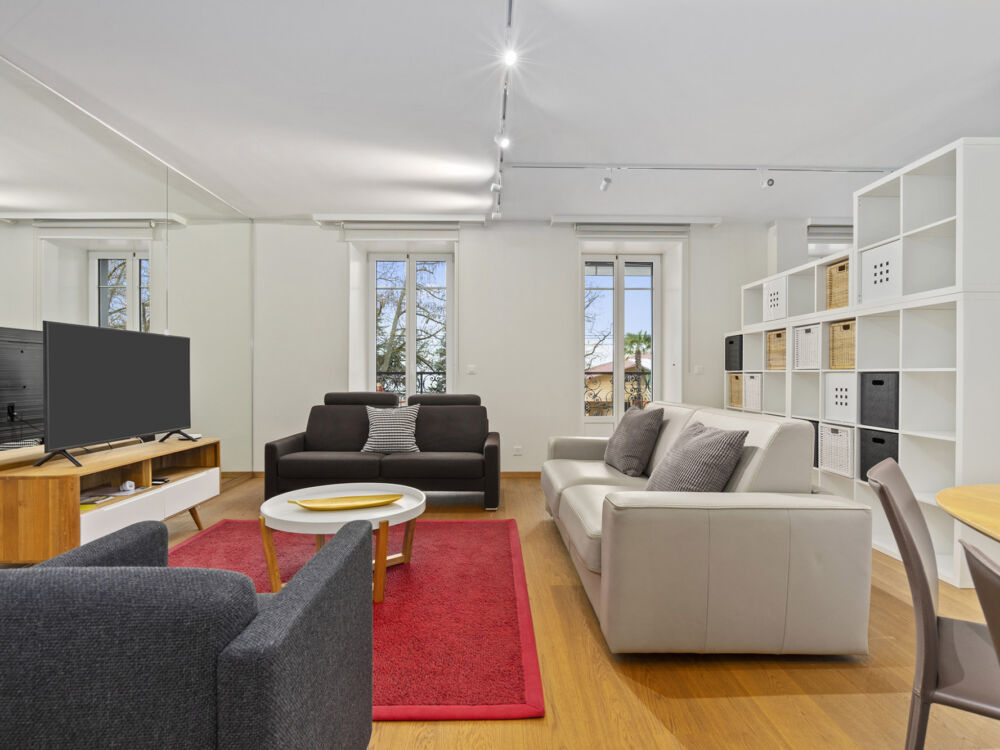 Montreux Grand Rue Apartments
247 Concierge
This beautifully restored belle epoque building, renovated to the highest standard, with all apartments individually designed, enjoys panoramic views of Lake Geneva.
Montreux LUX Apartments
247 Concierge
This modern lake front property enjoys views of Lake Geneva. All apartments have a covered terrace, and are fully furnished with designer furniture.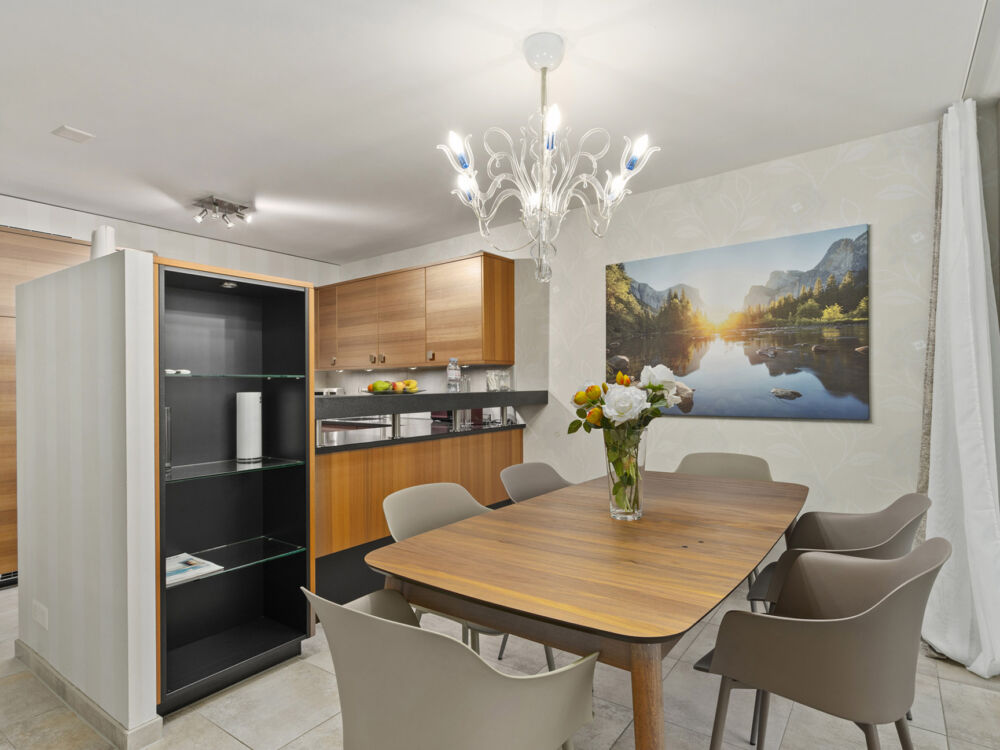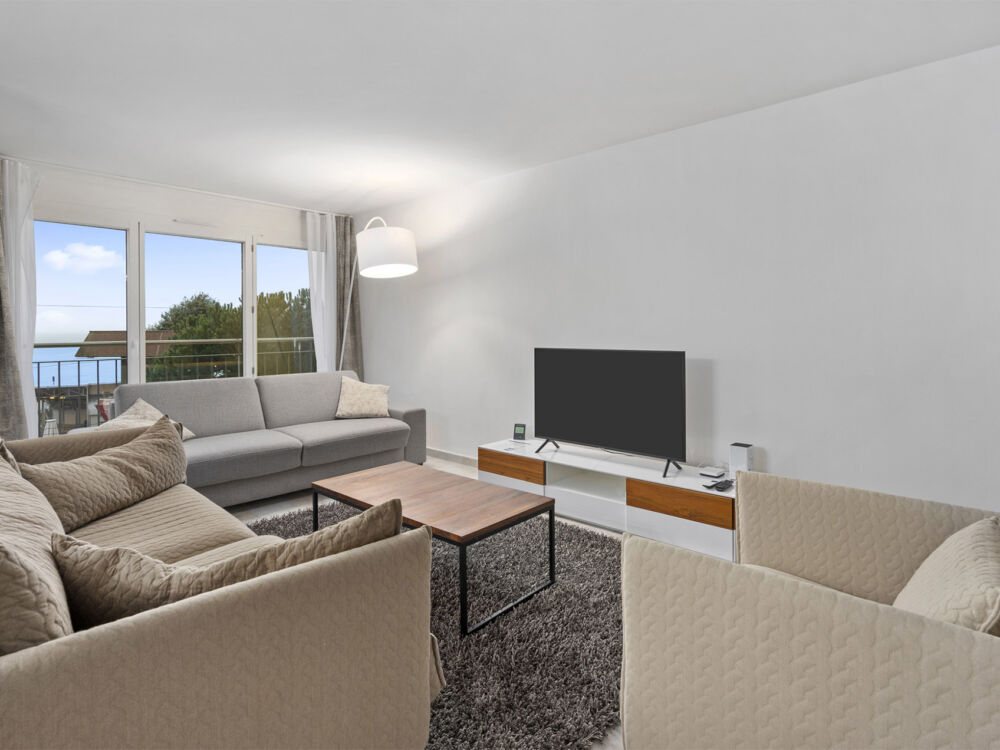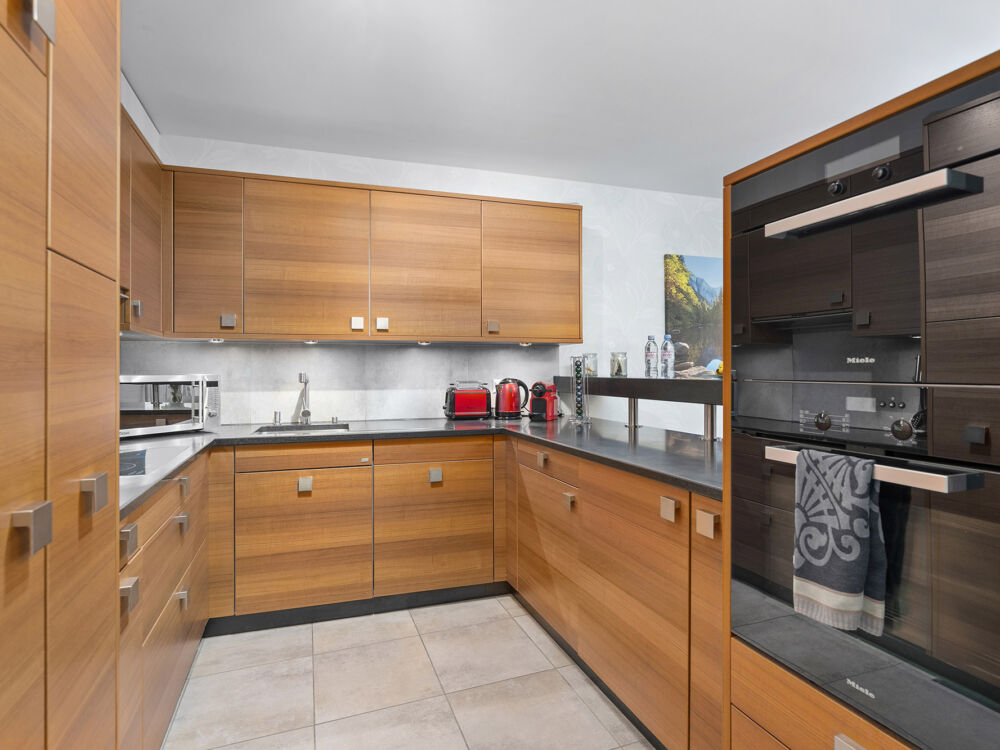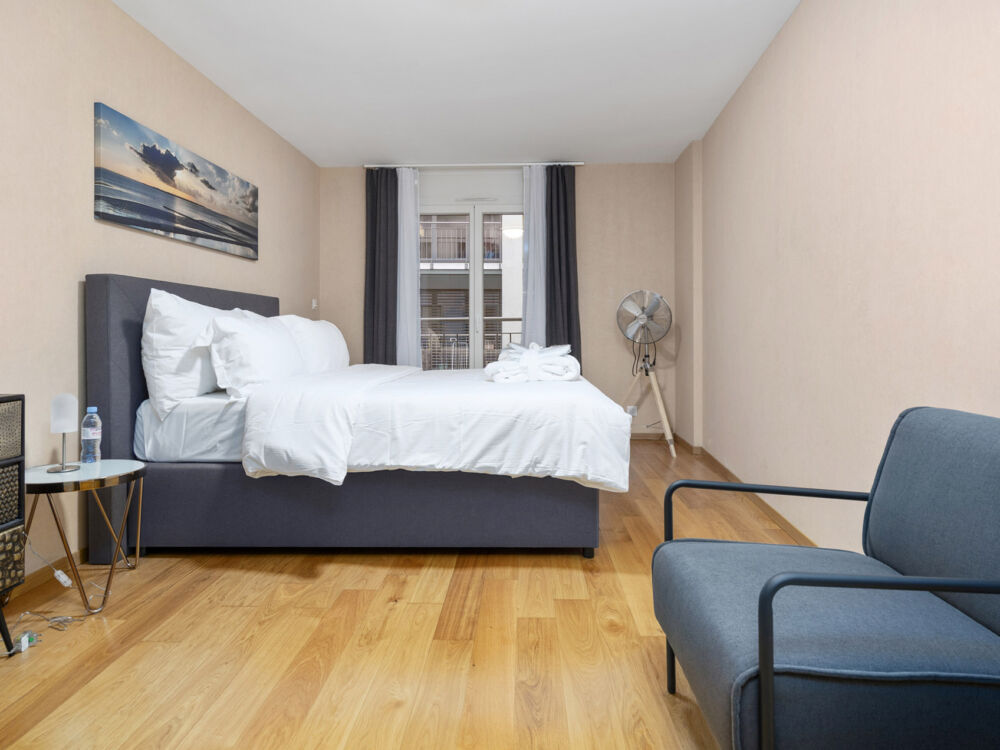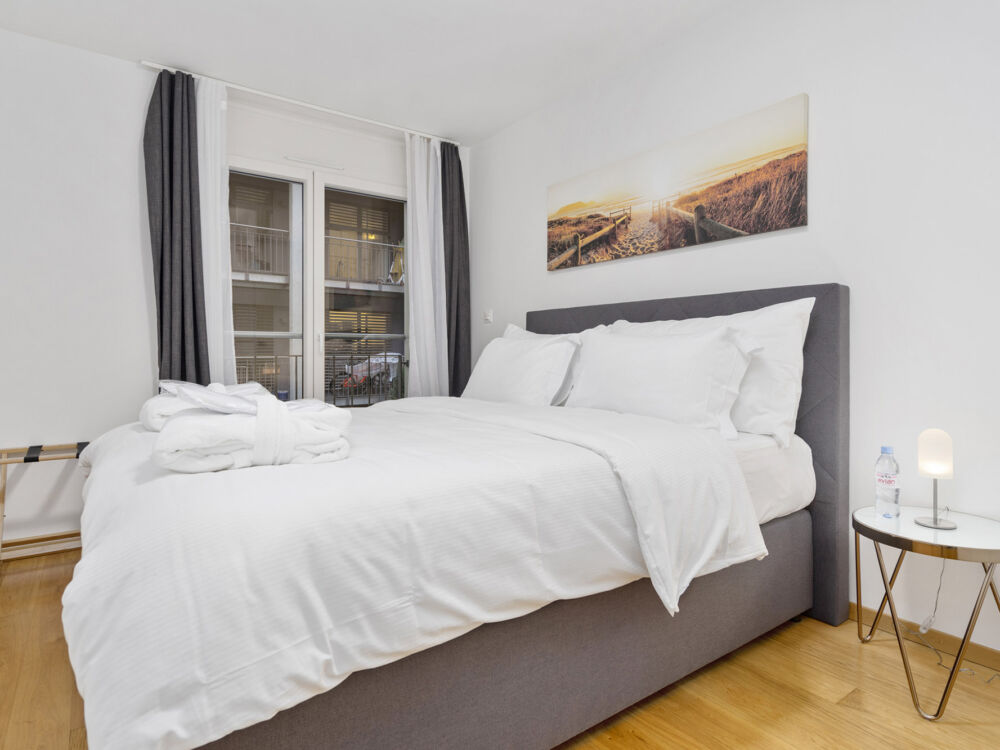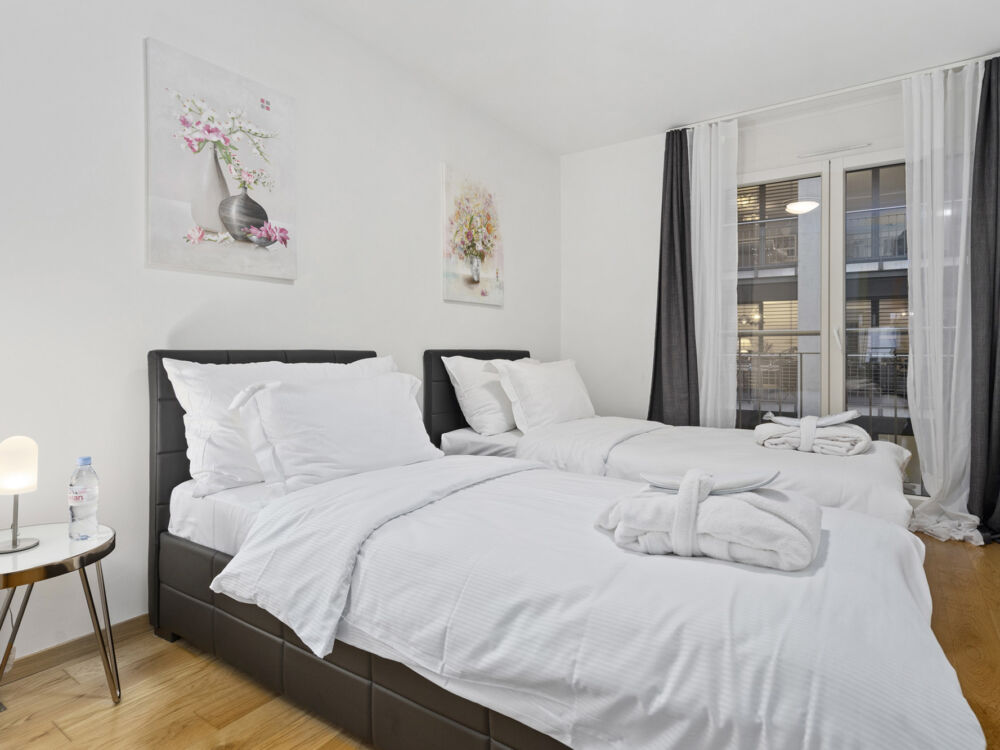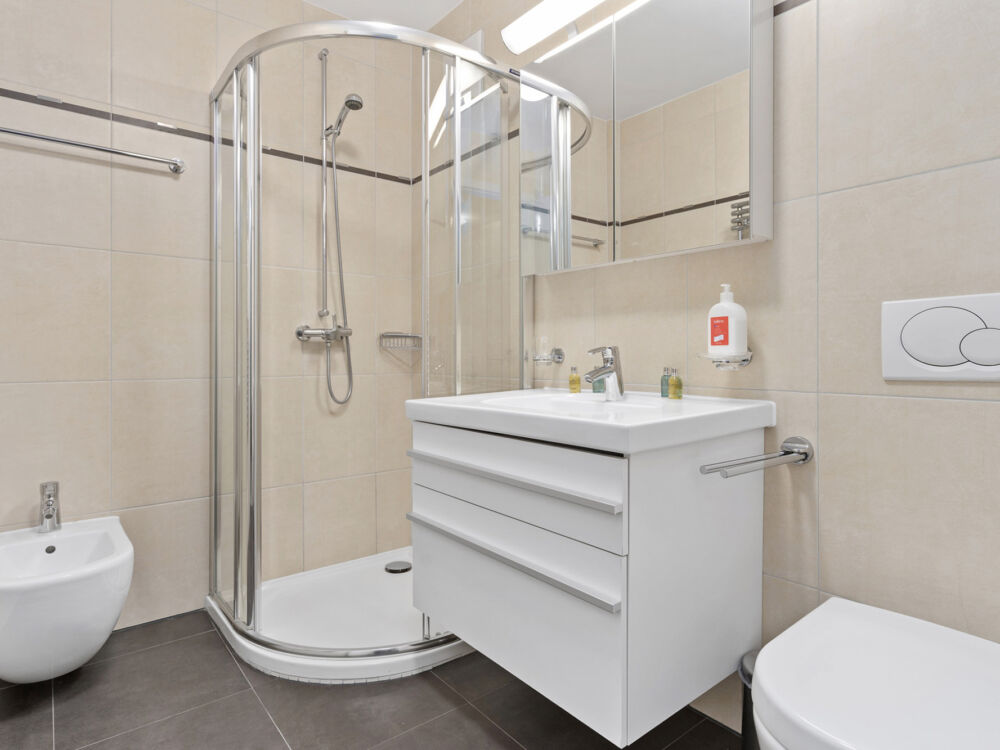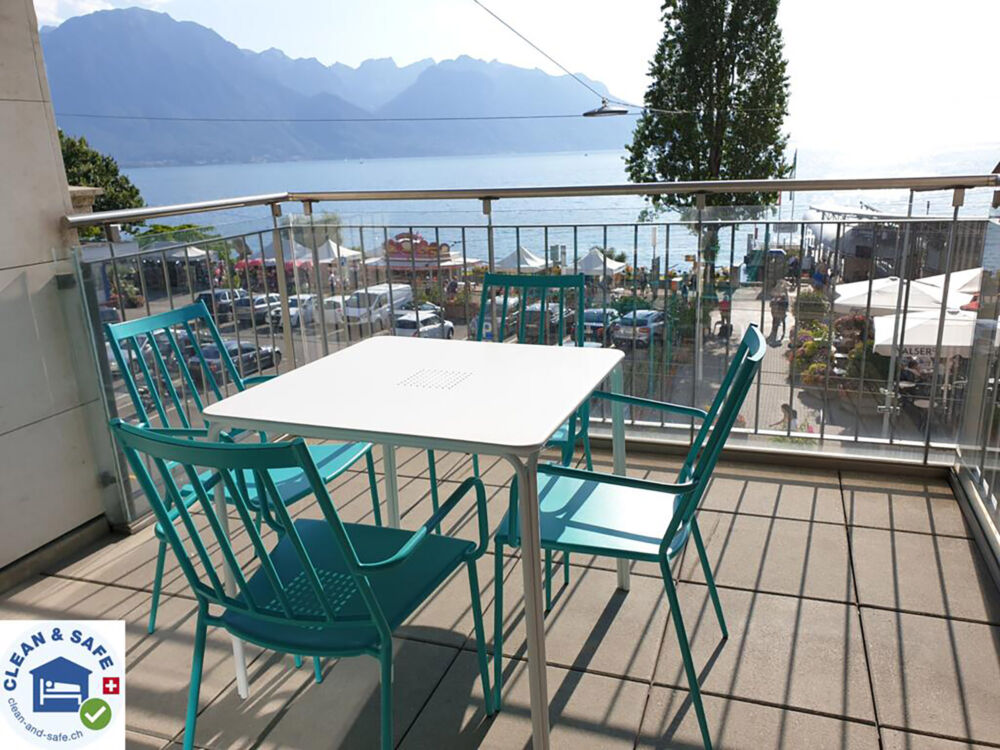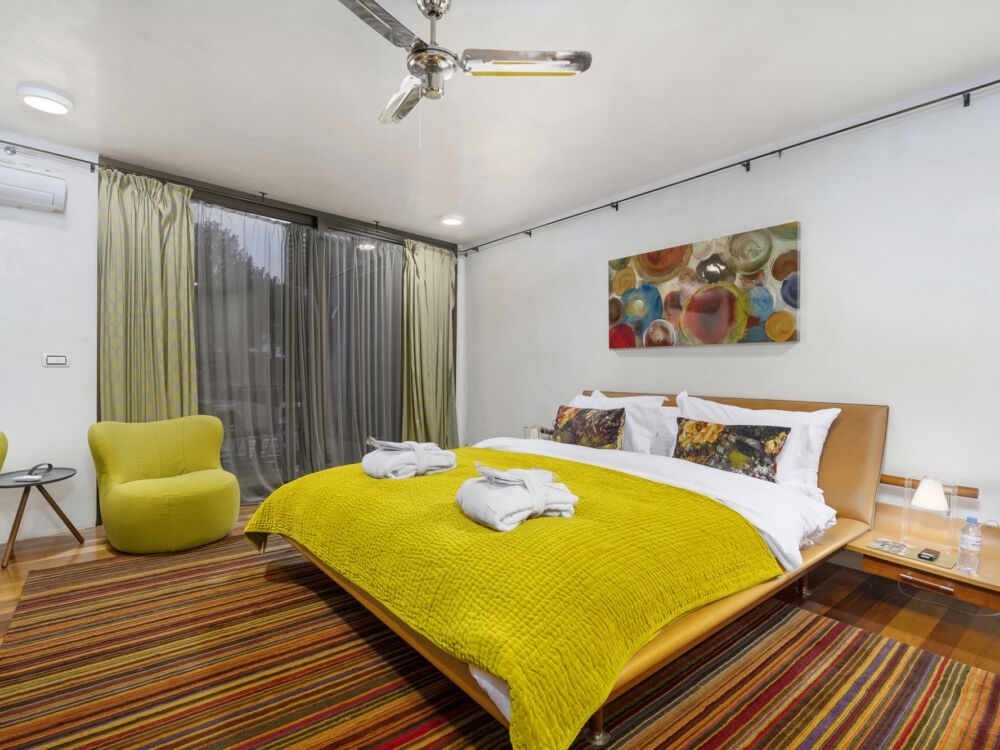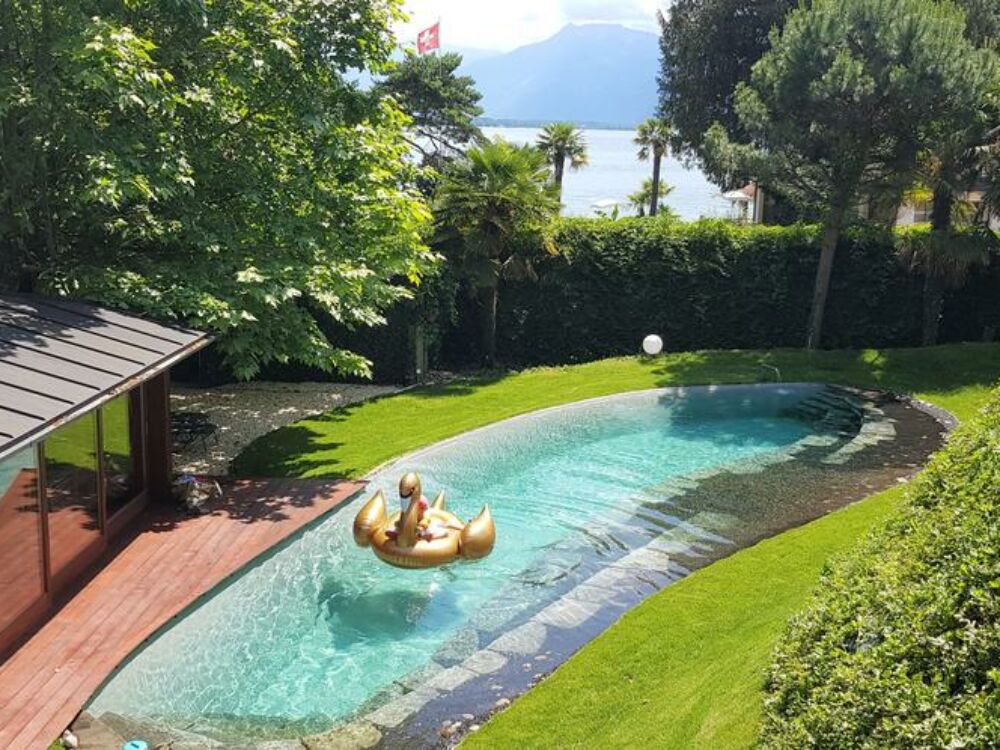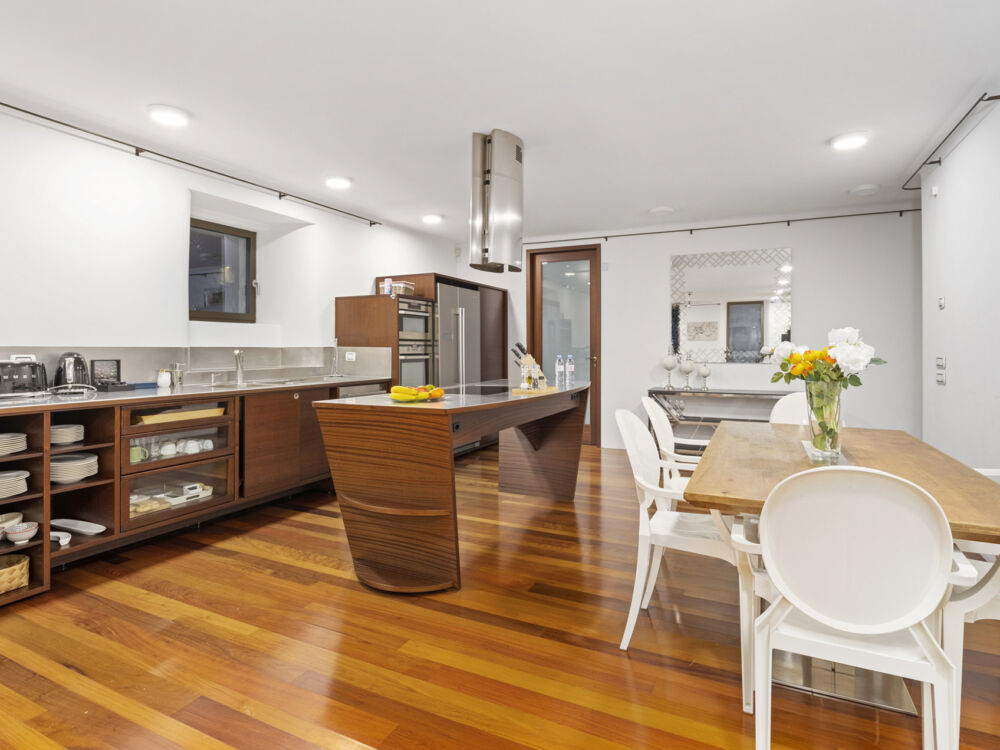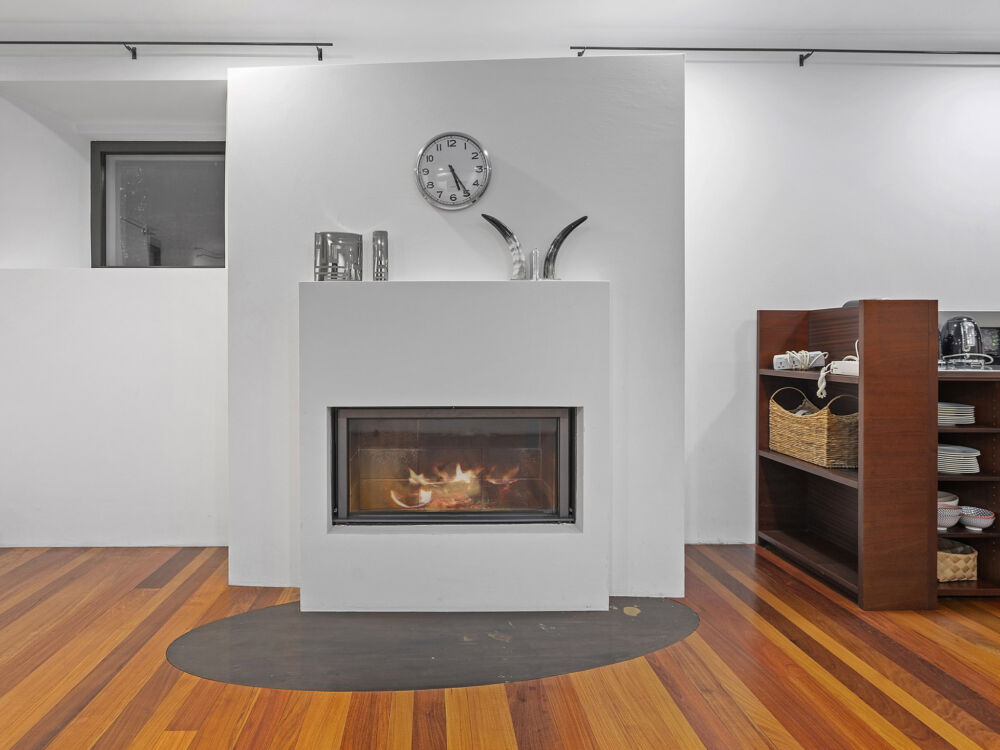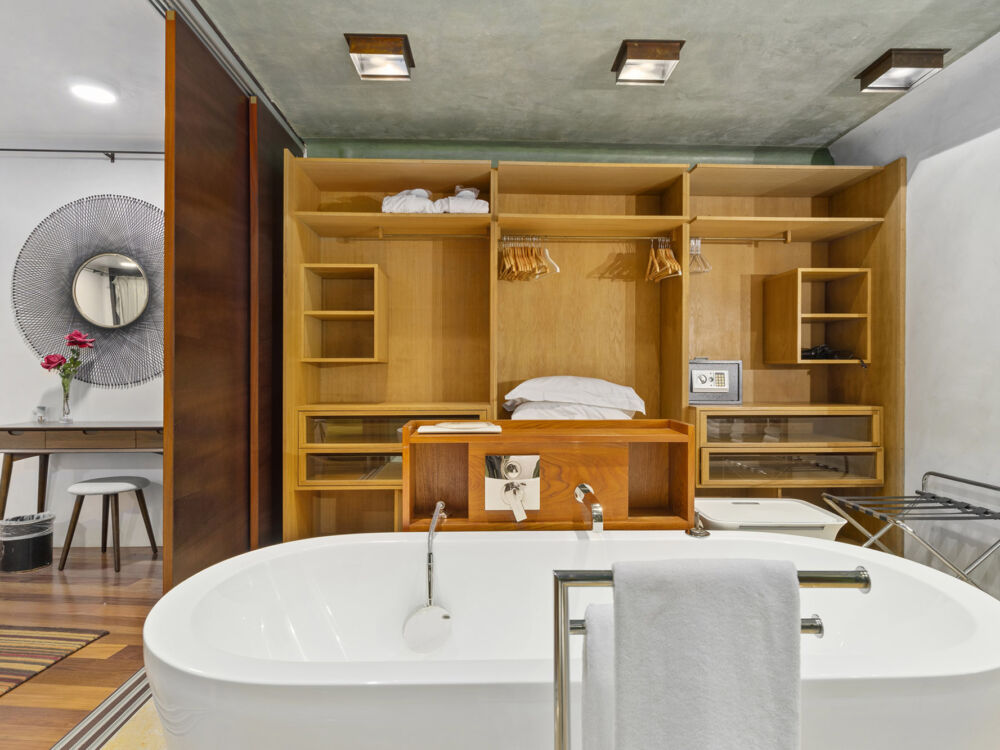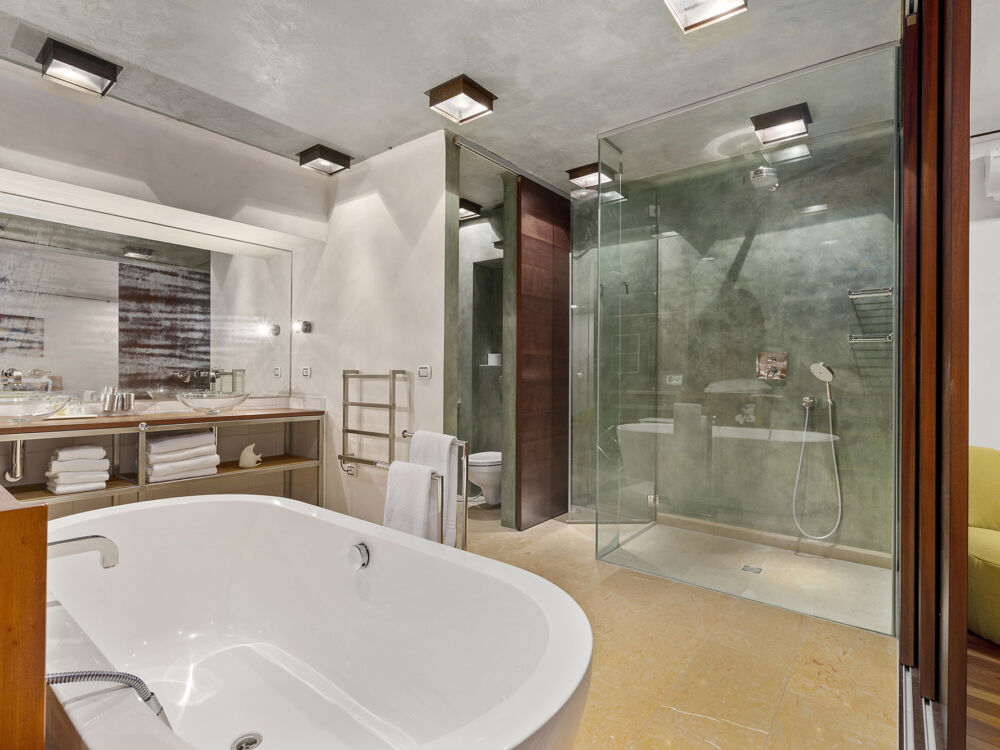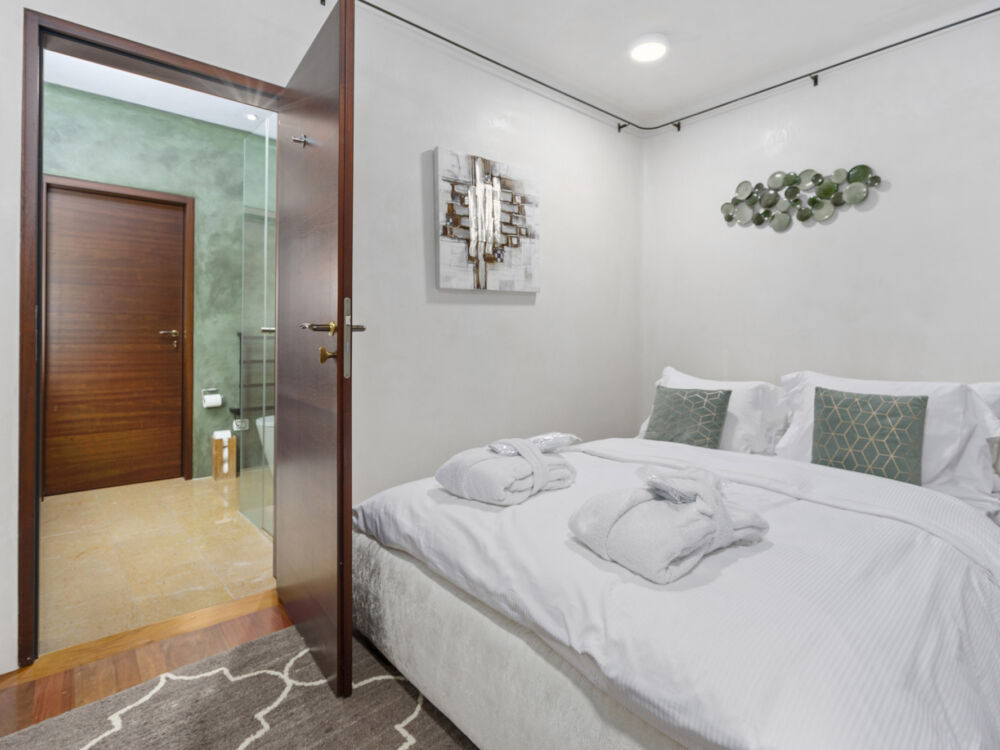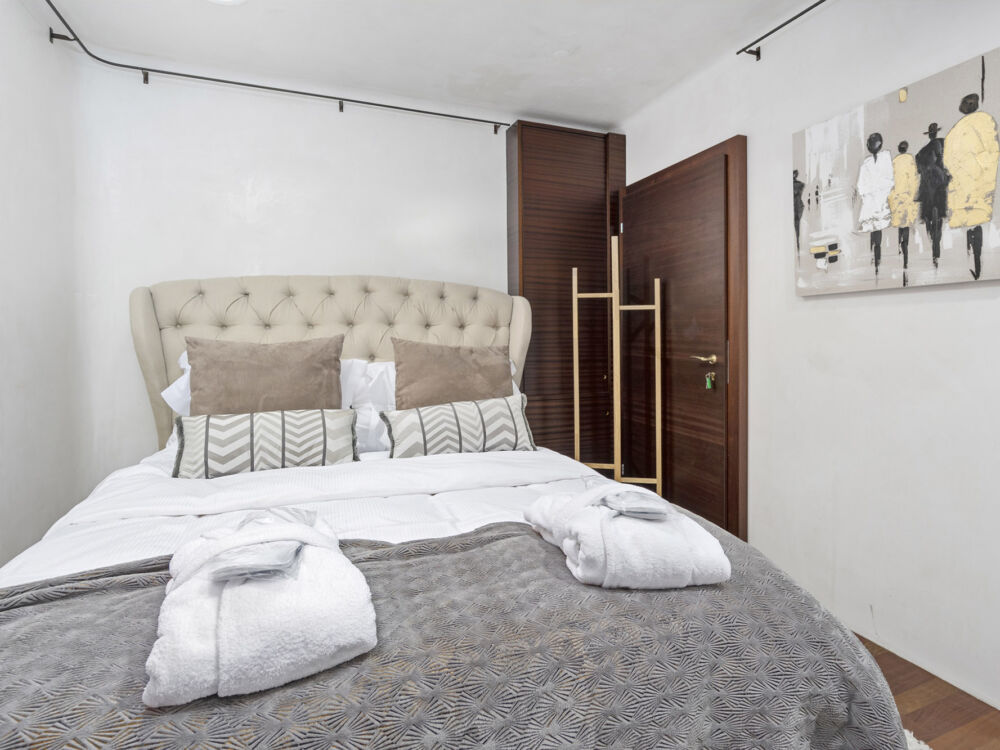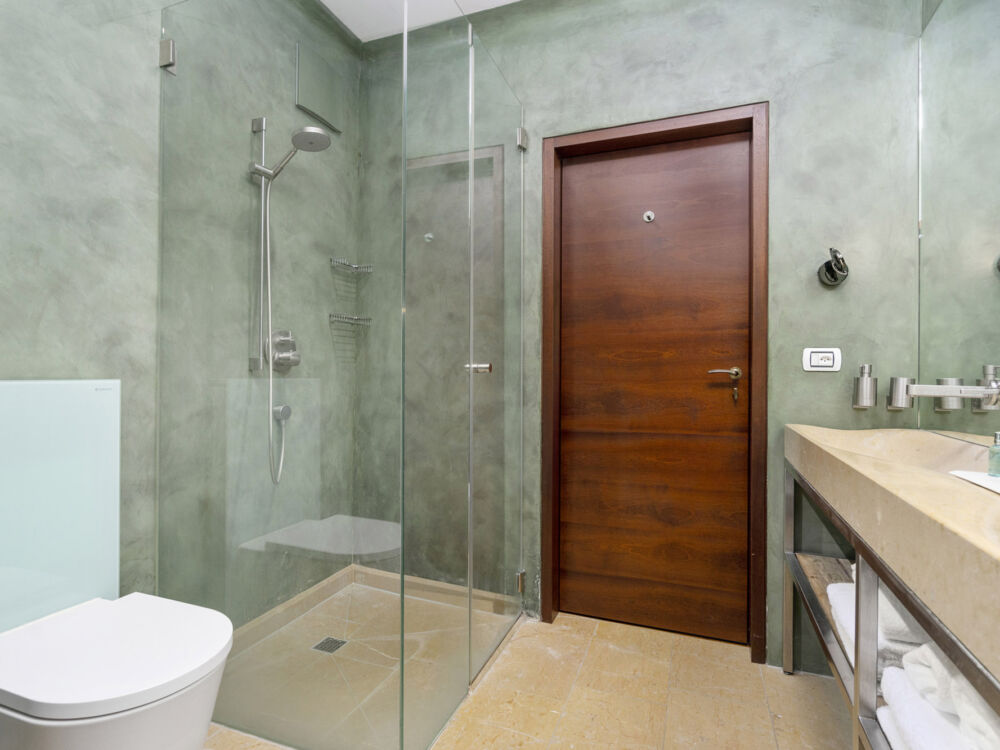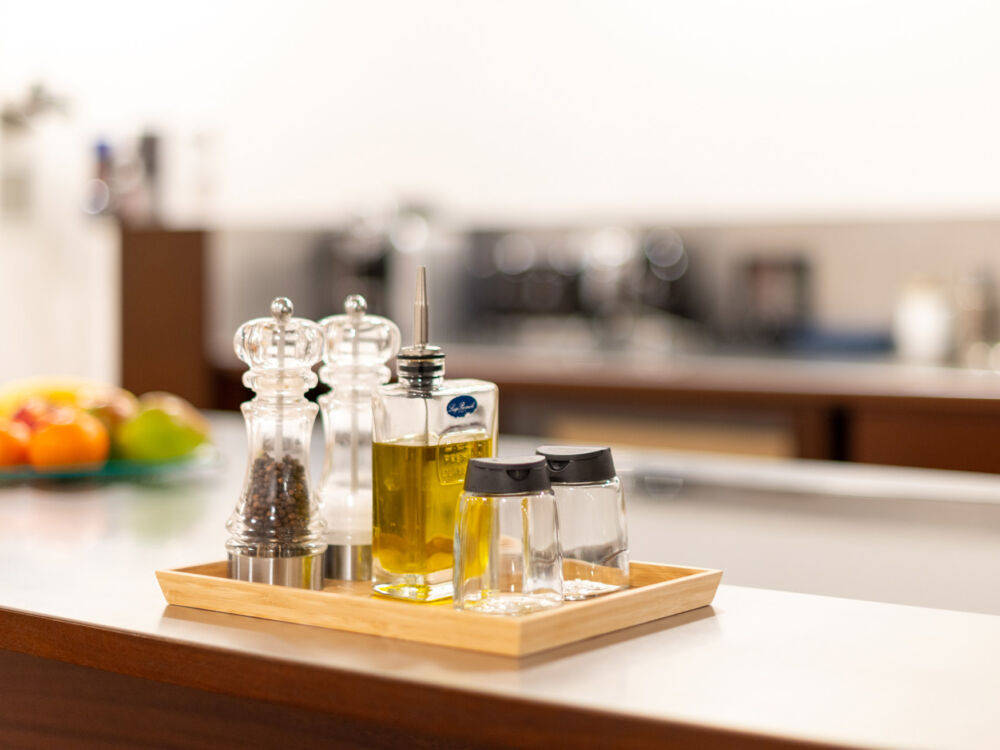 Villa Rotana
247 Concierge
This signature property, a bespoke villa comprising two apartments, nestled on the shores of Lake Geneva, resembles a luxury yacht.
Khalid, Saudi Arabia
Montreux Villa Rotana
Reviewed: 9 July 2019
Definitely awesome!!
Liked · I like the location and the layouts of the place.. 1 minute walk to a nearby supermarket.. Pizzeria restaurant is 4 minutes away.. And the lake is 1 minute walking.. One more thing I like about the place is that it's well facilitated for Muslims.. (water hose is attached next to the toilet seat).. Really washed the home sickness away when using it.. Hahahahahah!!
Milena, Switzerland
Montreux LUX Apartments
Reviewed: 27 May 2020
Amazing place and perfect service
Liked · Everything – the apartment is perfectly located in the very middle of the city, it is spacious, clean, modern, it has everything you need. The communication with the agency was perfect, the host who welcomed us was the friendliest person, he was always responsive and there to help us. We absolutely loved this place and we strongly recommend it to anyone going to this area. We forgot something and are now mailing it back to us – lovely people and amazing service!
Disliked · We liked everything, thank you!
Adam, Switzerland
Montreux Lake View Apartments & Spa
Reviewed: 9 March 2020
Exceptional
Liked · Great location, large, clean and stylish place. Enjoyed the hot jacuzzi with mountain view 🙂
Disliked · Nothing, really..
Grace, United States
Interlaken Apartments
Reviewed: 27 October 2019
Liked · It is indeed a home away from home. A luxurious one. The place is immaculate, very spacious, everything you need is here. Ali is very accommodating and hospitable. We'll highly recommend this place.
Disliked · I like everything in this apartment.
Theresa, Germany
Montreux Grand Rue Apartments
Reviewed: 11 January 2020
Liked · Great location . Spacious very clean apartment. Highly recommend fantastic friendly efficient to deal with.
Disliked:nothing